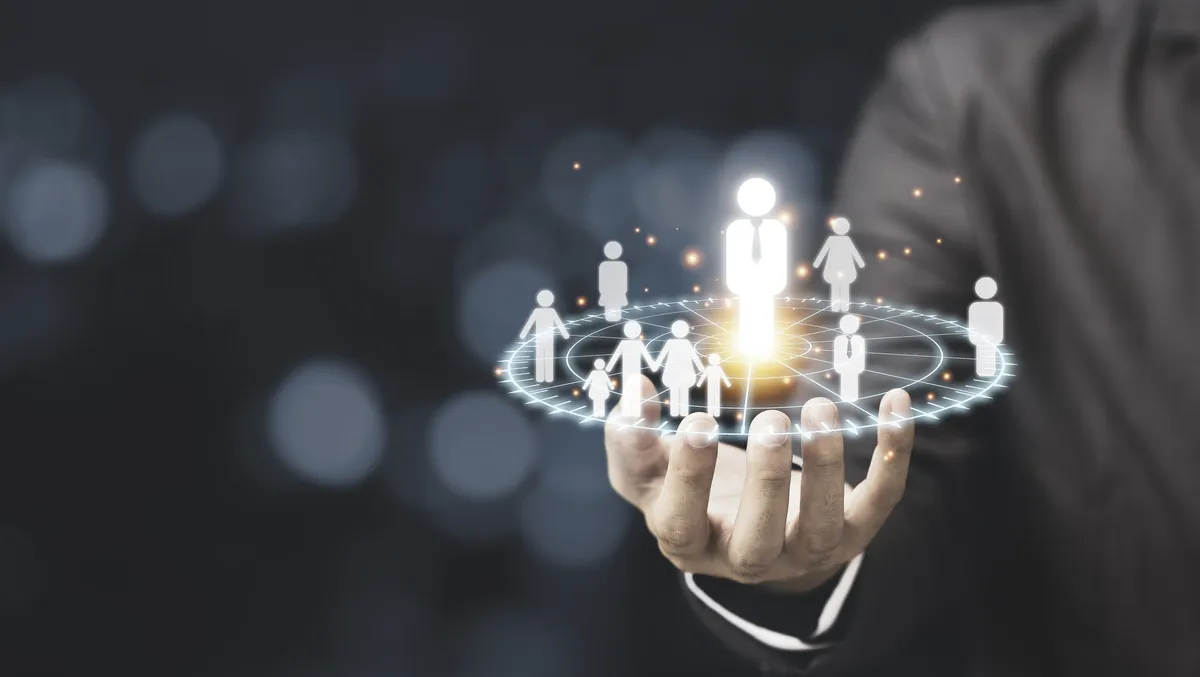 Why marketers need to activate customer data in real-time
Insights are a key component of a marketer's toolkit. And while the fast pace of digitalisation, growing privacy demands, and the need for channel-agnostic strategies have accelerated the uptake of Customer Data Platforms (CDPs), marketers still need to ensure that this unification continues into all consumer touchpoints and that they can be activated in real-time.
That's why investing in a customer data platform that still requires an in-house data analyst to activate insights is a bit like purchasing a car without an accelerator. Unless marketers can use the insights to deliver relevant and consistent responses to customer actions in real-time, they won't be able to unlock the full potential of their marketing strategy.
A more powerful solution would go beyond the collection, storing and reorganisation of fragmented customer data – such as website visits, purchases, customer service, and marketing interactions from multiple sources – to empower the orchestration and delivery of personalised experiences across all touchpoints from paid media and SMS to digital customer service and in-store clienteling. Ultimately supporting multi-channel marketing activations and enabling a variety of new capabilities across all customer-facing teams.
As you may have guessed – this solution does exist. Sometimes known as a Customer Data Experience Platform (CDXP), this further capability addresses every step in the customer data journey: analysing, understanding, engaging and measuring, only to feed these findings back to further enrich your dataset.
In a climate where marketers to do more with less, navigating high inflation and low consumer confidence, here are some of the key strategies that these experience and activation features can enable:
No two recessions are exactly alike, optimise spend
Consumers change their behaviour during a recession, and it's not always easy to predict how they will react. Some people will slam the brakes on spending while others will remain pained but patient and economise. Businesses have to react to changing consumer behaviour and new spending priorities quickly. The knee-jerk reaction is often to cut costs, offer discounts and abandon customer experience strategies, but these sweeping changes can be hard to undo when the economy is no longer in a downturn. Customers that have lost trust in the brand may not come back.
A solution that can learn from its only insights does so effortlessly without any contribution from team members. With unrivalled efficiency, it reduces the cost of serving customers with campaigns enriched by layers of data, suppressing spend on irrelevant ads. This strategy not only benefits budgets but it's a better experience for customers too.
Competition is intense, utilise technology
Digitalisation accelerated during the pandemic, resulting in a lot of competition online. As retail store traffic also fluctuates, the need to create personalised omnichannel experiences has intensified. Every moment matters. Missing an opportunity to engage a consumer based on current data leads to missed sales opportunities. The AI and automation available in experience-enhanced data platforms can help brands figure out where customers are having challenges and the best way to enhance their experience where they are quickly.
We don't need more ads, we need better ads
On average, a consumer in the United States is exposed to 10,000 ads daily, double the figure from 2007. Attention is a finite resource, and people simply can't process the volume of messages fired at them every day. Irrelevant ads are also most likely to be ignored or forgotten. If marketers can deliver ads that are personalised at scale, it's more likely that more people will remember their message and act on it. At a time when all eyes are on sustainability and marketing budgets are under the microscope, it's essential that brands use their resources efficiently.
Threats and opportunities are ever-evolving, think long-term
Customer data platforms don't just address the fragmented digital landscape and the removal of third-party cookies by privacy-focused big tech, it serves new customer expectations. Consumers are willing to pay up to 16% more for customised shopping experiences, and businesses need the right tools to deliver them.
A customer data platform, enhanced with activation features, provides a complete set of tools for personalising customer experiences with relevance and in real-time. Tools that are more important than right now than ever before.
To find out more, please visit Lexer's website.