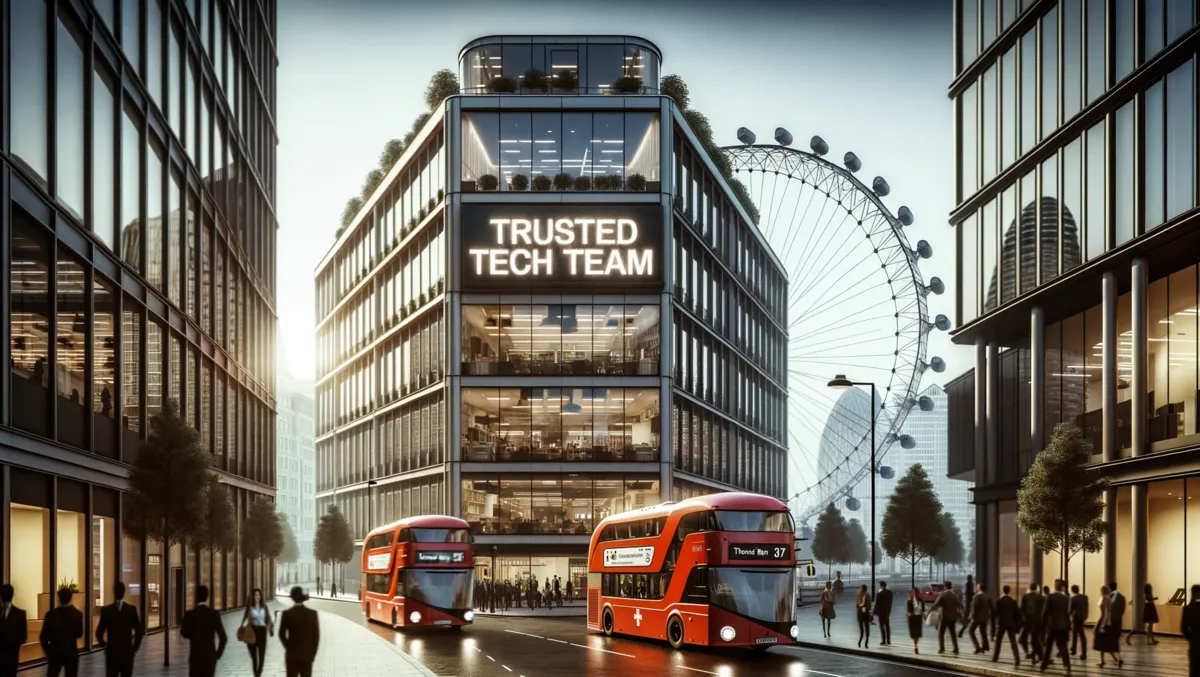 US tech firm Trusted Tech Team expands into London's heart
Fri, 27th Oct 2023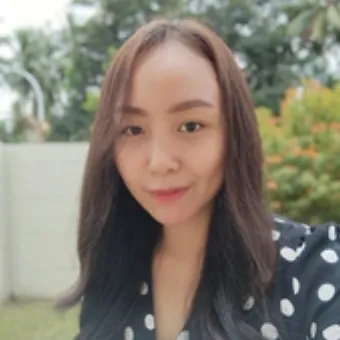 By Imee Dequito, Editor
Trusted Tech Team, a swiftly growing US-based Microsoft Cloud Solution Provider, is making groundbreaking moves into the UK through a new office located in Mabledon Place, the heart of London. This expansion is a major step towards solidifying the company's standing as one of the UK's fastest-growing Microsoft Cloud Solution Providers. To support this feat, Justin Sharrocks, a 10-year veteran in the IT industry, has been appointed as the Director of Sales for their UK office.
The company's move into Great Britain comes after a period of significant domestic success. Founder and President of Trusted Tech Team Julian Hamood expressed his excitement at the expansion: "There's been a unique opportunity for us in the UK market. We've been pleasantly surprised with the tremendous success we've had in the UK so far, despite having our headquarters in the U.S. Our UK customers have been incredible. We owe it to them to be as accessible as possible. So setting up headquarters in London was the clear next step to support capacity and let us interact with customers locally."
Having already gained traction in the UK market without having a local presence, the leadership of Trusted Tech Team is eager to enhance their unique, human-centric approach to Microsoft cloud solutions by positioning their experts in a more strategic manner. The company's higher-ups believe that establishing a local office will boost their momentum in capturing a greater share of the UK market, similar to their achievements in North America.
Leveraging the robust digital infrastructure and vast pool of top-notch IT professionals in London, Trusted Tech Team plans to bolster its already substantial impact in the UK. Moreover, retaining world-class in-house talent has historically accelerated demand for their services by allowing clients prompt, personalised service from experts capable of resolving even the most complex technical issues significantly faster than the industry's average SLAs.
"It takes a world-class team of support engineers to continue setting record-breaking SLA times," commented Julian Garsdean, Chief Operating Officer of Trusted Tech Team. "We will continue to heavily invest in our global team and operation, to provide our clients with a level of care, support, and service excellence not seen by any other CSP in the world."
Launched in 2017, Trusted Tech Team has evolved into a force in the tech industry as a trusted Microsoft partner. With a rapidly growing global client base of over 10,000 satisfied customers, Trusted Tech Team demonstrates no sign of slowing its impressive growth. Its relentless focus on client relationships, combined with a unique ability to reduce software expenses by up to 20%, puts Trusted Tech Team at a distinct advantage in the London market.
Justin Sharrocks, the newly appointed Director of Sales for the UK, backed this, stating, "Clients stay with Trusted Tech Team because they're able to receive a level of support that's hard to come by in this industry. The team of expert engineers are extremely knowledgeable about the intricacies of the Microsoft work environment and they're all genuinely passionate about what they do. I'm grateful to be playing a part in their mission to bring that much-needed energy to the UK tech space."
As the demand for licensing expertise continues to escalate alongside the global trend to move towards cloud-based solutions, Trusted Tech Team seems all set to cement its place as a behemoth in the cloud market not just at home but on international shores, too.