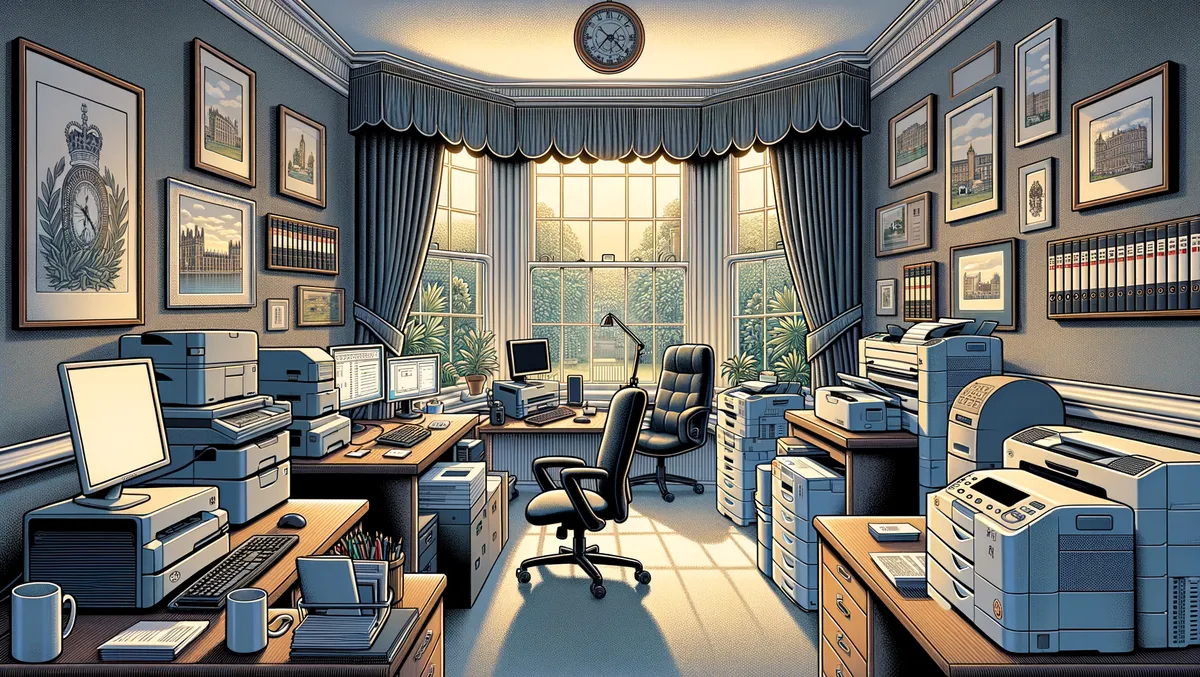 UK SMEs lack security measures against concealed cyber threats
Thu, 9th Nov 2023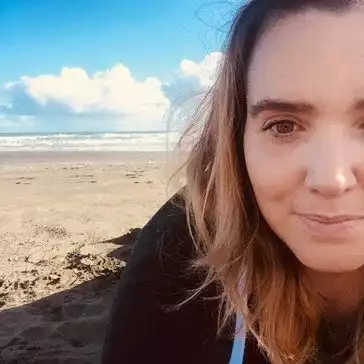 By Shannon Williams, Journalist
A new study released today by Sharp has discovered that approximately one third of UK small and medium-sized enterprises (SMEs) lack security measures to handle concealed cyber threats. The research, which analysed 5,770 SMEs across Europe, indicates that 33% of UK small businesses have no IT security protocols for their printers. This is despite the fact that 16% have suffered a security breach involving a printer.
The research highlights some intriguing findings. Several SMEs don't have IT security practices or training to secure printers, even though 16% have suffered a printer security breach. Although hybrid working is viewed as a threat by 38% of SMEs and may potentially lead to increased remote usage of such devices, only 41% address hybrid working in their present IT security training. The research has also uncovered that despite SMEs exhibiting heightened anxiety about IT security threats, less than a quarter of them educate their team members about scanner (23%) and printer (23%) IT security.
The pan-European study surveyed 5,770 professionals who are responsible for IT purchases in their SMEs, enquiring about confidence in IT security capabilities and hurdles for IT security investment in the upcoming 12 months. Emerging security dangers, such as phishing or ransomware attacks, are very tangible worries for small and medium businesses across the UK. Especially given that networked devices like printers are often the prime targets for IT security infringements.
Colin Blumenthal, Vice President of IT Services at Sharp Europe, commented on this phenomenon. "Big stories about cybercrimes enabled by complex security technology earn the most media attention, it's the more everyday business functions that can be the issue in SMEs. More often than not, day-to-day security essentials and potential weak spots such as printers are overlooked in their document, device, and network security. These are threats hidden in plain sight," he explained.
According to Blumenthal, for small businesses that lack abundant IT resources, the prospect of an ever-growing threat landscape and the challenges posed by hybrid working can feel daunting. "SMEs can start by keeping software for scanners and printers updated, regularly backing up data, and encouraging a consistent security policy across teams working from multiple locations to ensure they're protected. Seeking expert advice can help ensure the right IT security decisions are being made, a holistic security view is being taken, and that solutions are always up to date," Blumenthal advised.
Interestingly though, even as hybrid working is flagged as an IT security concern by 38% of SMEs and might lead to a surge in the remote use of these devices, only 41% include hybrid working in their current IT security training.
Ultimately, the research offers a stark reminder of the importance of IT security within the small business sector, highlighting the need for proper measures and education to safeguard against potential cyber threats.