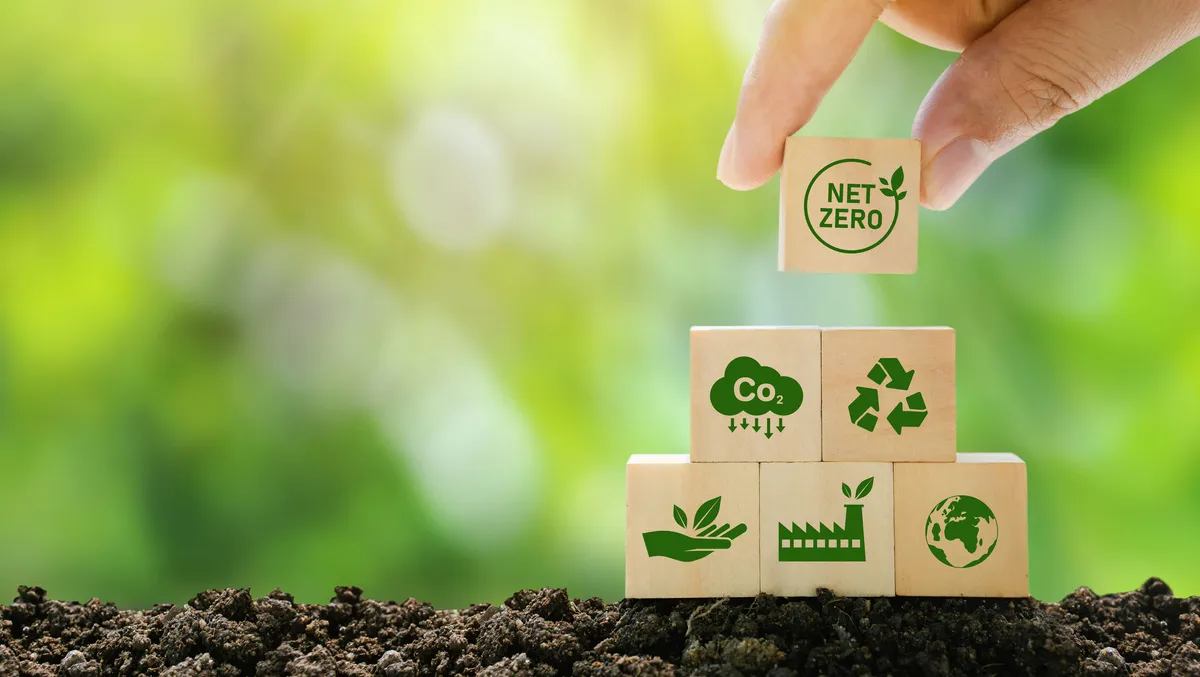 UK energy crisis will impact emission reduction plans
Fri, 8th Sep 2023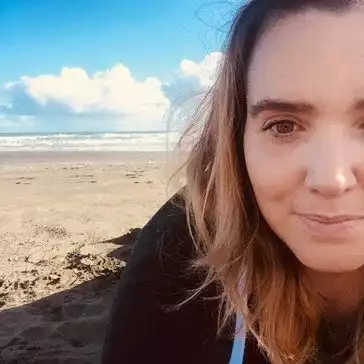 By Shannon Williams, Journalist
New research has revealed that 83% of IT and telecoms business leaders in the UK and Ireland say the energy crisis will impact their organisations ability to meet emissions reduction plans.
The 'Missing the target' report from Schneider Electric explores the impact of the energy crisis on businesses in the UK and Ireland, and the implications for their net zero plans.
Of that figure, 44% say they are delaying planned investment in sustainability and net zero plans. Over one third of the same organisations (37%) say they now have more immediate business challenges to meet while the same number (37%) claim that emission reduction targets are no longer an issue for their stakeholders. One third (33%) of these firms also claim that taking practical action to meet targets is difficult.
Crucially, the survey of more than 1,500 large organisations reveals that business leaders still recognise the importance of working to emissions reduction targets, as 39% of IT and Telecommunications managers believe that climate change and net zero ambitions will become more of a priority over the next three years. Only a small minority (14%) believe that national net zero commitments will be diluted in that time.
Given the direct link between lower energy use and decreased emissions, organisations that maintain efforts to meet their emissions targets will also reduce energy use as a result. This in turn will lower their overall energy costs, and provide a useful boost to the bottom line in a challenging economic climate.
"Business leaders tell us that the energy crisis should be seen alongside the many other challenges they have faced over the last twelve months, including economic pressures, cyber security and skills shortages. Yet our research suggests that some of the UK and Irelands IT and telecommunications firms are kicking the carbon emissions can down the road, as a result of the energy crisis," says Kelly Becker, Zone President, Schneider Electric UK and Ireland.
"As fears grow about progress against global commitments made under the Paris Agreement, and the UKs Climate Change Committee warns of a lack of progress on emissions cuts, the UK and Ireland need firms to play their part and stick to their net zero and emissions reduction targets."
The survey also reveals that only 24% of business leaders in IT and telecommunications believe that energy prices will fall over the next three years, while nearly three quarters (71%) think their organisation will still be addressing the energy crisis in 12 months time.
Presenting the survey findings, Kelly Becker urged those in the IT and telecommunications sectors to re-engage with their emissions reduction ambitions: Its not all doom and gloom: as our research shows, business leaders still believe in their climate change ambitions they simply need to push the subject back up the corporate agenda.
"The technology required to help businesses decarbonise is already available and the return on investment for these solutions has never been more attractive, with payback periods measured in months rather than years," says Becker.
"Organisations still have time to meet their net zero commitments by understanding and addressing energy use, investing in renewable energy and energy saving technology, and embedding sustainability and carbon reduction targets in their business plans."