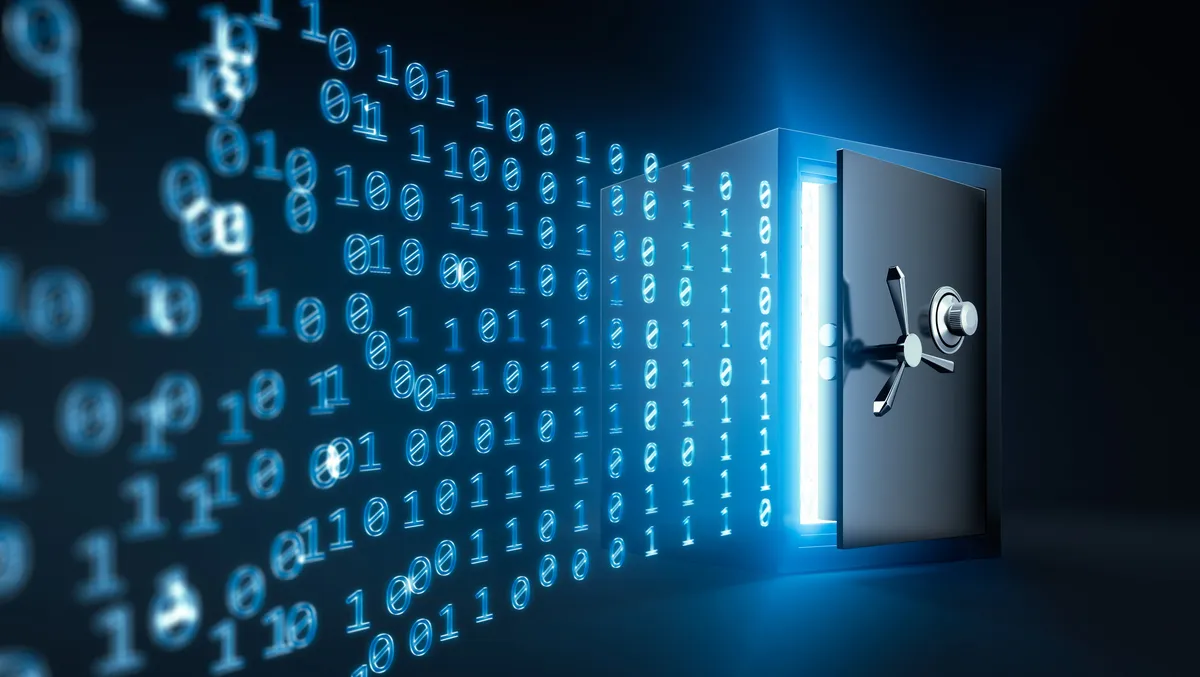 Top Polish banks turn to UiPath for automation solutions
Enterprise automation company, UiPath, announced today that it has played a key role in supporting some of Poland's top lenders in their adoption of automation-driven strategies to navigate the challenges presented by an 8-month national mortgage repayment deferral policy. The banks were faced with unprecedented inflation rates and legislative scrutiny, prompting a swift modernisation of operations in order to best serve customers. As such, prominent Polish banks such as Bank Pekao S.A. and PKO Bank Polski have harnessed the UiPath platform as the foundation for their digitisation strategies.
Following the engagement with UiPath, lenders reported the ability to rapidly scale operations without overburdening staff, a quicker response to operational challenges, increased resilience and adaptability amid change, valuable assistance for overwhelmed staff, and renewed robustness in light of potential legislative repercussions. The UiPath Business Automation Platform delivered an efficient solution for Polish banks faced with disruption due to the enforcement of the Credit Holidays Act.
Faced with the task of adjusting to a policy that facilitated the rescheduling of up to eight loan repayments, lenders found themselves under immense pressure when an estimated 500,000 Polish mortgage holders opted in on the programme. This accounted for approximately 25% of those eligible, presenting a surmounting challenge to financial establishments. Consequently, Polish banks were required to expediently innovate and optimise their operations to best service their customers.
In response to this unprecedented pressure, Bank Pekao S.A. and PKO Bank Polski adopted the UiPath platform to build their automation-driven strategies. "The UiPath Business Automation Platform helped increase effectiveness and operational efficiency at Bank Pekao S.A. Thanks to automation, we also increased the digital competencies of our employees," commented Baej Szczecki, Chief Transformation Officer at Bank Pekao SA.
Agnieszka Wroska, Managing Director Services Transformation Division at PKO Bank Polski, noted the benefits of Robotic Process Automation (RPA) technology stating, "Automation enhances product features, improves customer experience and allows us to deliver services faster and at a lower cost – by delivering greater efficiency."
UiPath's Business Automation Platform enabled Polish lenders to manage operational challenges, synchronise business needs, and cope with internal and external pressures. "By leveraging UiPath, these Polish banks were able to design, develop, and execute automations fast, increasing their resilience in the face of heightened risk", said Mark Gibbs, President of Europe, Middle East, and Africa region at UiPath.
In honour of its contributions, UiPath was labelled "Solution Supplier of the Year for Banks" at the prestigious Banking and Insurance Forum in Warsaw. This award recognises software providers that have made significant efforts in helping banks overcome challenges and carry out critical business operations successfully. "Thanks to the UiPath platform, banks were able to build an automatic process for handling applications in a matter of weeks", reads the award jury statement.