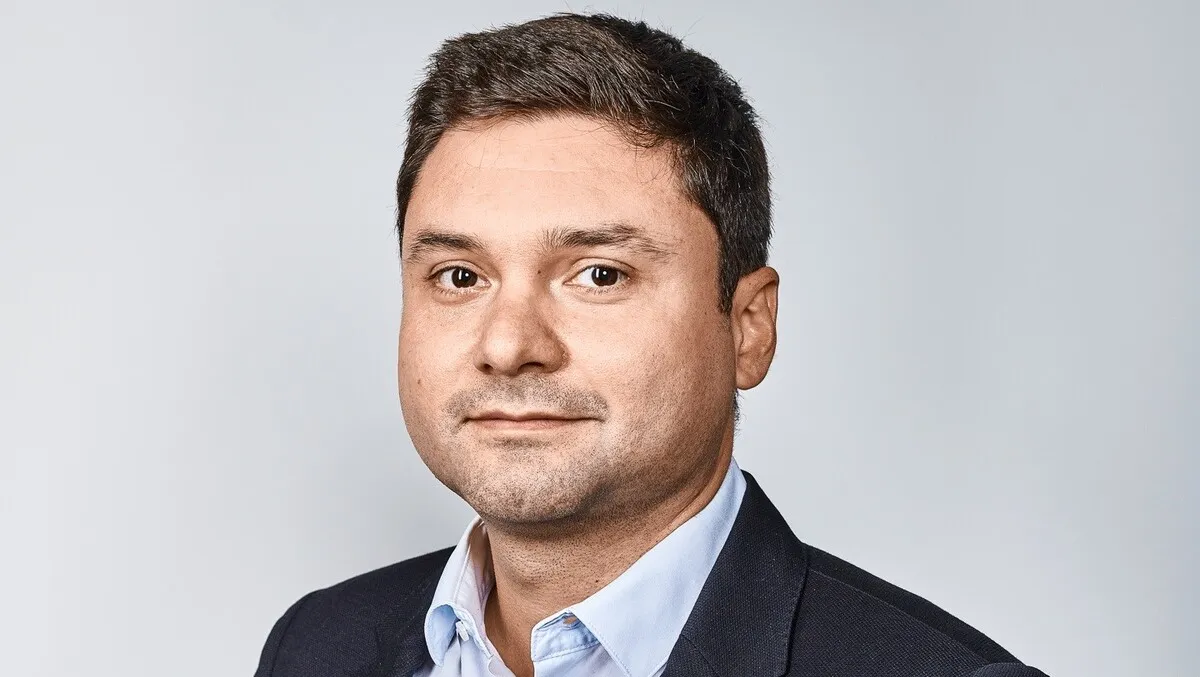 The "New Normal" brings greater responsibility
Thu, 9th Feb 2023
The regulatory landscape is constantly evolving and brings challenges and opportunities simultaneously. While the European Union has been a forerunner in the regulatory arena, GDPR is now just one of a multitude of different regulations.
These include national and international data protection laws, sector-specific regulations (such as the financial and healthcare sectors) and business regulations (such as the PCI-DSS standard for the payment card industry).
Since Brexit, GDPR principles have been integrated into the UK Data Protection Act, which has become a key pillar of the National Data strategy. These data privacy regulations drive organisations to greater access to data and accelerate data business use cases such as data monetisation.
This new regulatory push has also developed a data consciousness among consumers who have become much more cautious about how organisations use their data and for what purposes.
This trend is part of a much more global phenomenon where the act of consumption is becoming responsible and thoughtful. So between data privacy and responsible consumption, how can we better understand this new world?
Towards a democratisation of the "data clean rooms"
The concept of "data clean room" was originally developed in the advertising industry. The data is anonymised and allows advertisers to access this data to personalise their messages and target the best channels.
It's a completely secure room where the data is locked away and not accessible outside of that room and where entry is regulated. It's a bit like a doctor's office where only authorised people can enter.
This technology has all the potential and advantages to be extended to other sectors and becomes a best practice, especially in the retail industry. This sector has diversified enormously in recent years, offering a wider range of services but also an interconnected experience to consumers.
The most dominant service is banking; retailers like Tesco offer banking services with a card that encourages you to consume in the store. Let's compare this service with Apple and its App Store. You have a phone with which you take calls and pictures; you interact on social networks; you work, play, and buy.
All these features are possible thanks to applications that you download from the App Store. Thanks to this platform, Apple can know a lot about you: your hobbies, your passions, and your favourite purchases. And this system is a gold mine for Apple's partners, who can take advantage of this data in a closed and secure space.
This system makes it possible to optimise data and facilitates data sharing between brands that can use it to better understand their customers' habits.
This concept of "data clean rooms" is particularly valuable in a very highly dynamic tech nation like the UK, where the data market is the largest in Europe. As an example, UK tech grew dramatically in 2019, securing 33% of total European tech investments.
A secure and responsible sharing
Data sharing is a rather timid practice because data has often been considered the property of a company or a brand. With data regulations, this notion of ownership has been overturned as consumers become masters of their data.
Nevertheless, data sharing allows for accelerated innovation and research, creates new business models, improves urban planning etc. That's why data-sharing principles have been added to the National Data Strategy in order to create a framework to foster greater data sharing across different industries – public, private and third parties.
Historically, there are industries that started sharing data in a closed environment, like healthcare or finance, for specific operations. Then sector-specific regulations such as PSD2 in finance came into force to enable consumers to have access to better services and a simplified customer experience while ensuring data security and privacy.
Sharing data through "data clean rooms" or within a regulated framework is a way to better understand new consumer habits where responsibility guides purchases - less processed, more environmentally friendly and healthier products.
When data is properly governed and trusted, data sharing can multiply its value and enable organisations to better understand new consumer issues, react more quickly to shortages, offer alternatives and guarantee a brand image in line with the current and future concerns of its customers.