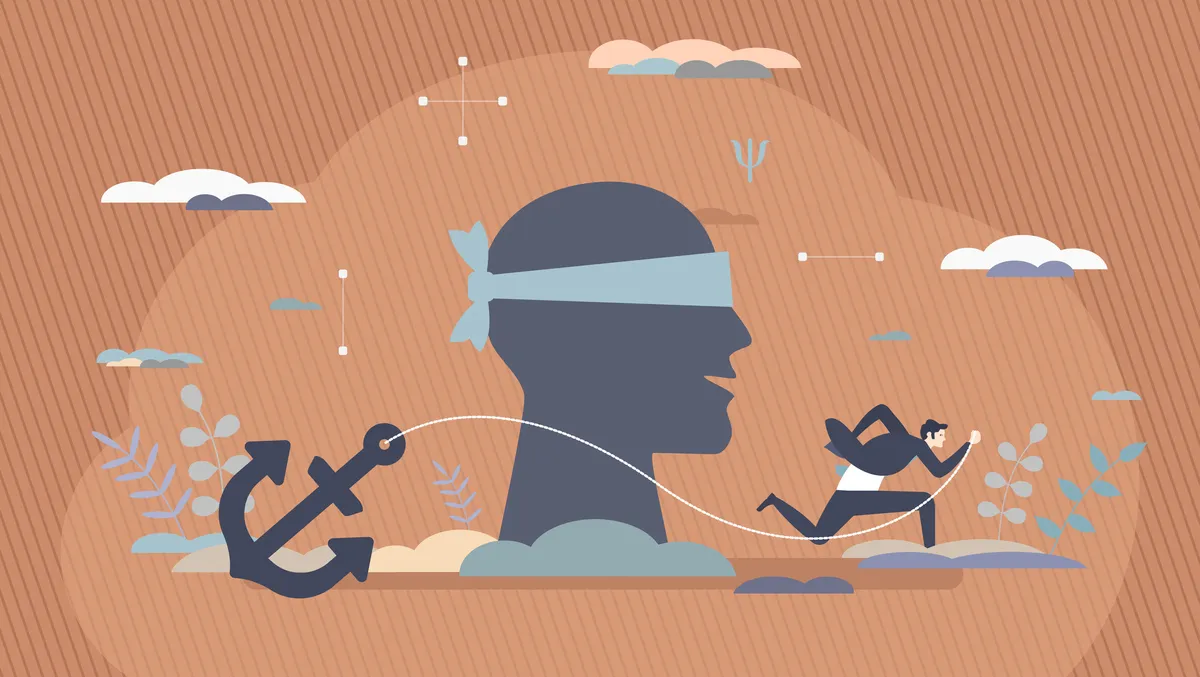 Tech industry's skills gap & bias towards top universities limiting diversity
Fri, 6th Oct 2023
By Sean Mitchell, Publisher
A recent 'Diversity in Tech' report from Wiley Edge reveals that nearly half (45%) of businesses in tech roles believe that applicants for entry-level positions do not possess necessary technical skills, despite their relevant qualifications. This perceived dearth in qualified talent might be a major factor in difficult job searches, with 54 percent of Generation Z professionals taking between four and nine months to secure their first role.
The study also discovered that 43 percent of businesses felt that candidates from historically underrepresented groups with suitable qualifications were hard to come by. Furthermore, it emerged that 44 percent of businesses were more inclined to hire from top-tier universities.
Interestingly, while a significant number of businesses felt that graduates were entering the job market without essential technical skills, the study revealed that there was still bias towards hiring from top universities when filling tech roles. About a third (27%) of businesses exclusively hired from top universities and 44 percent admitted they were more inclined to do so. This shows that businesses recruiting from these universities may be missing out on diverse talent, as Russell Group universities face challenges in recruiting students from underrepresented backgrounds.
Yet, not all businesses placed high importance on university education, with only half stating that tech role candidates needed to always hold a bachelor's degree. Around 48 percent mentioned that a degree is 'sometimes' required, while a mere 3% of businesses reported that they never require a degree and just 4% considered all types of higher education qualifications.
The Vice President of Global Emerging Talent and Client Operations at Wiley Edge, Becs Roycroft, comments on the report's findings, stating that "our research has highlighted a clear disconnect between university education and the workplace, and this is a skills gap that needs to be bridged with extra training. Many businesses think graduates are not equipped with the right skills to thrive in the workplace directly after university, yet there still seems to be a preference for top universities and degrees in general when filling tech roles."
Roycroft continued, "Strictly prioritising a pool of university graduates, or even narrower pools of top-educated graduates, means many who are not able to access university or face blockades when applying for Russell Group institutions are missing out on chances to start their tech careers. However, it is heartening that some businesses are already turning the tide and are widening their entry criteria to include alternative qualifications and other skills to improve diversity, and I hope this trend will continue over the years to come."
According to the study, the preference for bachelor's degrees might be limiting tech roles for those who cannot afford or cannot consider university due to their personal circumstances. About 53% of the surveyed businesses claimed the number of roles requiring a degree has increased, with only 33% arguing otherwise. However, 42% businesses that have reduced the number of roles requiring a degree have done so with a view to expanding their talent pool, and a significant 70% said they wanted to consider candidates with alternative credentials.