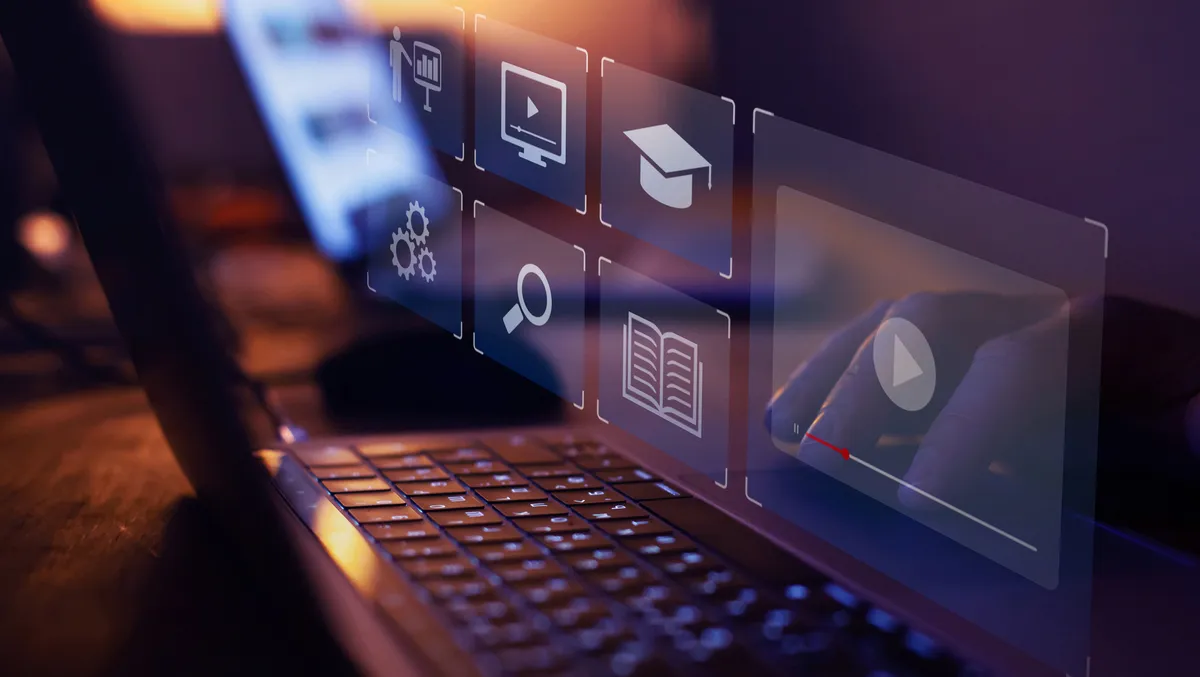 TeamViewer unveils new remote access and support solution
TeamViewer has launched the next generation of its iconic remote access and support solution, used by hundreds of millions across the globe. With the newly named TeamViewer Remote, the tech stack, usability and overall look and feel have been extensively reworked and modernised while retaining TeamViewer's popular and proven remote connectivity functionalities.
One of the main improvements is a new, more intuitive and modern interface. Customers deserve the most up-to-date UI and streamlined interactions for professional or personal use. As a result, TeamViewer Remote has redesigned the entire user experience. A new web client bridges the gap between desktop and browser interactions, and connections have been simplified so a session can be created in one click, as easy as joining any online meeting. In addition, transparency has been increased to support users in making the right decision to accept only legitimate connections.
Remote monitoring and management (RMM) have been added natively for business customers to give more functionality. RMM in TeamViewer Remote includes device monitoring, asset management, software deployment and patch management, making the management of devices across a company seamless and efficient.
"TeamViewer's best-known product became the global de facto standard for remote access and support, and we are committed to strengthening our lead in this space with the best quality solutions on the market. To continue to serve our subscribers, mostly SMBs from all industries, and hundreds of millions of non-commercial users we have reimagined the product with the user journey in mind. Time poor individuals want to be able to support customers, colleagues and friends and family with one click, they want a modern interface that guides them through a connection, and most importantly they want to ensure connections are secure. TeamViewer Remote delivers all this via a browser and a downloadable desktop app," says Dr Hendrik Witt, chief product officer at TeamViewer.
"TeamViewer provides a connectivity platform to remotely access, control, manage, monitor, and repair devices of any kind. Although TeamViewer is free of charge for private use, it has more than 625,000 subscribers and enables companies to digitise their business-critical processes through seamless connectivity. Against the backdrop of global megatrends like device proliferation, automation and new work, TeamViewer proactively shapes digital transformation and is constantly innovating in the fields of augmented reality, Internet of Things (IoT) and artificial intelligence."
In the new solution, the underlying software architecture underwent a significant renewal. Key components have been redesigned in line with TeamViewer's platform approach to offer single access to the entire TeamViewer product portfolio in the future. In addition, functionalities and add-ons that required a separate login, such as the Remote Management package, are now integrated and accessible through the same interface as TeamViewer Remote. TeamViewer will continue to enhance the new solution with more features in the future.
TeamViewer Remote is available for download now for all new customers. In addition, all existing remote access and support solution users can upgrade their existing installation to TeamViewer Remote for free or log into the web client with their existing TeamViewer credentials.