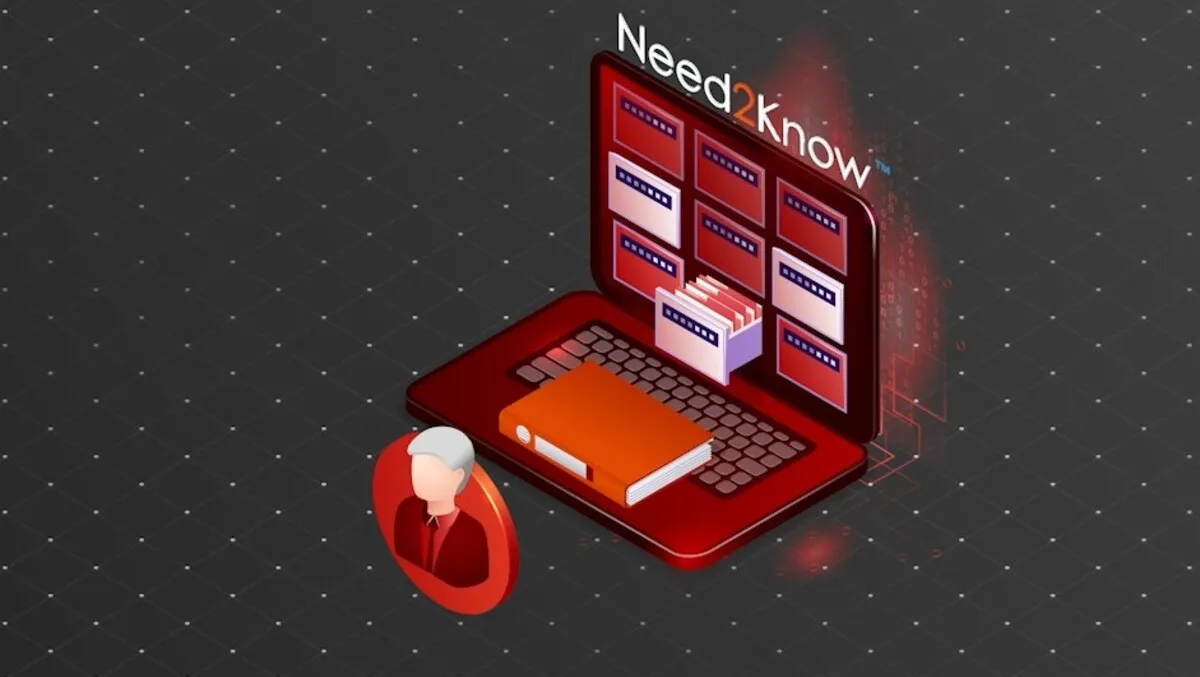 Tarian Technologies launches groundbreaking data security software, Need2Know
Thu, 26th Oct 2023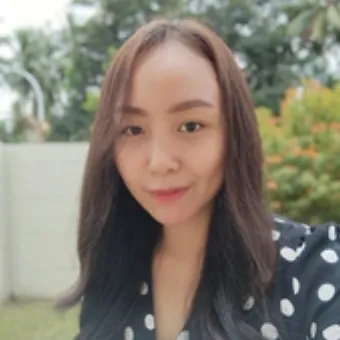 By Imee Dequito, Editor
In a significant step forward for cybersecurity, Tarian Technologies, a market leader in the field, has launched its pioneering Need2Know software designed to add an additional layer of protection to confidential documents. The software aims to fully safeguard secret, sensitive, or personal information before sharing it with pre-approved intended audiences.
At the core of Need2Know is its advanced encryption capabilities. Unlike current redaction software available in the market, which can more easily be reversed, Need2Know utilises Distributed Control System (DCS) architecture principles to provide an extra layer of security. "It's a double layer of defence, fortifying overall network protection," according to the company.
Keith Hughes, Managing Director at Tarian Technologies, highlighted the unique advantages of the software, stating, "Need2Know is revolutionary in its ability to safeguard top secret, sensitive information. It's more than just painting over words typically done through redaction tools." Hughes added, "Our software makes content visible only to the eyes that it is intended for. Need2Know removes the need for expensive duplication of secure and encrypted files. The advantage our new software offers is that it's a single source of truth, every time."
A standout feature of the software is its capacity to enhance security levels within a document to an extent that if the document is not being read or edited, it essentially doesn't exist. How does it achieve this? Documents are pulled together when required and then fragmented into encrypted pieces when stored on a company's server. This is managed by the Need2Know server application, ensuring that the data remains as secure as possible when not in use.
One of the major applications of this software is its multi-classification security across various domains. The sectors that are expected to greatly benefit from this include medical and pharmaceutical, national security, military, and businesses globally. "Need2Know provides confidence in safeguarding secret, sensitive and confidential information and is a solution to multi-classification security across domains," the company said in its press release.
At present, the software is designed to function with Microsoft Word documents on Windows PCs, and it can apply security classifications at the level of words, figures, paragraphs, and images. Future plans include extending its capabilities across multiple applications including PowerPoint and Excel.
In an age where information is both a valuable asset and a potential liability, the launch of Need2Know offers a robust mechanism to secure information without hindering the flow of legitimate data sharing. As businesses and organisations increasingly move to digital platforms, having a "single source of truth" for sensitive information may well become not just a luxury, but a necessity.