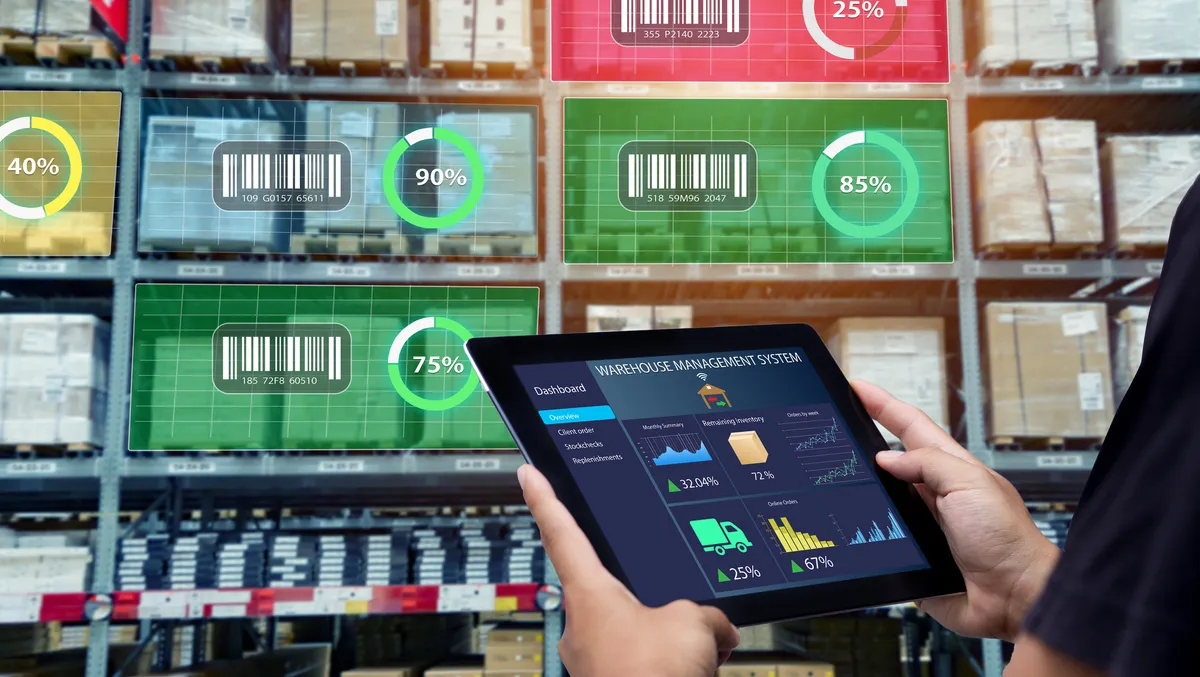 SYSPRO chimes in on economic and supply chain challenges
Tue, 18th Apr 2023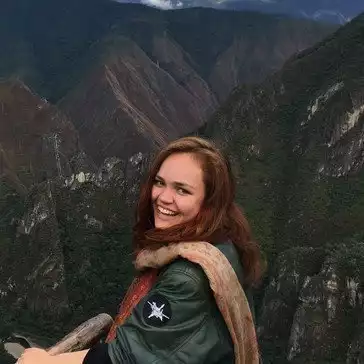 By Catherine Knowles, Journalist
SYSPRO, a global provider of industry-built ERP software, has released commentary on the slowing economy and inventory management.
The company has stated that what began as supply chain issues post-pandemic has evolved into severe inflation on a global scale. If that wasn't enough, the challenging labour market has compounded the issue.
However, the biggest issue for the Australasian manufacturing industry is the rising price of raw materials due to scarcity, which has severely impacted profitability and the resulting higher prices have slowed demand.
The current economic challenge manufacturers in Australia and New Zealand face is that they must be more competitive as demand weakens to win business from their Asian competitors. Raw materials and inventory are the lifeblood of the manufacturing industry and are among the most challenging elements to manage in poor economic situations.
Jakes Mantle, Sales Excellence Manager, SYSPRO, comments, "Now is the prime time for local manufacturers and distributors to focus on balancing their input, output, supply chain and stock, which is a highly complex process to master manually."
Businesses that successfully develop methods for effective inventory management to enable visibility, efficiency and foresight can ensure that they can change their output easily, Mantle states. Implementing a system that automates and integrates supply chain, production and inventory to match market demand can help manufacturers to thrive during the predicted economic downturn.
Inventory is expensive, therefore, every manufacturer's objective should be to strike the right balance of fulfilling demand without overspending on carrying costs and tying up valuable resources. This balance is not easy to achieve, but each business can develop better processes to manage their relationships with suppliers and better understand the importance of Inventory Management.
Mantle says, "Overcoming the Inventory Management challenge will allow manufacturers in this region to stay ahead of the competition. In this tough economy, with multiple heavy-weighted factors pulling the strings of demand, inventory and production changes can occur rapidly and frequently."
When manufacturers manage inventory through an Enterprise Resource Planning (ERP) system, it will automate and oversee core business principles, like finance, planning, orders, logistics and operations. The result is total, real-time visibility into inventory and this omniscient perspective has significant business benefits in managing inventory effectively, according to SYSPRO.
ERP systems allow manufacturers to optimise inventory management and warehousing by automating necessary functions to synchronise ordering, picking and transferring. Optimised inventory levels free-up resources, minimise wastage and eliminate unnecessary storage and carrying costs.
Cash flow is released when inventory is kept lean. When reduced demand reflects a drop in revenue, extra funds released from effective inventory management will allow manufacturers to invest in necessary channels to maintain operations or diversify their revenue streams.
Inventory management will allow manufacturers to adjust rapidly to changing demand and price fluctuations. As demand drops, inventory management provides the knowledge to meet this change head-on.
With an integrated ERP system, automated inventory optimisation will help to reduce wastage in a falling market. In an economic downturn, protecting or maximising their funds in this way while maintaining supplier relationships are critical for the survival of our manufacturers.
Therefore, the manufacturing industry should focus on improving inventory management with the help of an ERP system with these capabilities, enabling them to stay ahead through economically challenging times.
Mantle says, "The more efficiently a manufacturing facility can integrate and manage inventory, the larger the payoff. Key investments in Inventory Management capabilities have put Australia and New Zealand at the forefront of advanced manufacturing in the region."
Various companies have already made significant investments: creating secure jobs in the manufacturing sector; building local capability to connect to global supply chains.
There are clear opportunities for local manufacturers to satisfy the demand from Australian and New Zealand customers, taking the business out of the hands of their Asian competitors, SYSPRO concludes.