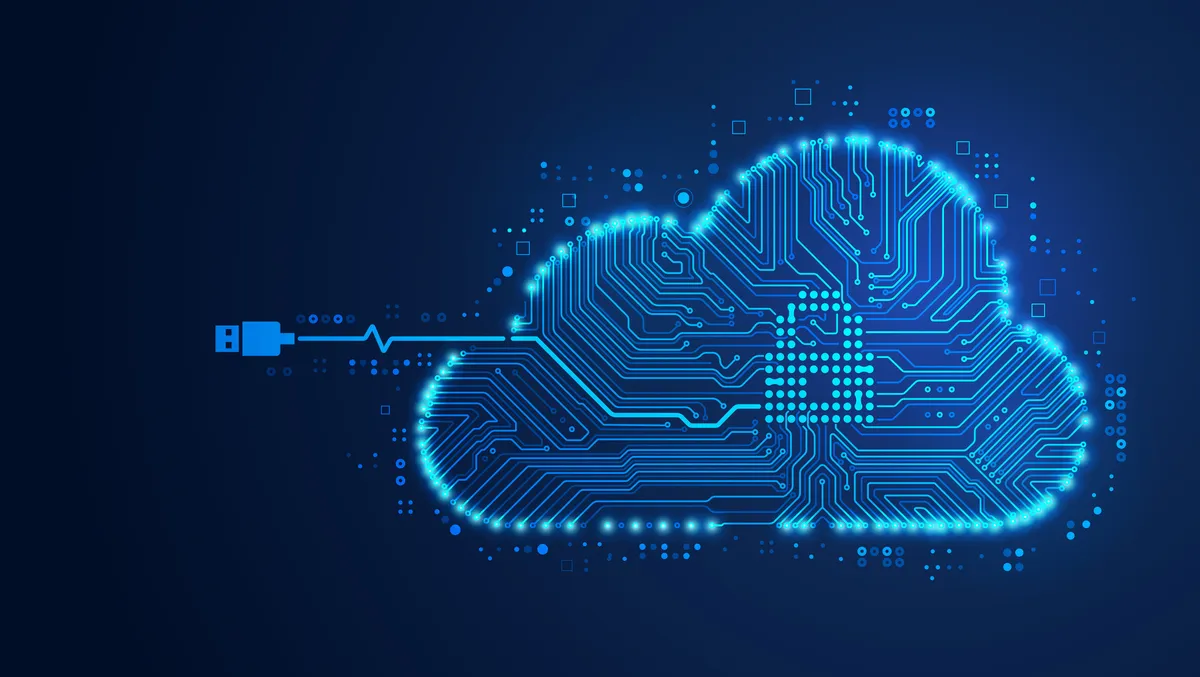 Sitecore unveils XM Cloud Plus and Sitecore Accelerate
Thu, 12th Oct 2023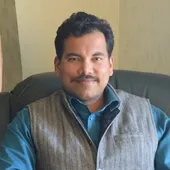 By Gaurav Sharma, Journalist
Sitecore, an end-to-end digital experience software provider, has announced new offerings as part of its robust, cloud-based digital experience platform.
The new solutions, XM Cloud Plus and Sitecore Accelerate are designed to help brands speed up and simplify their move to the cloud by making it easier than ever before to embark on the journey to SaaS and leverage solutions with robust enterprise capabilities.
There is clear evidence that cloud-based solutions deliver faster integrations, regular technology updates with little downtime and – ultimately - more engaging customer experiences. Yet, there remains a perception that switching involves too much hassle, challenge, and complexity.
XM Cloud Plus and Sitecore Accelerate are specifically designed to help remove these obstacles by providing the knowledge, tools and support needed to make it easier to migrate to Sitecore's leading cloud-based composable offerings.
In 2022, Sitecore launched XM Cloud, the industry's first fully-native cloud CMS solution, and it quickly became the company's fastest-selling SaaS product with over 100 significant brand adoptions.
Now, Sitecore is expanding the capabilities of XM Cloud with the launch of XM Cloud Plus. This extended digital experience solution combines content management, AI-powered search, personalization, customer data management and analytics.
XM Cloud Plus is designed to answer the needs of Sitecore XP customers who have enjoyed a robust solution in a single product and are ready to make their transition to the cloud and for brands that want to leverage a composable technology stack but use a proven product combination to simplify deployment and accelerate time to value.
"XM Cloud marked a significant moment in Sitecore's journey when we launched it a year ago. Our first-to-market experience offering a cloud-based composable solution resulted in rapid adoption and was the culmination of three years of development with extensive customer input," says Steve Tzikakis, CEO of Sitecore.
"Today, we expand the XM Cloud offering with XM Cloud Plus, bringing together a proven set of products that gives brands broader capabilities to offer an unrivalled customer experience, while simplifying and accelerating their move to the cloud, and delivering a powerful solution for the thousands of Sitecore XP customers that want additional enterprise capabilities."
Some of the critical features of XM Cloud Plus include user-friendly tools that allow teams to efficiently produce, optimize, and deliver captivating content to the right audience at the right time.
It also includes dynamic personalization and targeting strategies, omnichannel personalization, intelligent search recommendations, and access to extensive personalization development tools.
Teams can efficiently manage all digital customer touchpoints from a unified content repository that ensures brand consistency and streamlined workflows.
XM Cloud Plus can be easily implemented within an existing tech stack to create connected, immersive customer experiences across all channels.
The new solutions also have a drag-and-drop form builder for XM Cloud and XM Cloud Plus, providing customers with an easy way to add data capture forms to their pages and components.
Companies often retain on-premises solutions due to the perceived difficulty of moving to the cloud. To address this, Sitecore has launched Sitecore Accelerate, a dedicated program to guide Sitecore XM and Sitecore XP customers to either XM Cloud or XM Cloud Plus and XC customers to OrderCloud. Sitecore Accelerate gives teams the knowledge, resources, tools, and human support needed to unlock the full potential of a SaaS-based future.
"We are at an inflection point where mature cloud technology is combining with AI computing to empower brands like never before," adds Tzikakis. "To leverage this opportunity, brands need guidance, reassurance and actual step-by-step, proven assistance from knowledgeable peers and partners to make their DXP stack operate to full capacity and capability."
"By giving brands the support they need with Sitecore Accelerate, they can tap into the full power of Sitecore's solutions simply and easily. It is such a critical moment for online experiences, and we want to be the partner brands turn to when they want to build a better proposition."
At DX Minneapolis 2023, new Generative AI features were announced that enhance content creation, management, and delivery of digital experiences.
Using these, brand marketers can generate text and images in content Hub One that is consistently on-brand to achieve a new level of hyper-personalization for customer-facing content. They can author and edit brand content in Content Hub DAM (Digital Asset Management) to ensure it aligns with content models and brand consistency. They can deploy advanced search that understands user intent to answer queries faster. They can leverage visual search from Content Hub to quickly discover content and incorporate images into brand assets via similar image suggestions.
"Sitecore introduced native machine learning features across our platform and composable DXP in 2019. With our ongoing focus on R&D, we are excited to bring the next level of AI to our customers. These additions accelerate the speed at which brands build content and experiences with Sitecore solutions, open new ways to empower marketing and heighten the level of insight brands get from their data," says Dave O'Flanagan, chief product officer of Sitecore.
"This is only the first step to embed AI deep into our SaaS DXP so our customers can continue to build better experiences for their customers. We are actively working on new ways to improve marketer workflows through automatic improvements and further down the line AI will be able to optimize the digital experience with limited manual oversight."
Sitecore Generative AI will be available to Composable DXP customers in the coming weeks.