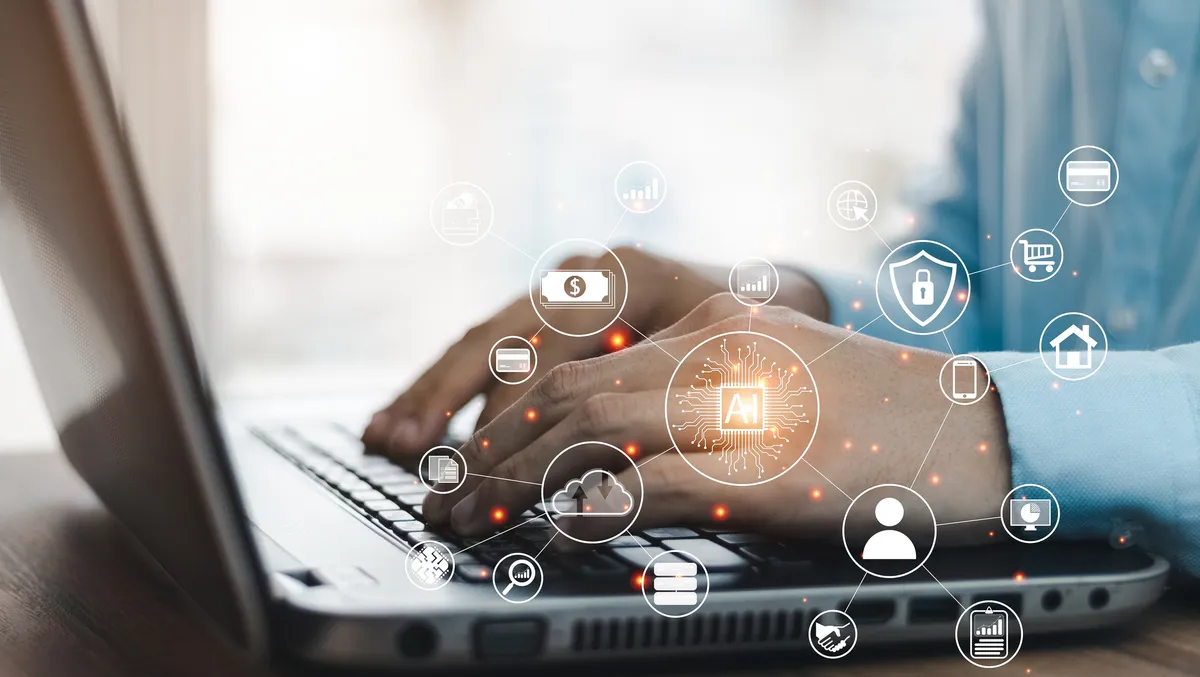 Silico redefines process simulation with latest launch
Thu, 7th Sep 2023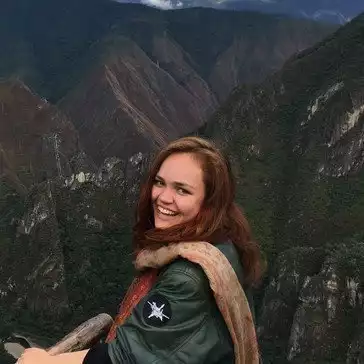 By Catherine Knowles, Journalist
Silico, an expert in the Process Simulation category, has announced the release of Silico 2.0, designed to redefine the landscape of Process Simulation. In collaboration with their partners and customers, Silico states the company is focused on raising the bar for process excellence technology.
Silico 2.0 represents a step forward by focusing on a faster time to insight, scalability, and seamless integration of processes, the company states. This release aims to streamline the adoption of Process Simulation and propel businesses towards realising the vision of a Digital Twin of the Organisation.
Faster time to insight
Silico 2.0 introduces an intuitive process integration feature, "Sync," which enables users to seamlessly transition from Process Discovery to Process Simulation in a single click.
By importing outputs from process discovery tools, including timestamped data points, BPMN files, and process mining outputs, businesses can build simulations in seconds.
Using the industry-standard BPMN format enables organisations to import processes from their existing systems, simplifying the integration process. For Enterprise customers, a direct connection to import processes from ARIS Cloud is available as an add-on.
Increased scalability and digital twins
The release ushers in enhanced scalability, offering the capability to scale simulations up to a Digital Twin of the entire Organisation. Silico 2.0 introduces a new execution framework that runs powerful simulations via an accelerator that speeds up executions by 10 times.
Businesses can now simulate at greater speeds or tackle simulations 10 times the size of their Digital Twin, empowering them to make better-informed decisions in less time.
AI-powered process optimisation
The AI-powered process optimisation feature in Silico 2.0 takes centre stage, enabling organisations to identify process variants and automations that drive tangible ROI. Silico identifies the best possible combination of process changes that optimises business outcomes.
This feature offers insights that can fuel more informed decision-making and refine process improvement strategies.
John Hill, CEO of Silico, comments, "We're proud to introduce Silico 2.0, a release that exemplifies our commitment to pushing the boundaries of Process Simulation. This release empowers businesses to navigate the realm of process optimisation with greater speed, precision, and insight."
An official launch webinar will reveal Silico 2.0 for the first time in a full product demonstration on 13th September 2023.
Overall, Silico states it's focused on enabling the rapid creation of a Digital Twin of the Organisation through Business Process Simulation (BPS). Through forward-looking process simulation, businesses can uncover the opportunities hiding in their processes that fuel business growth, making their business more profitable and captivating their customers, according to the company.
Using Silico, companies can test process changes and see their impact immediately before implementing them in the real world, visualising the connected state of the business now and into the future.