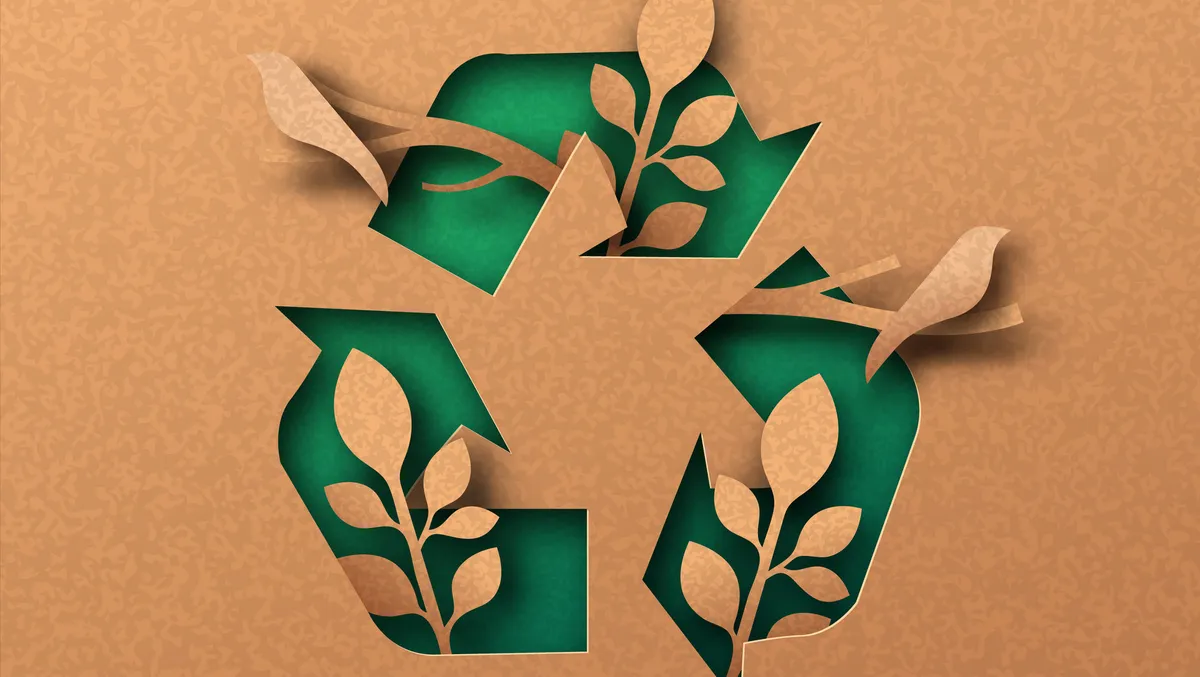 Salvation Army's SATCoL re-launching data destruction service
SATCoL - the business arm of The Salvation Army - is re-launching its data destruction service, now called IT Reuse.
SATCoL raises money for charity through nationwide reuse and repurposing schemes. As the most prominent charity-owned textiles collector in the UK, SATCoL provides a hub for businesses to donate excess, returned or faulty stock that can be reused, repurposed or recycled. Working with brand partners, local authorities, schools, and so on, SATCoL lessens the environmental impact of disposing of goods by extending the useful life of products through reuse and recycling schemes. It actively supports organisations to reduce their carbon footprint and combat climate change.
SATCoL's initiative is a free police and government-approved data wiping and reuse solution. The project aims to save companies money and give unwanted IT equipment such as laptops, PCs, phones and tablets a new lease of life.
By securely destroying all the data on the devices, SATCoL provides a secure solution to disposing of used IT equipment, with the additional benefit of repurposing them for resale. Donated equipment is distributed to SATCoL's 240 retail outlets and sold via a dedicated e-commerce platform. This means donated equipment is made available to those where IT devices are needed, and the funds raised from the resale are given to The Salvation Army.
SATCoL uses sophisticated software to destroy the data from laptops, PCs, phones and tablets and ensures everything is removed to the UK standard. This includes the UK Police standard HMG Infosec Standard 5, certified by the National Cyber Security Centre, and other world standards, including those in the US and Europe.
This service is fully funded by SATCoL, which can significantly reduce spending for businesses currently paying for a data destruction service.
SATCoL has also announced the launch of its latest fashion campaign, Reuse2Repurpose Fashion. It is designed to encourage more people to buy second-hand clothes. The campaign forward images for the Salvation Army Trading Company feature everyday garments donated to the charity's clothing banks in the UK.
In addition, SATCoL has launched fibersort technology in its East Midlands processing centre. The fashion-forward sorting facility is designed to support the circular economy.
The company also has a take-back scheme, which is a simple and easy-to-use in-store and online clothing bank solution offering customers the opportunity to donate their unwanted textiles. It's the modern approach to charitable donations and an efficient way to combat the throwaway fashion crisis.
The company collects around 50,000 tonnes of textiles each year. In the last ten years, the British public has donated over £76 million to The Salvation Army.
SATCoL also has a hub for businesses to donate excess, returned or faulty electrical stock that can be reused, repurposed or recycled.