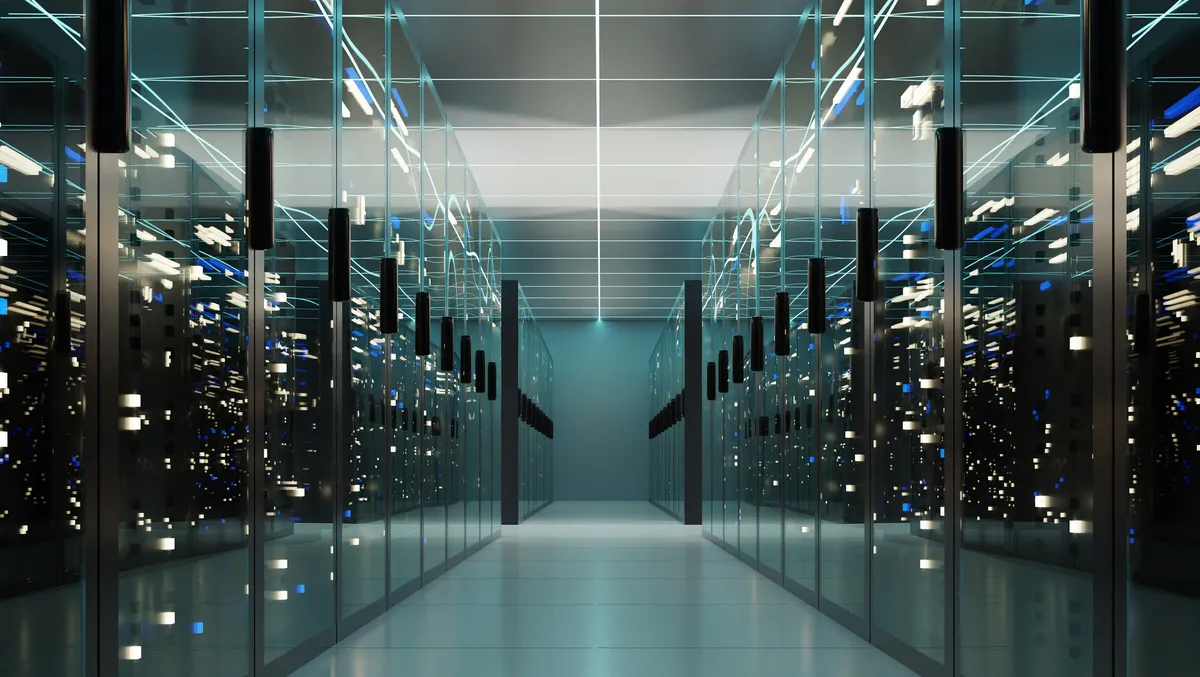 Plans for regional internet rollout announced by Proximity
Proximity Data Centres, an edge colocation data centre provider, has announced plans to roll out a network of regional internet exchanges across the UK and Europe.
In an initiative that is the first of its kind, Proximity Data Centres aims to bring its data and services physically closer to the end users, devices and customers that need them, in an ongoing commitment by Proximity to reduce latency.
Proximity plans to increase its number of internet exchanges in an effort to be within reach of up to 95% of the UK population.
Currently, there are ten such facilities strategically located in conurbations and cities in the North, North West, Midlands, Thames Valley, South West and South Wales.
Beginning in Q1 2023, Proximity's newly formed Edge IX division will initiate a phased build-out of internet exchanges.
Each of these new internet exchanges will be based at Proximity's regional colocation data centres.
"Solving latency and data transit challenges are high priorities for Proximity and our growing portfolio of customers, especially those developing virtual reality, gaming and IoT services," says John Hall, Managing Director-Colocation, Proximity Data Centres.
"The wider availability of regional internet exchanges will enable the lowest latency possible for demanding edge computing applications and services including those for gaming, healthcare, manufacturing and smart cities, while also offering a more efficient and cost-effective solution for the backhauling of rapidly growing data volumes."
"Internet exchanges in the UK have been successful in supporting the development of the digital economy but the increasing demands of low latency bandwidth-hungry applications requires a new approach, complementing the existing infrastructure model. The proliferation of edge data centres and internet exchanges will play a vital role in regional economic development," adds Hall.
"The availability of these resources at a local level will support digital businesses, regional tech hubs and bring significant economic growth to the regions. These will in turn bring new opportunities to the benefit of local communities."
This news comes after the recent announcements of Proximity's two latest edge colocation data centres.
In July 2022, Proximity announced its ninth UK facility, Proximity Edge 9. The 90000 sq ft facility is built to tier 3 standards, has 4MW of IT capacity, including 1MW of 'White Space' immediately available, and has the potential to expand to 20MW.
In August 2022, Proximity revealed its tenth UK facility, Proximity Milton Keynes Edge 10. The purpose-built data centre is a tier 3 standard 48,000 sq ft facility with multiple data halls and provides 3 MW of available power.
The latest of the company's growing portfolio of edge data centres will service Central England, one of the UK's largest regions.