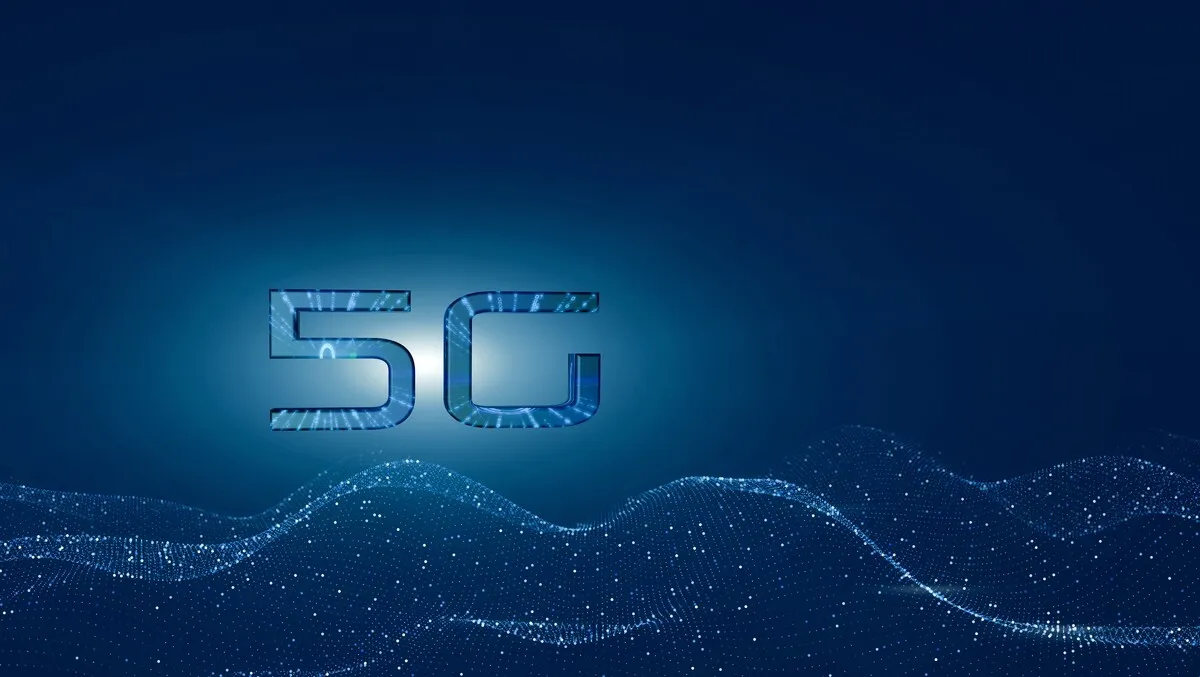 Picocom and TI unveil 5G open RAN small cell design
Wed, 11th Oct 2023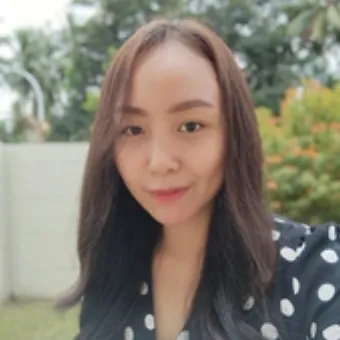 By Imee Dequito, Editor
In a recent move highlighting the continued advancement of 5G technology, Picocom, a renowned 5G Open RAN baseband semiconductor and software specialist, has announced its collaboration with technology giant, Texas Instruments (TI). Their joint venture aims to bring to market a comprehensive 5G Open RAN small cell radio unit reference design. This initiative promises to hasten the time-to-market for customers looking to invest and capitalise on 5G technology.
The resulting 5G small cell radio unit is in full compliance with the O-RAN Alliance specification for a 5W 4T4R 200MHz 5G outdoor radio unit (O-RU). One of the main features of this design is the incorporation of TI's AFE7769D quad-channel RF transceiver, which integrates DPD/CFR with Picocom's PC802 5GNR/LTE PHY System-on-Chip (SoC). Furthermore, this reference design hardware is LTE compatible, thus offering potential clients greater flexibility and broader applicability.
Vicky Messer, the Vice President of Product Management at Picocom, expressed her enthusiasm about the venture. "We are pleased to announce our collaboration with TI and unveil the results of our joint labours. We've been working closely to ensure the seamless integration of Picocom's PC802 and TI's AFE77xxD transceiver family," she remarked. "This collaboration aims to offer small cell and O-RU design solutions to the market, bringing benefits to both new and existing customers."
This collaboration is particularly noteworthy, as it brings together two giants from the semiconductor and software industry. Their combined expertise promises a product that not only meets the current industry standards but exceeds them, thanks to its meticulous design and the integration of both companies' flagship technologies.
Moreover, the collaborative design aims to empower engineers. Karthik Vasanth, the General Manager of Data Converters & Clocks at TI, commented on this aspect. "With this design, engineers can take advantage of an O-RAN-standard SoC and RF transceiver to optimise power transfer and ease system integration for their small cell designs," he said. Elaborating further on the benefits, he added, "Our transceivers, with integrated digital pre-distortion, paired with Picocom's SoC and software, align to today's demands for small cell efficiency."
The product, known as the TI PCM-3P-PC802 - LTE/5G O-RAN Small Cell Outdoor Radio Reference Design, is a culmination of advanced features from both companies. It integrates the AFE7769D RF transceiver from TI and the PC802 SoC from Picocom. The reference design provides a holistic package – from specifications for PCBs, cables, and an enclosure to complete mechanical design schematics. Furthermore, it offers evaluation and manufacturing support, essentially providing a comprehensive toolkit for the rapid assessment, prototyping, and manufacturing of small cell radio units.
In essence, this collaboration between Picocom and Texas Instruments is set to provide the market with an advanced solution to meet the ever-growing demands of 5G technology. As 5G continues to revolutionise communication and connectivity, such ventures play a pivotal role in ensuring that the technology remains accessible, efficient, and at the forefront of innovation.