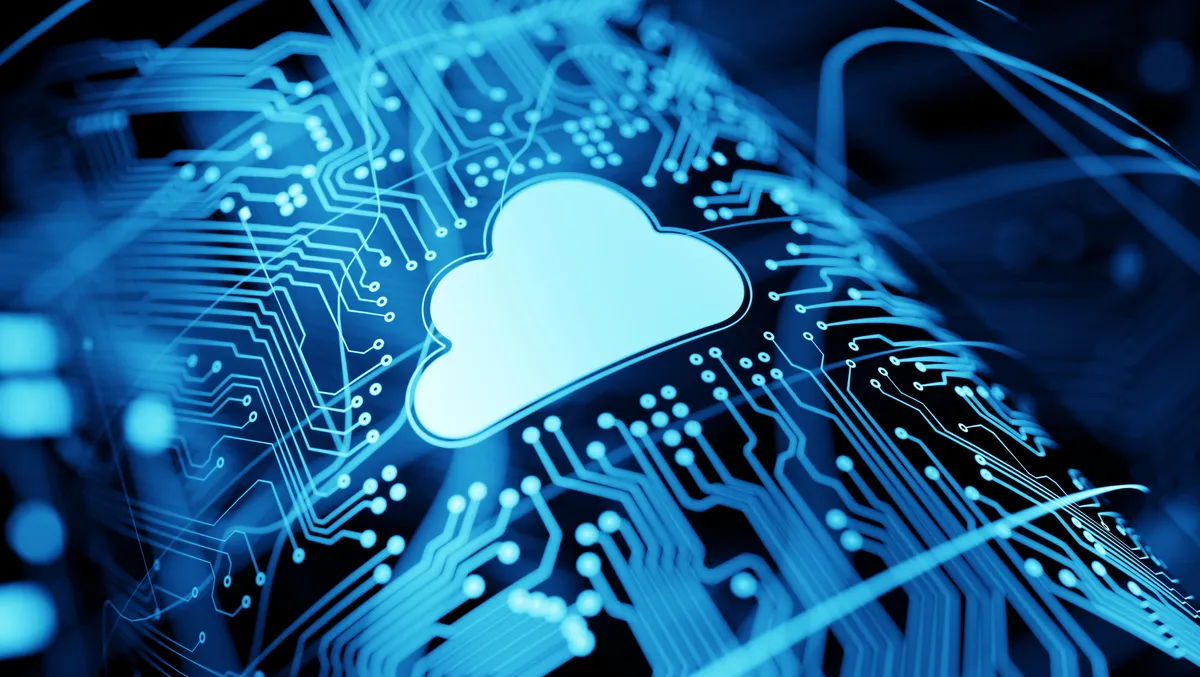 PerfectScale secures US$7.1 million for Kubernetes optimisation
PerfectScale, a company working in Kubernetes optimisation, has announced that the company has successfully closed US$7.1 million in seed funding, led by Blumberg Capital with participation from previous investor UpWest, Prelude Ventures, and additional investors K2 Access Fund, Inner Loop Capital, Triangle Tweener Fund, and Firestreak Ventures.
The latest investment brings the company's total funding to nearly US$10 million since its founding in March 2022.
With the majority of cloud workloads now running on Kubernetes and the market size anticipated to reach US$7.8 billion by 2027, its popularity continues as deployments of cloud-native infrastructure accelerate.
However, the rapid pace of adoption is impeding the ability of organisations to support the complexity and management of resources that come with large-scale, cloud-native infrastructure. The key to success lies in mastering Day 2 Kubernetes operations, where optimising costs and performance is a pivotal focus.
PerfectScale's autonomous optimisation and governance platform streamlines Day 2 operations by empowering teams to take control of their Kubernetes environments.
The easy-to-use solution enables any Kubernetes practitioner, from novice to expert, to right-size and right-scale environments - perfectly balancing their application's demand, performance and cost.
With PerfectScaler - PerfectScale's automated Kubernetes scaler, the manual efforts and risks associated with optimising resource capacity are eliminated. The computerised actions safely self-optimise and self-heal the infrastructure while adjusting to constant environmental changes. As a result, DevOps and SRE teams can enjoy more resilient, highly available applications with fewer service level agreements (SLAs) breaches, better cost containment, and the environmental sustainability of their entire K8s infrastructure.
"Optimising our Cloud environments is a critical and strategic goal for us. We didn't trust the optimisation tools we had in place as we feared their recommendations would cause outages that could impact millions of users," says Richard Sayad, senior director of cloud architecture at Paramount Pictures.
"Within a matter of weeks, the intelligence we got from PerfectScale helped safely optimise our environment, significantly reducing costs and improving our application's performance and resiliency. We have yet to see another tool in the market that effectively and accurately optimises Kubernetes environments like PerfectScale does."
With this round of funding, PerfectScale plans to expedite its pace of innovation and expand the company's sales and marketing infrastructure. This will start by revolutionising and simplifying Day-2 Kubernetes operations to directly target the performance, resource optimisation and cost control challenges impacting organisations.
PerfectScale will also further its engagement with companies around the globe by deepening its sales and technical customer success teams. The plan is to launch a comprehensive partner program to support the ever-growing Kubernetes community, MSP and consultancy ecosystems. PerfectScale will lead in the K8s optimisation space through these efforts, ensuring organisations reach and maintain desired application performance, efficiency, and cost KPIs.
"As enterprises increasingly adopt container-based applications, optimising Kubernetes becomes a critical concern. PerfectScale has the strategic vision and team to shape the future of cloud-native adoption," says Ilia Shnaidman, vice president at Blumberg Capital.
"We look forward to a long-term partnership with the PerfectScale team and investors, and welcome them to our portfolio of visionary teams building and solving growing problems for enterprises."
"We've identified staggering inefficiencies in the oversight of Kubernetes infrastructure: Businesses either overextending resources and incurring cloud costs upwards of 300% more than necessary or inadequate resource allocation resulting in service disruption," adds Amir Banet, co-founder and CEO of PerfectScale.
"Our mission is simple yet transformative – to level the playing field for optimising Kubernetes costs and performance, turning what was once only attainable to elite DevOps and R&D teams into an accessible solution for all."