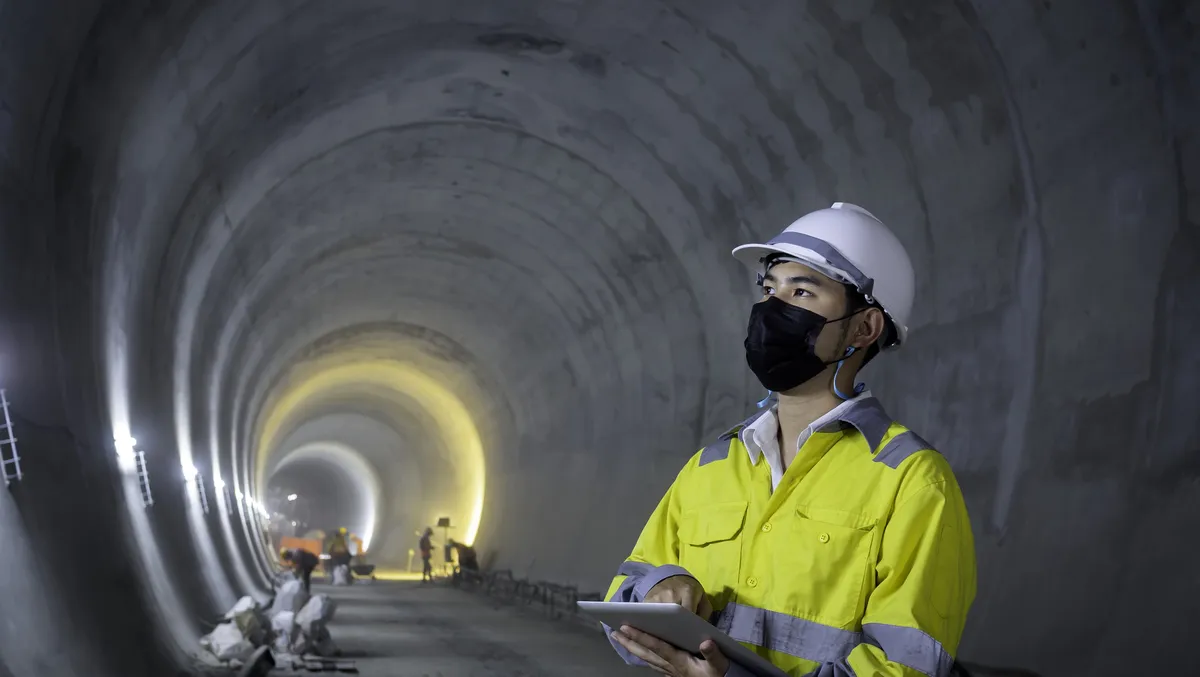 Peacock to upgrade ERTO's systems for major Irish tunnels
Cloud-managed enterprise asset management specialist Peacock Engineering has unveiled a three-year deal to support Egis Road and Tunnel Operations (ERTO) in upgrading their asset management systems for the Dublin and Jack-Lynch Tunnels. The upgrade will see ERTO's systems transition to a cloud-based platform.
ERTO, a branch of the global consulting, construction engineering and operating company EGIS, is tasked with the operation and maintenance of the Dublin and Jack Lynch Tunnels in the Republic of Ireland. Key functions include toll collection, traffic management, tunnel safety management, and infrastructure inspections, with the tunnels' essential assets including systems for barriers, traffic flow, and air quality regulations. The Dublin tunnel alone accommodates an estimated 65 million vehicle journeys annually, enabling routes from Dublin Port to the M50 motorway, significant in reducing traffic flow through the city. The Jack-Lynch tunnel, servicing Cork, sees around 25 million trips yearly.
The partnership with Peacock Engineering will enable ERTO to migrate their current enterprise asset management solution, IBM Maximo, to a cloud-based variant of the leading-edge software, IBM Maximo Application Suite (MAS). The software offers a unified platform for intelligent asset management, monitoring, maintenance, and safety. As a result, ERTO will receive 360-degree, real-time access to their asset base, covering multiple locations simultaneously.
IBM Maximo and IBM MAS, popular among logistics, utilities and facilities management businesses worldwide, allow an uptick in asset uptime, first-time-fix rates and operational efficiency. These cloud-based systems will also replace outmoded paper-based workflows, thereby reducing duplication and decreasing human error.
ERTO's system upgrade will comprise the latest generation of Peacock Engineering's Fingertip mobile solution, facilitating improved infield and onsite real-time data capture, flexible work processes, and efficient work progression.
Matt Deadman, Chief Operations Officer at Peacock Engineering, commented on the collaboration, stating, "We're thrilled to be working with ERTO over the next three years. Moving the operations process and systems for the Dublin and Jack-Lynch Tunnels to the forefront of Asset Management delivery will enable ERTO to leverage the full capabilities of IBM's market-leading EAM solution. Providing granular views of both tunnels will help them to carry out maintenance even more efficiently, while also helping to reduce the disruption to those using these critical routes to navigate around Dublin and Cork."
Peacock Engineering, a specialist in delivering Enterprise Asset Management (EAM) solutions and part of the BPD Zenith company, has a 13-year legacy of helping industries maximise the value of their assets. Alongside IBM Maximo, the company features its flagship product, Fingertip, a mobile solution that extends IBM Maximo's installation into the field, thus enabling industries to access asset knowledge and data anywhere, anytime.