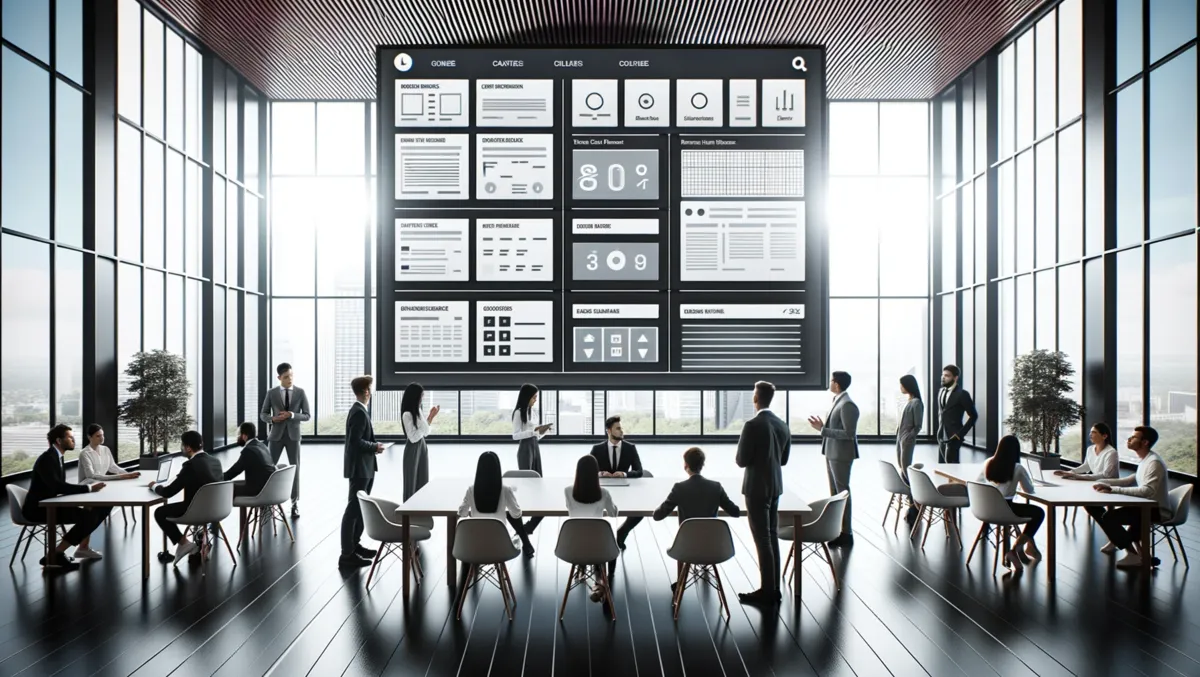 Paymentology named 2023 technology leader in SPARK Matrix for CMS
Paymentology, a leading worldwide issuer-processor, has been named a technology leader in the 2023 SPARK Matrix: Card Management System (CMS) by Quadrant Knowledge Solutions, elucidating the firm's high standing within the pivotal realm of the card payments value chain.
London-based Paymentology specialises in a cloud-first card issuing and analytics platform, which received strong ratings for technology excellence and customer impact in the SPARK Matrix. Created by Quadrant Knowledge Solutions, the matrix involves an in-depth analysis of global market dynamics, major trends, vendor landscapes, and competitive positioning. Its purpose is to offer strategic data for users to gauge different provider capabilities, competitive differentiation, and market positions.
A spokesperson for Paymentology, Abe Smith, Co-CEO has expressed their delight in being featured by SPARK Matrix as a technology leader. Smith praised the report saying, "The report is renowned for its comprehensive competition analysis and vendor ranking in the CMS industry, offering invaluable strategic insights for technology providers to navigate the market." He went on to add that this acknowledgment solidifies Paymentology's dedication to promoting innovation in payment methods and allowing banks, fintechs, and telcos to offer improved services to individuals and businesses through their next-generation payments platform.
According to Sriram S R, Analyst at Quadrant Knowledge Solutions, "Paymentology offers CMS solutions packaged as Flex, Sprint, Pro, and Enterprise to precisely suit different business models from corporates that need a turnkey service with BIN sponsoring and compliance services; to banks and FinTechs that require high scalability, flexibility, data-richness, and different cloud-deployment models."
Paymentology's technology has seen considerable investment in research and development. Focusing on expanding the capabilities of its CMS Solutions, the firm has gained robust ratings for its technology's exceptional quality and impactful customer service, earning its place as a technology leader in the 2023 SPARK Matrix for the CMS market.
"Paymentology is the leading next-gen global issuer-processor. It supplies banks, fintechs, and telcos with the technology, team, and experience to smoothly issue and process any type of physical or virtual card; debit, prepaid, credit, BNPL, revolving and much more", said the released statement regarding the services of the company. The firm pledges to continue its commitment to increasing worldwide financial inclusion and producing a positive impact within the communities it operates.
Quadrant Knowledge Solutions is a well-respected global advisory and consulting enterprise. They focus on assisting clients in achieving business transformation through strategic business and growth advisory services to adapt and flourish within a continuously changing business environment.