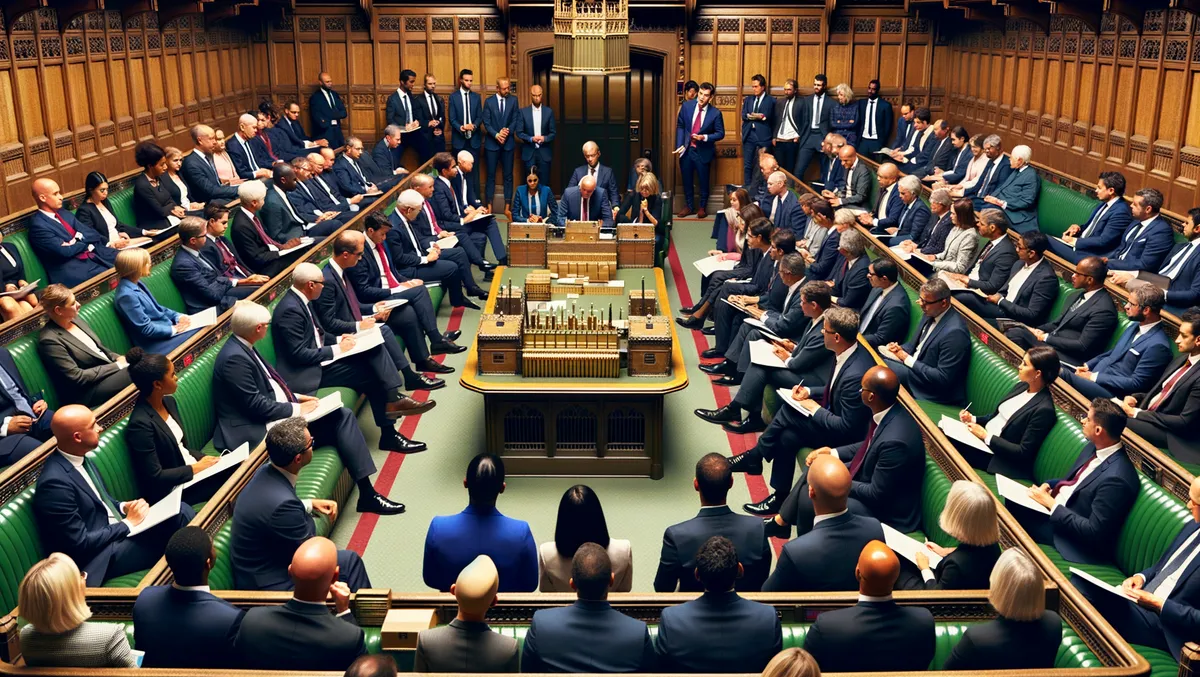 Parliament summit underscores role of businesses in UK's green shift
Thu, 16th Nov 2023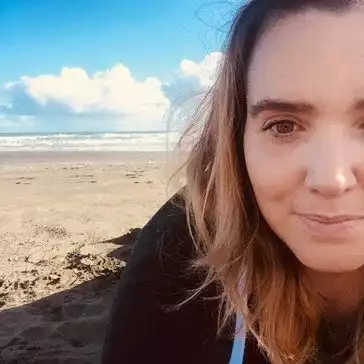 By Shannon Williams, Journalist
Last night, Parliament hosted a crucial summit on sustainability. The discussion focused on the roadmap for the UK to achieve net zero emissions, with industry leaders expressing the significant role businesses can play in aiding the country's green transformation.
The event was held by Parliament Street think tanks and played host to many vital speakers from diverse sectors, such as Andy Howard, Global Head of Sustainable Investment at Schroders, who deliberated the part regulation can play in lowering emissions and fostering a more sustainable planet.
The conversation was further enriched by thought leaders from tech firms like Ad Signal and Storj, both being founding members of the recently formed Digital Sustainability Alliance. The Alliance urges businesses to join forces to catalyse industry-wide change, particularly through the harnessing of technology to combat climate change.
Tom Dunning, CEO of Ad Signal, elaborated on the challenge presented by data centres, which currently make up 2.3% to 3.7% of global CO2 emissions. "The first challenge is the need for proper reporting from data centres and distributed computing networks; enabling people to make informed choices", Dunning explained. He further emphasized the urgency in identifying both the apparent and the potential threats to sustainability. "We believe that video storage and streaming, currently at 1.84% of the world's CO2E, is the low hanging fruit and AI represents the greatest risk to meeting our sustainability goals."
John Gleeson, Chief Operating Officer for Storj, advocated for reducing the carbon footprint of data centres by utilising existing storage capacities instead of building or expanding. He informed how they curtailed the carbon footprint of cloud storage by 60-80%, majorly by avoiding the need to purchase new hard drives and lengthening the functional life of those already in use.
Dr. Alan Hudd, founder of Alchemie Technology, called for incentive creation for industries causing significant planetary harm to adopt more sustainable practices. He urged governments to provide stringent regulations to tax importers of global pollutants, and take significant actions on a global stage.
Highlighting the need to tackle transportation, the largest contributor to the UK's CO2 emissions, Peter Mildon, co-founder & COO at VivaCity Labs urged for rapid decarbonization. Mildon stressed the need for promoting sustainable modes of transport, like walking and cycling, and the usage of data to guide road authorities in investing to ensure the safety of more vulnerable road users.
Last night's discussions thus underscored the importance of every sector, from technology to transportation, in the common pursuit of sustainability, ultimately steering the country towards achieving its net zero goal.