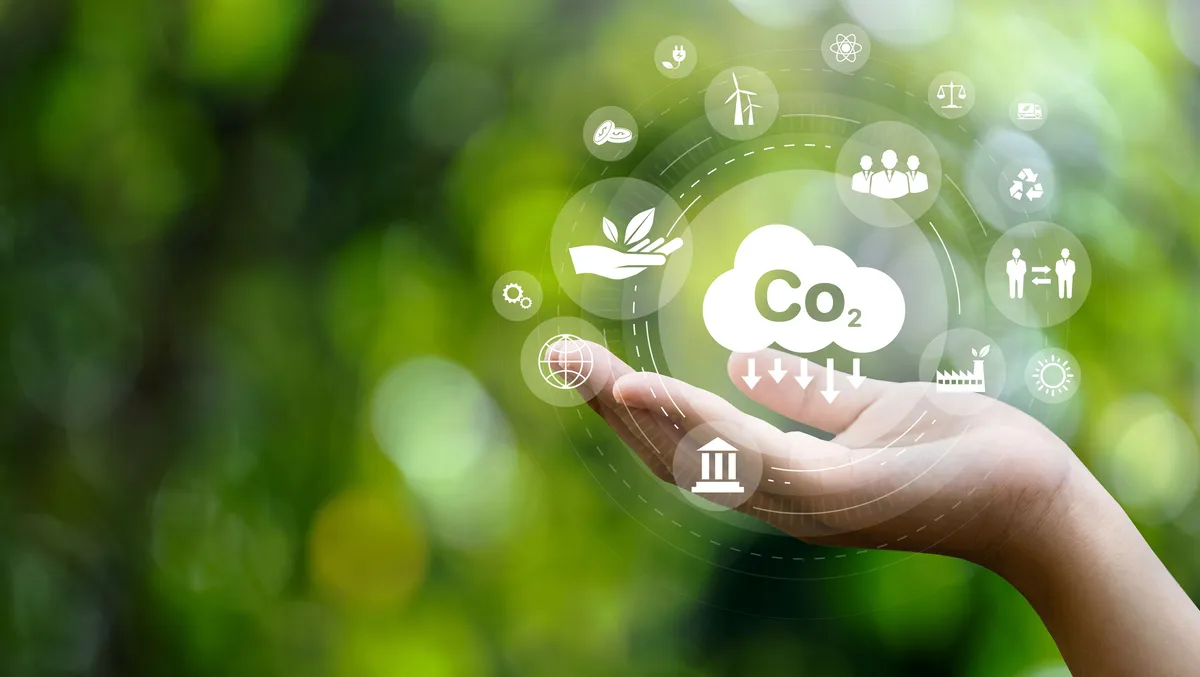 Open source app helps UK companies reduce their carbon thumbprint
Fri, 31st Mar 2023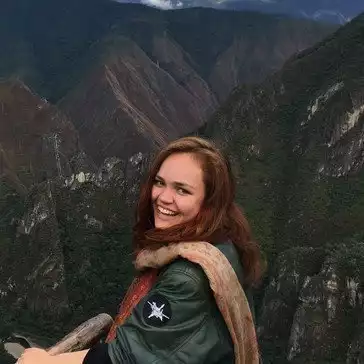 By Catherine Knowles, Journalist
An open-source application backed by Mia-Platform, an end-to-end platform builder, has been adopted by several companies in an innovative move to limit the carbon thumbprint of their digital operations.
Entitled kube-green, the application was created by Mia-Platform's Senior Tech Leader Davide Bianchi to limit CO2 emissions for cloud-based applications as well as save costs.
On average, kube-green can reduce CO2 emissions from IT infrastructures by 30%. Early adopters are now beginning to report significant savings from using the application, according to the company.
Lorenzo De Francesco, IT Manager at fintechStep4Business, says, "We pay a lot of attention to using resources in a sustainable way. Through kube-green, we stop all developmental environments on Saturdays, Sundays and at night. This allowed us to save more than 30% of costs and help developers to improve their work-life balance."
Meanwhile, digital transaction security specialist INFOCERT's Chief Technology Officer Daniele Citterio highlighted the need for environmental responsibility when carrying out digital transformation.
She says, "Being able to guarantee the reduction of emissions from IT infrastructure in advance with kube-green can make the process of digitisation even more sustainable, with consequent positive impacts on the entire environment."
The premise behind the application is that IT infrastructures consist of clusters, a collection of namespaces within an IT system where microservices and applications reside.
These environments only operate at full capacity during a typical 3540-hour week. For 75% of the time, during weekends and overnight, they are not in use. This is causing a financial and environmental burden for companies, as unused resources continue to consume power and contribute to a greater carbon thumbprint.
According to a statement, kube-green mitigates the issue of unused resources consuming high amounts of power outside of working hours. It automatically manages the downscaling of clusters, optimising the use of energy from IT infrastructure while simultaneously reducing C02 emissions.
With kube-green, developers can customise when deployment resources go to sleep and wake up, negating the cost of leaving pods running outside of working hours.
Davide Bianchi talks further about the inspiration behind his creation. He says, "In the current situation, with the boom in cloud-based services, people continue to add servers within the IT infrastructure without taking into account their energy consumption.
"With kube-green we want to make our contribution to try to reduce carbon emissions. This comes at a time in history where digitisation is bringing about major changes in organisations at a rapid pace, but also has a direct impact on climate and the environment."
In total, the digital industry is responsible for 4% of the world's carbon emissions and the figure is expected to double by 2025. Trivial digital actions that are taken for granted have a reverberating effect on the ecosystem; sending a tweet, for example, emits 0.2 grams of CO2 with emails costing up to 4 grams. kube-green addresses a problem faced by companies that operate digital platforms on Kubernetes and proves that technological innovation and sustainability can coexist, the company states.
Mia-Platform CEO, Federico Soncini Sessa, says, "Mia-Platform has supported kube-green with marketing and communication initiatives since the very beginning. The technology we develop today can have a considerable impact on future generations.
"That's why sustainable development is integrated into all the business decisions we make in the environmental, social, and economic spheres: we have a responsibility to choose the path with the least possible impact on the planet. Being an SME, moreover, we are very close to the social context that surrounds us and we form partnerships with associations that are active in the area."