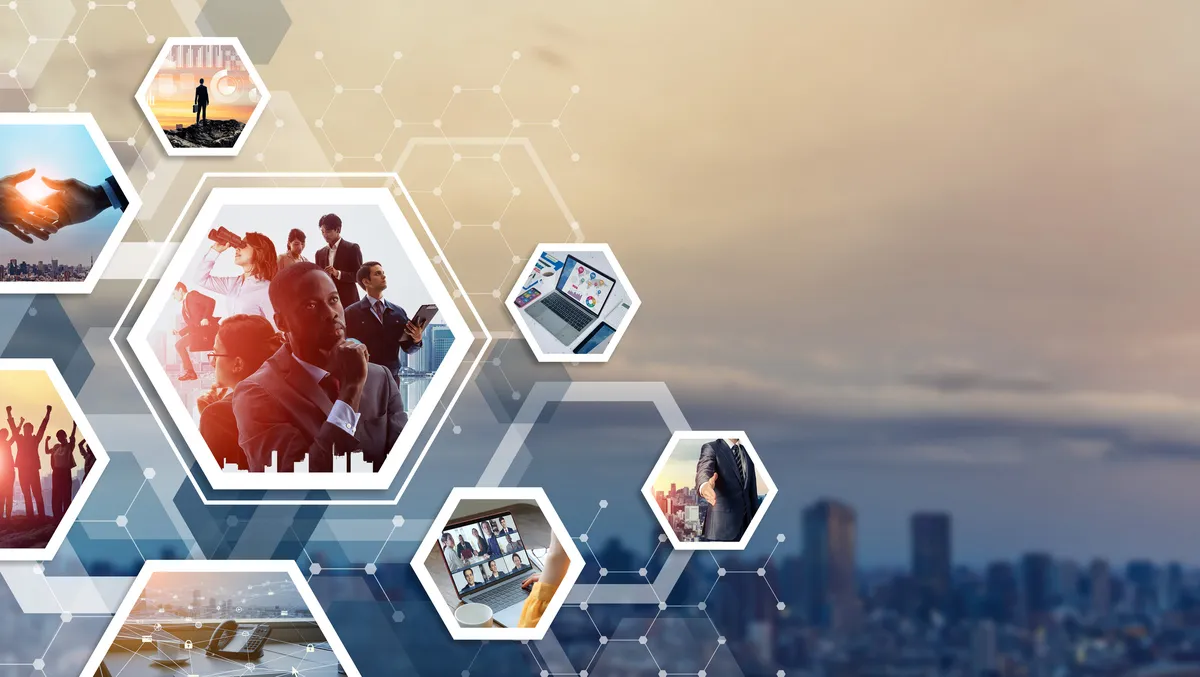 NICE named 'Exemplary Leader' in contact centre suites
Thu, 12th Oct 2023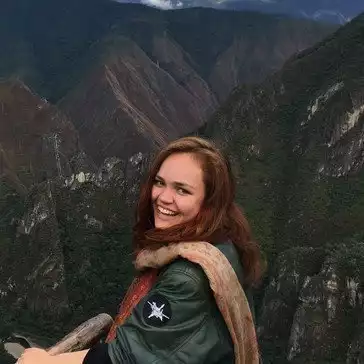 By Catherine Knowles, Journalist
NICE has announced that it has been named as an Exemplary Leader in the Ventana Research 2023 Buyers Guide for Contact Center Suites, receiving the highest overall ranking for contact centre suites out of 22 vendors evaluated.
NICE also scored the highest in five other categories: product, capability, reliability, usability and TCO ROI. NICE was positioned as an Exemplary Leader for performing the best in meeting the overall product and customer experience requirements.
The Ventana Research 2023 Buyers Guide for Contact Center Suites states, "To deliver a seamless and consistent customer experience, organisations must integrate a broad array of communication channels and share all available information among agents and the workforce."
"Contact centre systems handling interactions must apply the same rules across every platform to maintain context as customers move from channel to channel. Cloud-based applications largely obviate the need for dedicated technical resources with on-premises products, and can be easier, faster and less expensive to deploy."
NICE offers a complete cloud-native customer experience (CX) platform, CXone, underpinned by Enlightens purpose-built artificial intelligence (AI) delivering seamless AI-infused experiences across the entire customer journey and enabling fast resolution for every interaction, the company states.
NICE delivers CX at scale for digital and voice interactions, driving organisations of all sizes to deliver exceptional customer experience.
Barry Cooper, President, CX Division, NICE, says, "This recognition by Ventana helps to validate NICE's industry leadership. NICE has differentiated itself with its award-winning CXone cloud platform powered by Enlighten AI, NICE's core AI engine, and organisations are recognising the immense benefits of moving their CX operations to CXone."
"NICE is proud to help organisations with their cloud migration, delivering the most comprehensive suite of solutions to drive next-level customer experience."
Keith Dawson, Vice President and Research Director for CX at Ventana Research, says, "NICE's CXone solution is leading the market with its purpose-built AI and cloud technologies."
"NICE's recognition in this report highlights NICE's ability to deliver the latest, cutting-edge solutions to its customers to help them respond to changing market dynamics and deliver customer experience excellence."
This announcement follows NICE's Summer 2023 Release of CXone.
At the time of the release last month, Barry Cooper, President, CX Division, NICE, said, "Today's customer journey is complex. It's become even more difficult for brands to deliver a next-level customer experience. For organisations seeking to differentiate their brand's CX, CXone coupled with Enlighten continues to be the choice for businesses and public service agencies to deliver that experience."
"Our summer release continues to echo our commitment to making CXone the most open CCaaS platform in the market and the most advanced customer journey orchestration engine that delivers solutions with employees' needs in mind, helping them excel," Cooper added.
NICE is a worldwide expert in AI-powered self-service and agent-assisted CX software for the contact centre and beyond. More than 25,000 organisations in more than 150 countries, including over 85 of the Fortune 100 companies, partner with NICE to transform - and elevate - every customer interaction.