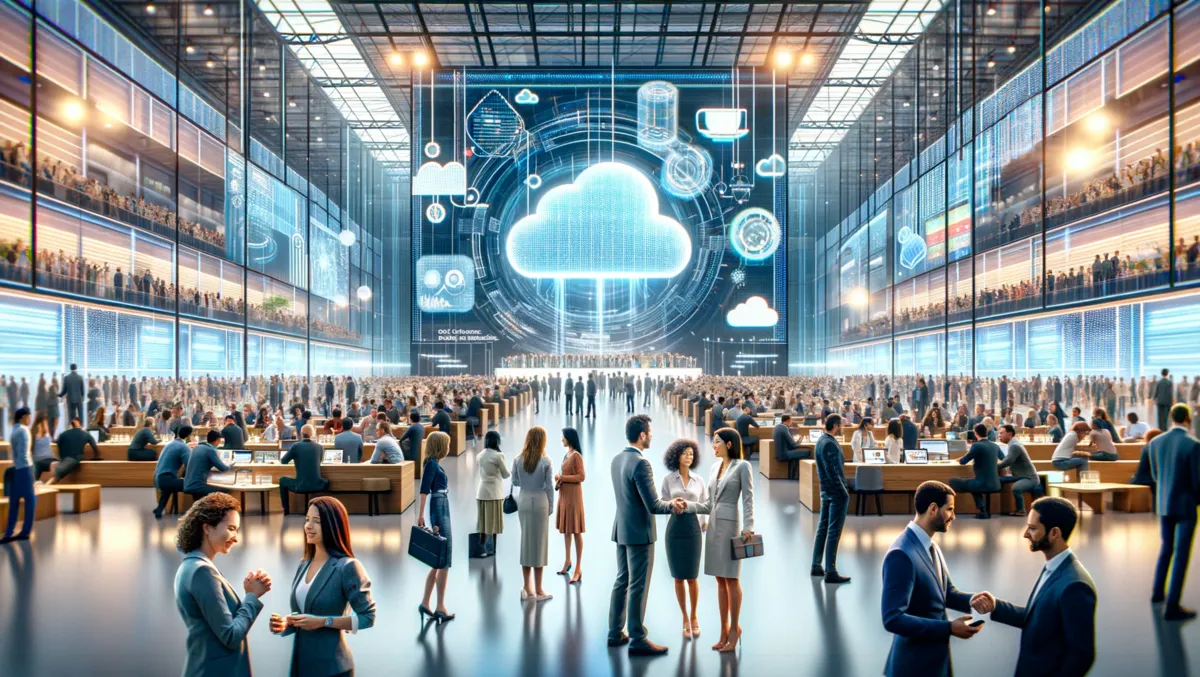 Next London '23 showcases Google Cloud innovations and expanded partnerships
Fri, 13th Oct 2023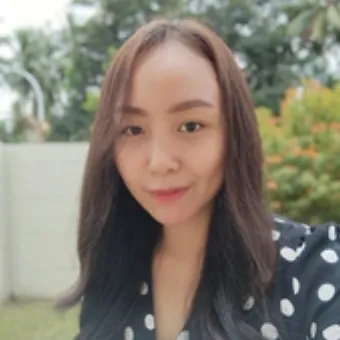 By Imee Dequito, Editor
Google Cloud is excited to announce the beginning of Next London '23, where it is set to highlight innovations from its vast array of products and services. The event also serves as a platform for its ecosystem of customers and partners to share their novel adaptations of Google Cloud's offerings. The company is also set to reveal new and expanded collaborations with international and UK-based clients, who have progressively transformed their business operations with Google Cloud's selection of data, productivity, security, and AI-based tools.
The tech giant is sharing the limelight with clients that have expanded their services using Google's cloud-based technologies. One such client is BT Group, who in collaboration with Google Cloud, will offer protection to its customers from cyber threats with the help of Chronicle's AI-based mechanisms. In the sporting world, Formula E is capitalising on Google Cloud's AI technology to develop a new interactive interface that will facilitate performance data analysis for teams and fans alike.
Gymshark, the exercise apparel brand, is exploiting Google Cloud's data analysis tools and AI capabilities to enhance customer experiences. For instance, during peak sales periods such as Black Friday, the brand is set to use the tools to help manage high customer demand. Also, with the help of Vertex AI, Gymshark is developing expert assistants to guide customers through product selection.
Unilever, on the other hand, has innovatively used Google Cloud's tools to create an application, My Unilever. The app, which is built on Google Cloud, will provide over 53,000 Unilever factory-based workers with a one-touch access point to Google Workspace collaboration tools and key Unilever systems.
Google Cloud also unveiled new initiatives to grow the offerings and incentives available to its global partners, in the spirit of delivering optimal client experiences. With a substantial increase in funding, partners are set to have more resources to leverage Google Cloud's AI technologies in critical aspects such as data modernisation and cloud migrations.
Moreover, Google Cloud announced updates such as the inclusion of a new batch of partners in the Generative AI Partner Initiative, which aims to accelerate the implementation of Google Cloud's gen AI capabilities. As part of this move, promising partners like Accenture, AI21 Labs, Automation Anywhere among others will gain access to vital resources.
To drive Google Cloud solutions, several alliances have been formed with UK and EMEA-based organisations to scale available AI technology and services. One such partnership is with Crayon, a multinational IT services company that plans to launch a notable new Google Cloud AI Centre of Excellence, whose goal is to catalyse customer experience while utilising AI.
The event also shed light on the flourishing partnerships with UK startups who are utilising Google Cloud to devise new products, platforms, and experiences. For example, Callsign has chosen Google Cloud as its premier cloud service provider to introduce its next-generation SaaS platform. Meanwhile, ComplyAdvantage plans to utilise Google Cloud's data cloud and Vertex AI to develop capabilities to foil sophisticated financial crimes with gen AI.