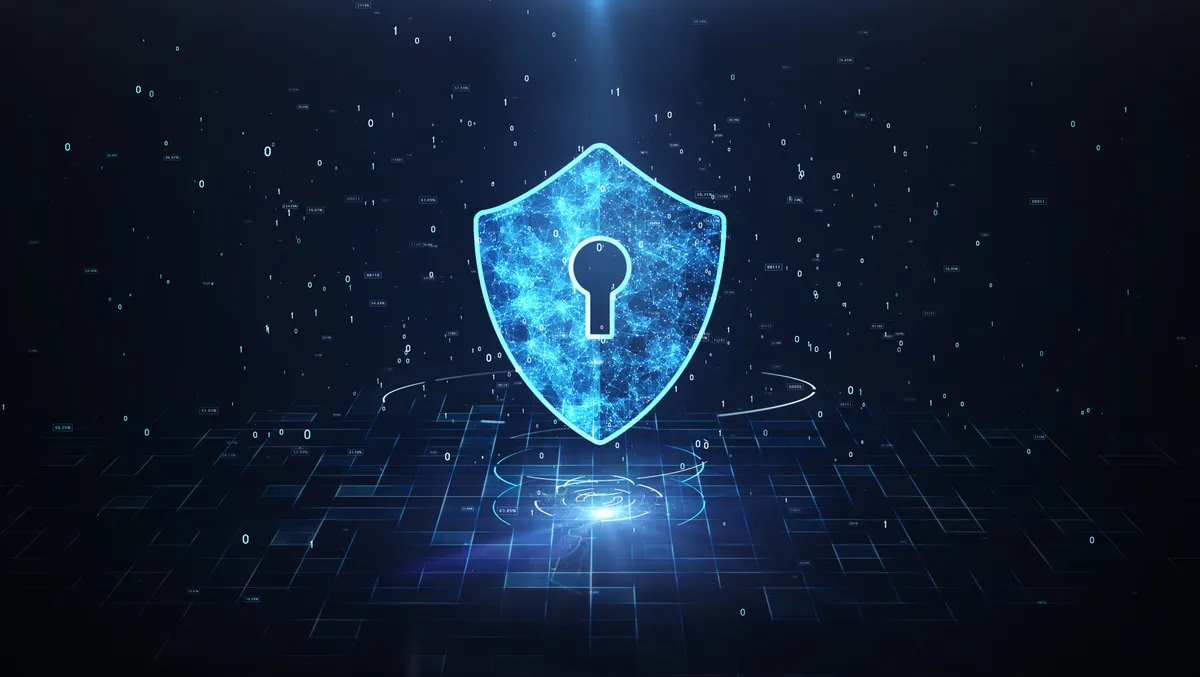 Netskope adds Endpoint SD-WAN solution to SASE platform
Netskope has announced Netskope Endpoint SD-WAN, software to provide secure, optimised access to endpoint devices from anywhere.
Netskope Endpoint SD-WAN will leverage the industry's first software-based unified SASE client, converging SD-WAN and Security Service Edge (SSE) capabilities so organisations can reduce cost and complexity, simplify connectivity, eliminate the sprawl of multiple clients and point products, and preserve network performance at any scale, the company states.
According to Netskope, organisations are often battling poor user experience, inconsistent policy, insufficient security, and the limitations of legacy network solutions, especially cumbersome SD-WAN architecture ill-equipped for modern application management needs.
In response to this, Netskope Endpoint SD-WAN offers workers anywhere the same level of application experience and security from their laptops or other devices as they would receive in the corporate office, without requiring any hardware.
Key benefits of Endpoint SD-WAN include:
AI-driven operations: Netskope Endpoint SD-WAN simplifies management with automated troubleshooting and insights into end-user experience with per-user AppX score, traffic flows, policy violations, and anomaly detection.
High-performance connectivity for critical voice, video, and data applications: Netskope Endpoint SD-WAN offers fast and reliable connections with application-aware prioritisation and dynamic path selection, and automatically remediates poor performance on the last mile.
Optimised user experience: Netskope Endpoint SD-WAN eliminates single-tunnel shortcomings of existing remote access VPN by connecting with multiple public and private data centers simultaneously, enabling users to receive the most optimised experience with policy-based direct-to-app access.
360 protection: Netskopes unified SASE client smoothly delivers SD-WAN, SWG, CASB, ZTNA, DLP, Cloud Firewall and other security services.
Unified architecture and consistent context-aware policy: Netskope Borderless SD-WAN extends context-aware zero trust policy, SD-WAN, and Intelligent SSE across the entire solution portfolio, providing every remote user, device, and site with simple, secure, high-performance access to hybrid and multi-cloud environments.
Brandon Butler, IDC Research Manager, Enterprise Networks, says, "Enterprises across the globe are increasingly prioritising unified edge networking and security strategies that enable secure, high-quality connectivity for any user or device, from anywhere to any application.
"The Netskope Endpoint SD-WAN brings benefits of SD-WAN and edge security tools together in an end-user and IT-friendly client format. These tools can be powerful for enterprises and service providers alike to accelerate edge networking and security transformation."
Parag Thakore, SVP, Borderless SD-WAN, Netskope, "At Netskope we innovate with our customers needs in mind, identifying the best ways to reduce risk and accelerate performance.
"Organisations using outdated SD-WAN and security technology have realised they cant patch their way to a better network, can't prioritise or secure what they cant easily discover, and shouldnt rely on cumbersome SD-WAN architecture that wasnt built for a highly distributed, cloud-centric workforce.
"Thats why Netskope Borderless SD-WAN and our unified SASE client offer unprecedented context-aware networking and security, revolutionising the way organisations operate."
Endpoint SD-WAN is the latest addition to Netskope's SASE platform. Borderless SD-WAN shares the same context-aware Zero Trust Engine that already powers Netskope Intelligent SSE, including the industrys largest application database. The platform also leverages Netskope's Cloud Confidence Index (CCI) to assign smart defaults automatically to all applications, making SD-WAN operations extremely efficient.