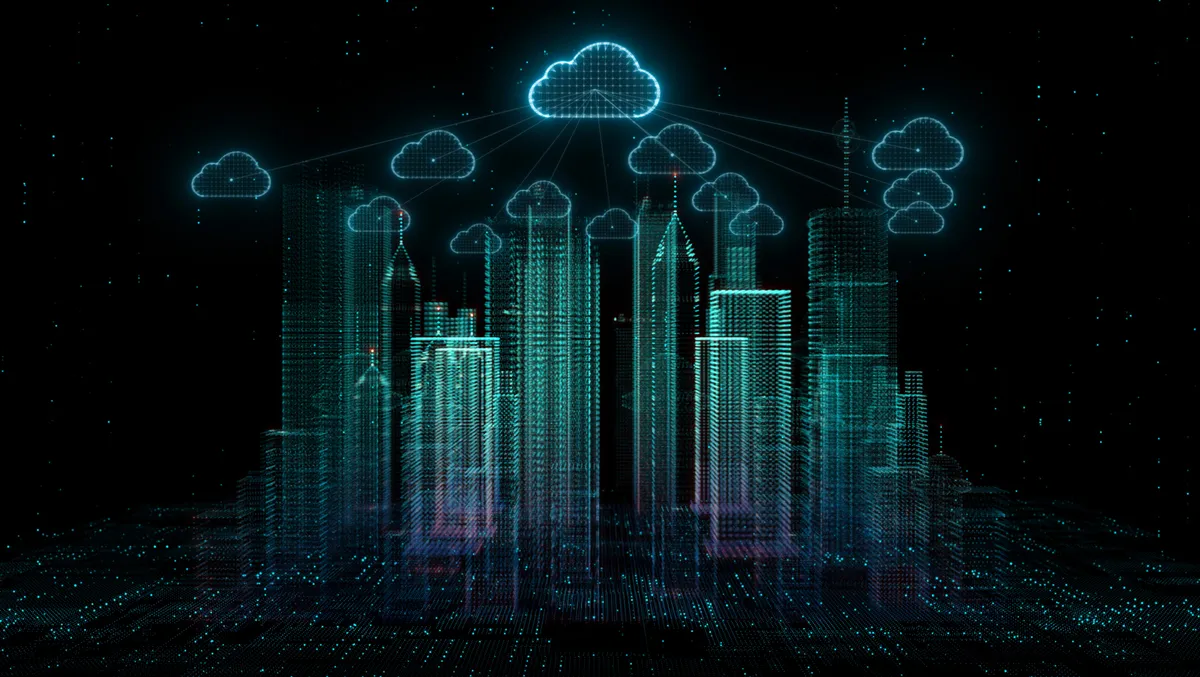 Multicloud key stepping stone on journey to business resilience
A recent report by UK communications regulator Ofcom into alleged anti-competitive practices by Amazon and Microsoft found that competition has been limited by features in AWS and Azure that make it difficult for customers to change providers, add new ones or use multiple suppliers.
According to Luc Imbert, CPO at InterCloud, businesses often struggle to develop the appropriate network strategy for their business as they feel limited by their existing CSP agreements in place.
"Businesses should ensure they are working with a diverse range of cloud suppliers to reduce the likelihood of concentration risk and help them to deliver improved resiliency across their global operations," he says.
Luc argues that a lack of diversification in cloud providers or an over-reliance on certain critical vendors in particular can leave organisations vulnerable in several ways. Alongside the complexity of controlling egress fees, organisations need to ensure business continuity and have robust disaster recovery processes in place across their network.
Commenting on the value businesses can unlock by working with more than one cloud service provider (CSP), Luc says, "Entrusting all of your data and applications to a single provider leaves you vulnerable, as doing so provides a single point of failure.
"In the event of an outage or cyberattack on one of the major cloud providers for example, businesses that haven't diversified their cloud environments will be rendered completely unable to work," he says.
"The cause of an outage can range from a large cyberattack to a small system failure somewhere along your supply chain. In January 2023 for example, Microsoft suffered a five hour outage as a result of a Wide Area Network (WAN) router IP change that globally affected its services," Luc says.
"This is not to say that the cloud hyperscalers aren't secure, in fact they implement extensive resiliency measures and operate from a network of data centres in all parts of the world. Nor are they unable to support a business's scaling needs with innovative technology and expertise. But relying heavily or exclusively on these big players means placing a lot of trust in them in the event of a major outage or global cyberattack," he says.
"Even a small outage can have a huge knock-on effect and lead to not only losses in potential income but also damage a business's reputation and relationships with clients. While these outages are out of the hands of individual businesses, planning ahead by taking advantage of multiple cloud environments can help to mitigate against serious business impact if one particular environment is compromised."
According to research from Oracle, 40% of business leaders are now adopting multicloud strategies for risk mitigation for their IT environment.
"There might be scepticism within a select few business and IT leaders of working with multiple cloud providers, as it is assumed it will bring with it added complexity and cost," Luc says.
"In reality, working with a managed service provider can instead drive simplicity and agility and provide resilience and high availability. Specialised knowledge of cloud architectures and CSP agnostic tools can provide crucial added resiliency as well as helping organisations to shape the connectivity strategy that's right for their business, rather than feeling like they are the mercy of what a single CSP can offer."