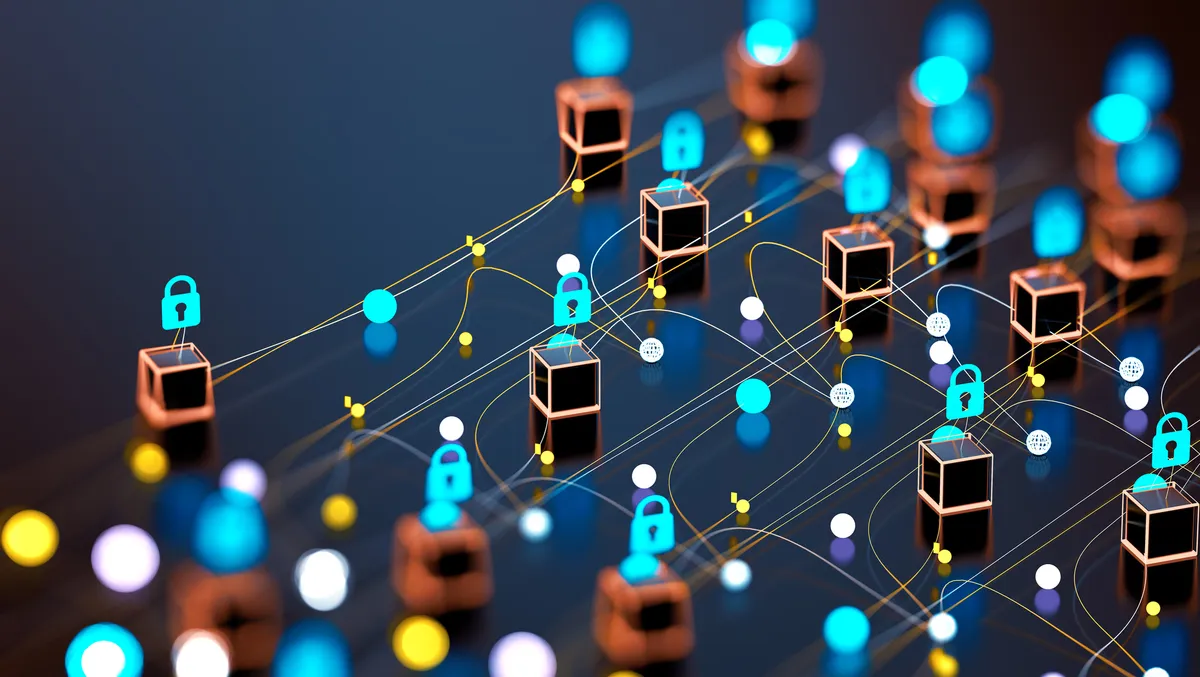 MSP customers looking to consolidate security tools
As more businesses experience resource and cost constraints, a majority (86%) of MSPs and MSSPs customers are outsourcing their security needs to consolidate security tools, according to the OpenText Cybersecurity 2023 Global Managed Security Survey.
"Staffing issues that have plagued the security industry for years are getting worse due to today's complex economic environment. As a result, already short-staffed teams must find creative ways to do more with less," says Geoff Bibby, Senior Vice President of Marketing and Strategy, OpenText Cybersecurity.
"With limited time and security resources, simple and effective security must be a priority. MSPs equipped with a comprehensive cyber resilient portfolio of cloud-based data security and data management solutions are uniquely positioned to help clients gain efficiencies without compromising security."
Key survey findings include:
Most (86%) MSP and MSSP customers are looking to consolidate their security tools.
An overwhelming majority (88%) of respondents also think security and compliance tools are merging.
Small-to-medium businesses (SMBs) are most interested in outsourcing data security, infrastructure monitoring and risk reduction.
Eighty-two percent of MSPs and MSSPs report the need for comprehensive, on-demand security as the top reason customers use their service.
MSPs and MSSPs cite the biggest challenges facing their customers are cost savings (28%) and the need to simplify security programs (26%).
Staffing shortages or reductions and lack of security expertise are also key customer challenges.
When partnering with vendors, MSPs and MSSPs reported that integrating technology solutions is the biggest challenge for establishing a new partnership (32%).

MSPs and MSSPs report technology and IT services sector customers are increasing at the fastest rate.
In 2022, MSPs and MSSPs saw the fastest customer growth in the technology and IT services sector (82%), followed by financial services (36%) and healthcare (24%). Respondents are seeing similar growth in 2023. According to respondents, technology and IT services, financial services and healthcare are also the sectors most in need of cybersecurity services due to a lack of resources or education.

Security vendors are adjusting partner programs as MSPs and MSSPs face new demands.
Partner programs are becoming more personalised (54%) to secure new and retain existing MSPs and MSSPs. A majority (70%) of respondents still see value in vendor tiering programs, which support goal setting and business outcomes through partner recognition.
Respondents said the most important partner benefit for channel-focused companies to offer is co-marketing support followed by referral programs, co-selling incentives, and market development funds (MDFs). Providing event support is the least important benefit.