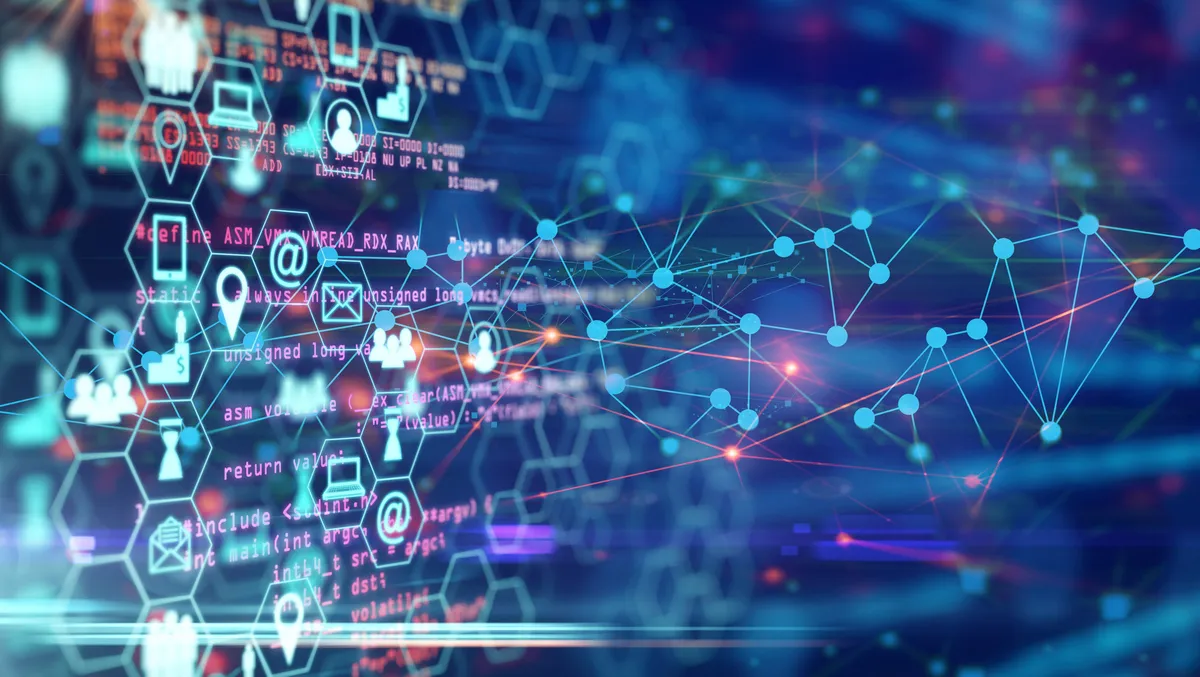 Misconceptions around AI in SMEs are a concern: bluQube
More than one in three (35%) business leaders are reluctant to implement AI as they perceive it to be too expensive, meaning they miss out on its boundless capabilities, such as greater efficiency and productivity.
According to new research from cloud-based accounting software bluQube, those surveyed highlighted various misconceptions preventing them from using AI. Alongside expense, a third (33%) said they didn't have enough time to implement and train AI, while 23% had concerns about security breaches.
The research repeatedly highlighted training as a concern for business leaders, both for the staff using AI and the system itself. Nearly half (47%) agreed that they will need to retrain and upskill staff to use AI effectively, while 22% said they'll need to employ new staff to use AI. Clear concerns about whether the businesses are prepared to implement the technology long-term.
Worries were also raised that organisations must upgrade their existing technology or infrastructure to accommodate AI. A third (33%) said they'd need to purchase new software to accommodate AI, and then 29% stated they would need to change network infrastructure and connectivity.
"We are undoubtedly in the age of AI. There is no denying that the technology has a role in businesses going forward, but breaking down misconceptions around the cost and time necessary to implement it is crucial. In reality, AI can be used for various roles within the business and not all features have to come at a cost to the company either financially or time wise," says Simon Kearsley, CEO of bluQube.
"Recent developments such as ChatGPT and Bard are free services that can be used within the business. However, for more sophisticated systems such as an AI-powered finance system, investment will be required to unlock valuable benefits. As with most services, the quality and functionality of AI products are in part dictated by the amount invested."
"Regarding the time needed, and the training required to effectively use AI, high-quality software systems will provide sufficient training on the platform for the relevant team members."
"The concern amongst business leaders around the amount of investment necessary is unfortunately holding people back, meaning they are missing out on some welcomed business benefits. Those surveyed recognise the potential benefits themselves, with half (51%) believing greater efficiency and productivity would be the biggest advantages. This was followed by reduced time spent doing mundane tasks and carrying out higher value work (48%)."
"We recognise that investing time and money into new technology can be daunting. But with potential benefits such as greater efficiency and more free time available, companies do need to move past the misconceptions. AI in its current form is already having many positive impacts on organisations of all shapes and sizes," he concludes.