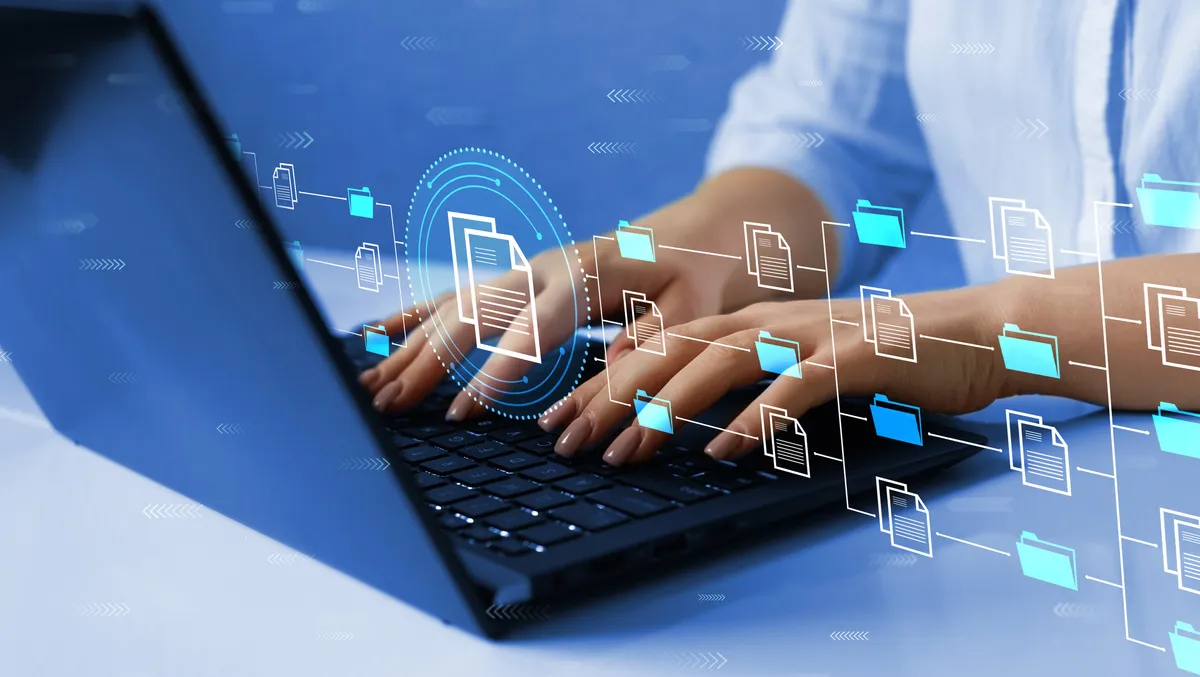 Master data management can solve business-wide data fragmentation
Companies implementing master data management (MDM) stand to benefit from data refinement, cost optimisation and enhanced security, a new survey has found.
The UK Department for Science, Innovation & Technology's Cyber Security Breaches Survey revealed that 69% of large companies have suffered a data breach or cyber-attack, compared to 32% of businesses generally.
This highlights the challenges that organisations who handle large quantities of data face, as storing information across different systems, applications and databases increases the complexity of following a common data governance framework.
According to Wojciech Sordyl, Data Engineer at STX Next, employing master data management (MDM) can be instrumental in de-duplicating, reconciling and enriching company data, so that it can become a consistent and reliable resource.
"Having multiple sources of information is a widespread problem, especially in large organisations, and the associated costs of managing this can be very high," says Sordyl.
"Because data changes over time, it's easy for it to get out of sync and become fragmented, incomplete, inaccurate, and inconsistent. As data then degrades, the people who use it lose trust in it," he says.
"MDM involves creating a single master record for each person, place, or item in a business, from both internal and external data sources and applications. A master record (also known as a 'golden record' or 'best version of the truth') contains critical information an organisation needs to know about customers, products, suppliers and so on. This then serves as a trusted view of business-critical data that can be managed and shared across a company," Sordyl says.
"With a reliable source of current data, businesses get a better view of their products and suppliers, while driving customer engagement and offering a consistent experience to employees as well as customers," he says.
Sordyl says MDM also helps prevent disjointed customer experiences in companies with segmented product lines, multiple interaction points and channels and distributed geographies. Companies then gain confidence that the data they rely on remains trusted and authoritative.
"Processing master data accurately takes a lot of time and money. MDM software automates most aspects of the data management process which saves numerous hours of work, while eliminating manual data entry errors such as transposed characters, miskeyed entries and incomplete data fields," he says.
"Data redundancy is another common problem, often creating confusion within organisations of all sizes. MDM solutions ensure information is no longer duplicated by removing bad data and, at the same time, promoting data accuracy to provide a proper data structure."
Sordyl says this gives businesses a holistic vision and better control over their data.
"This allows companies to develop effective strategies and avoid misinformed decisions that impact long-term growth. Centralising data into one location also enables organisations to establish security protocols that help prevent cyberattacks, data breaches and other security threats," he says.
"It takes some time and effort to solve the data management conundrum, but with the right approach, it can be much easier than many organisations think. Take steps to implement something like MDM, and the time and money saved in the long term means new, more ambitious IT projects can be realised much faster than before."