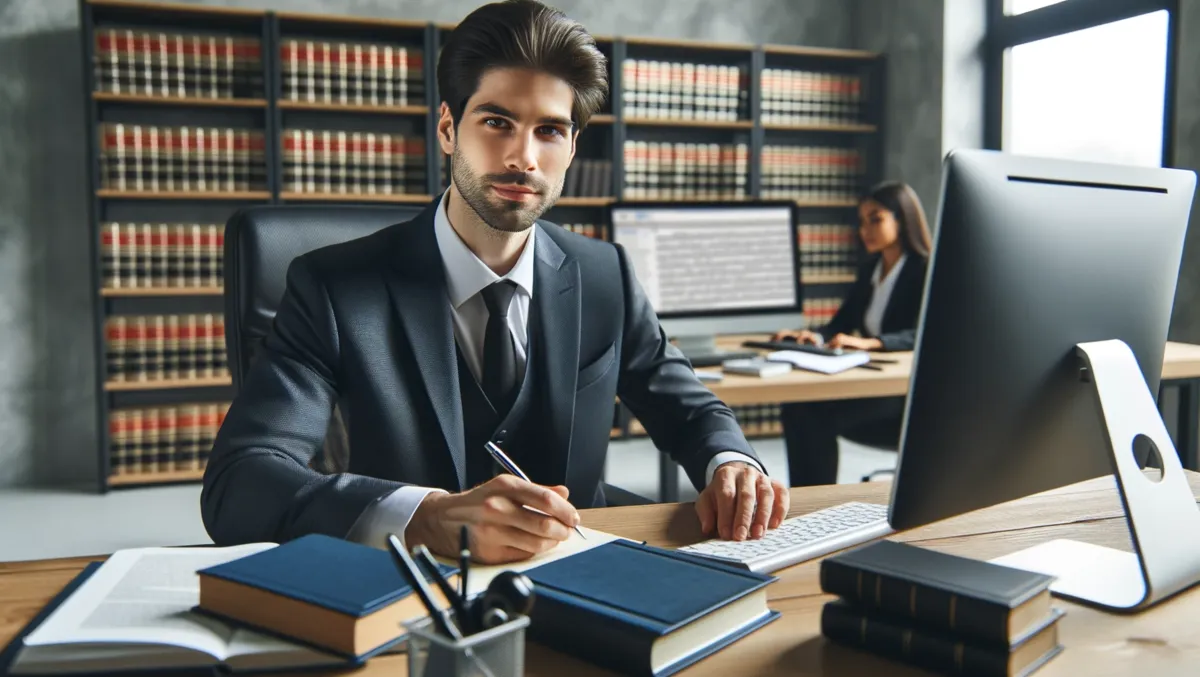 Lexsoft debuts cloud-enabled version of knowledge management system
Wed, 1st Nov 2023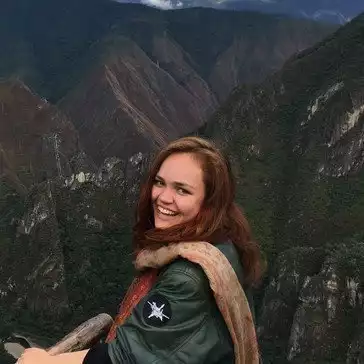 By Catherine Knowles, Journalist
IT and business process solutions provider, Lexsoft, has announced the launch of Lexsoft T3, a fully cloud-enabled version of their knowledge management (KM) system.
This launch also includes integration with iManage Insight+, a recently launched cloud-native knowledge search and management solution. This integration sets the stage for firms to transition their entire KM capability to the cloud.
The Lexsoft T3 KM tool is a software-as-a-service (SaaS) solution, allowing for law firms to establish a best-practice led, global knowledge management capability quickly and on a budget, by removing the need for complex technical on-site software implementation. Based on the renowned document and email management platform, iManage Work, T3 is implemented in the highly secured Microsoft Azure environment.
Carlos Garca-Egocheaga, CEO of Lexsoft Systems, clarified the importance of the release: "With hybrid working, knowledge management capability has become a business essential. However, many firms have been unable to make their KM resources fully accessible due to a combination of on-premises and/or hybrid versions of document management, search and knowledge management systems."
"By integrating fully cloud-enabled T3 with Insight+, firms can move their entire KM capability to the cloud without technical complexity, enabling access to knowledge resources for lawyers, whenever needed, on any device and in any location globally."
To transition the KM function to the cloud, firms install the T3 solution in the cloud environment, with all required knowledge workflows included. Once established, they can activate the iManage Insight+ integration with a first-time synchronisation command, resulting in all the T3 metadata being uploaded into iManage Insight+. Several global law firms are already implementing these projects alongside iManage.
On the topic of data security, Garca-Egocheaga reaffirms that T3 never accesses the content of the knowledge documents housed in iManage Work, but only holds a copy of the metadata applied to them. The metadata can only be accessed through the T3 API with a user connection token from iManage. Hence, knowledge never leaves its own secure environment.
Characterising the offerings of T3, it comes standard with robust workflows, metadata and automation features. These aspects, coupled with its flexibility and scalability, ensure a highly customisable KM capability for legal organisations seeking a cloud-based solution. Key features include multi-level taxonomies, quick search capabilities for all types of knowledge documents, multi-lingual functionality, and analytics.
Lexsoft has also recently achieved the ISO 27001 certification for its Madrid office, an international standard for information security management systems, affirming its commitment to maintaining rigorous data security practices in its operation.