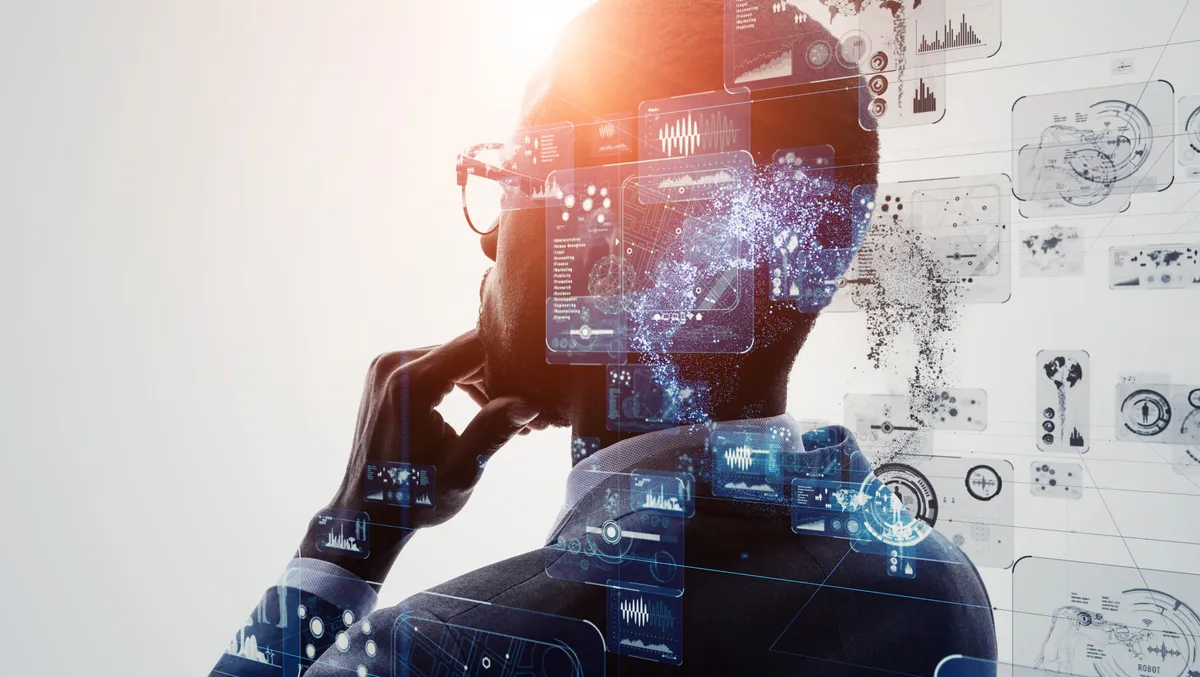 Lenovo bumped to top 5 storage provider globally across all segments
Thu, 30th Mar 2023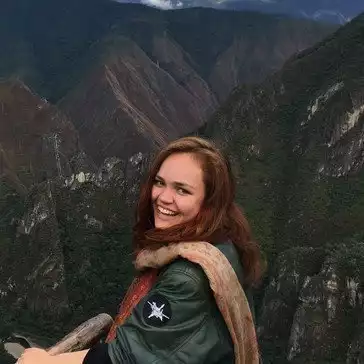 By Catherine Knowles, Journalist
For the first time, Lenovo is ranked as the #1 storage provider in the "Price Bands 1-4 (storage <$25K) external storage" category, which represents 61% of the total market for storage device units sold globally. Lenovo also rose to the #5 storage provider position globally in all segments, according to IDC Worldwide Quarterly Enterprise Storage Systems Tracker, 4Q 22.
Coinciding with this accomplishment, the company has launched its new enterprise-class storage solutions that deliver power efficiency increases and data centre space savings to help support sustainability goals. The new ThinkSystem storage systems are designed to help safeguard critical data with advanced ransomware protection.
The company also reported growth across its infrastructure solutions business:
Storage portfolio records 138% YTY revenue increase
Over 100% YoY growth in the All-Flash Array (AFA) category and 22% growth in midrange storage
TruScale Infrastructure as-a-Service grew more than 600% YoY Year-to-Date
C-suite commentary
Sumir Bhatia, President - Asia Pacific, Lenovo ISG, says, "The rise to the #1 storage provider rank in the price bands <$25k category globally and the #5 storage provider in all segments worldwide is a testament to our product performance and customer centricity.
"With data being the new currency, CIOs must become smart bankers in how they manage, leverage, and protect data while meeting sustainability goals. Our new enterprise-class storage solutions offer more power efficiency and data centre space savings, while our ThinkSystem storage systems provide advanced ransomware protection."
Kumar Mitra, Managing Director and Regional General Manager - Central Asia Pacific at Lenovo ISG, comments, "Data is everywhere because of digital technologies, e-commerce, and online platforms like social media.
"At Lenovo, we understand the evolving needs of our customers' businesses, and we are committed to providing innovative solutions to help them thrive. With the increasing volume of data, it is essential to have comprehensive data management and storage solutions to secure critical information and remain competitive in the digital landscape.
"Our newest storage solutions and ThinkSystem storage systems are designed to help businesses better manage their data, achieve data centre cost savings, and significantly improve power efficiency."
New storage options
Lenovo offers a portfolio of enterprise-class data management solutions from entry to high end, including enterprise storage arrays and infrastructure, Hyperconverged Infrastructure (HCI), Software Defined Storage (SDS), TruScale Infinite Storage as-a-service, and vertically focused workload solutions working with ISV application software partners.
Leveraging in-house design and manufacturing capabilities, Lenovo is releasing new storage solutions to protect against threats to customers' critical data and help support sustainability goals by more effectively powering today's demanding data management and analytics needs.
The new solutions include: D4390 high density JBOD for software defined storage and ThinkSystem DM systems 9.12 software release. The new solutions offer benefits such as power and space savings to support sustainability goals, higher performance and data throughput, reduced cyber threats and more efficient data management, and more.
The solutions are designed to accelerate AI and analytics for high performance workloads by speeding time to insights while reducing cost, the company states.
Lenovo operates with a 360 global channel framework for partners and a channel-centric commitment. With the full breadth and depth of the Lenovo portfolio, partners can strengthen their position in the market and better respond to customer needs, the company states.