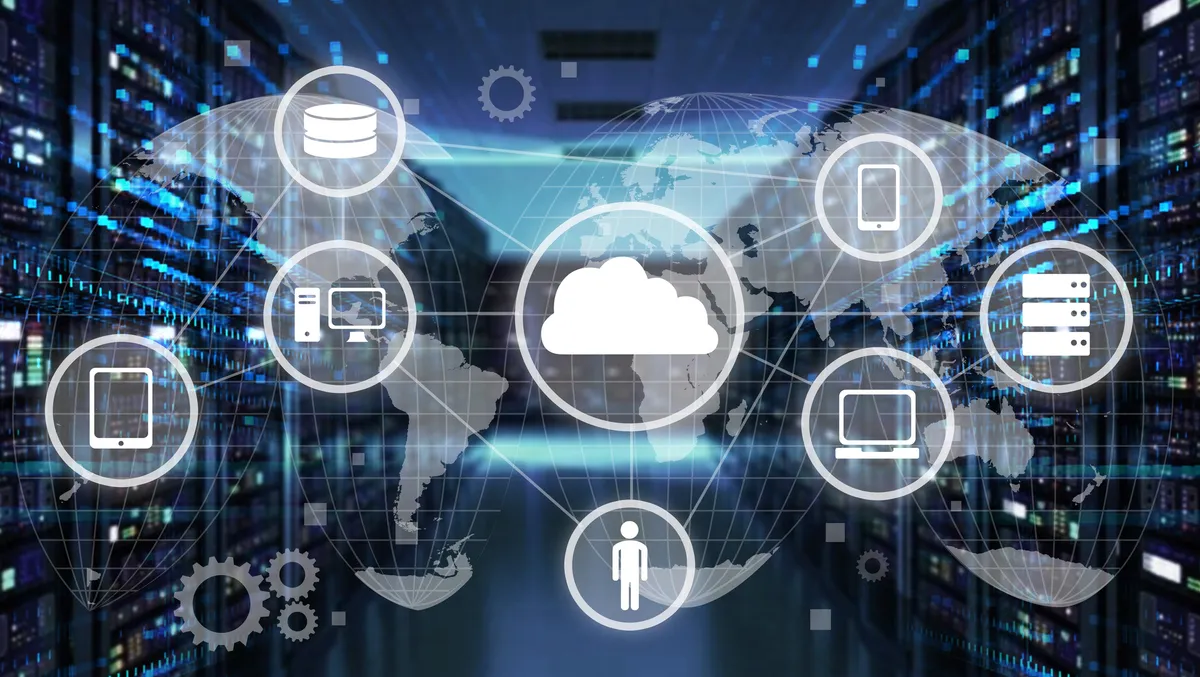 Kingsfield receives international recognition from Microsoft
Public sector IT specialist Kingsfield has received worldwide recognition from tech giant Microsoft, as it's named the 'Worldwide Surface Rising Star Partner of the Year' (2023).
The international recognition comes after a record year of success for the company. This follows a 231% increase in turnover, as well as several senior hires, Kingsfield have seen a significant up-tick in growth.
"Kingsfield has received considerable recognition from the Microsoft Global Partners team and is officially the fastest growing partner in the UK, achieving the coveted 'Microsoft Silver' accreditation in record time, as well as over £1 million revenue in Microsoft sales in just five months," informs the company.
Microsoft Silver status is awarded to companies offering the best Microsoft solutions to customers and demonstrating specialised ability and commitment to finding solutions to specific business needs. A business that has earned this level of accreditation is among the top Microsoft partners worldwide.
"To receive an award from Microsoft on the international stage is quite the achievement for the team here at Kingsfield, and one we're incredibly proud of. To receive this, alongside the Silver accreditation in record time, is testament to the hard work of our growing team and moves us closer to achieving Gold status with Microsoft," says Matt Green, Kingsfield's Microsoft surface business manager.
"The worldwide award from Microsoft reinforces Kingsfield's reputation as one of the country's leading premium device resellers. This will support Kingsfield in continuing to provide public sector bodies, such as the NHS and BBC, with premium Microsoft Surface devices and services."
"Organisations have confidence in us to deliver market-leading premium devices. By working closely with Kingsfield, they have found that they can provide the right devices to the right personas within their teams, which has helped their employees feel more valued," he adds.
"The Northampton team continues to go from strength to strength, just recently securing a partnership with a government communications regulator, in one of Kingsfield's biggest contracts to be awarded to the business to date."
Matt gave further details about his company.
"Kingsfield Computer is a specialist IT service provider with a long and successful track record of delivering leading brand technology to the public sector. Kingsfield have been operating in the sector for over 25 Years and offer a compliant and cost-effective route for purchasing IT solutions. Kingsfield's range of IT Solutions includes Hardware deployment and installation, Cloud Telephony, Lifecycle Management and Software Licence purchasing. We partner with Apple, Microsoft, Jamf, 8x8, and Riverbed. Kingsfield also offers an extensive list of frameworks available to organisations. Its latest frameworks include, and are not limited to, NOE CPC Total Technology Solutions, National Procurement Services (NPS) IT Products and Services, and Yorkshire Purchasing Organisation (YPO) 979."