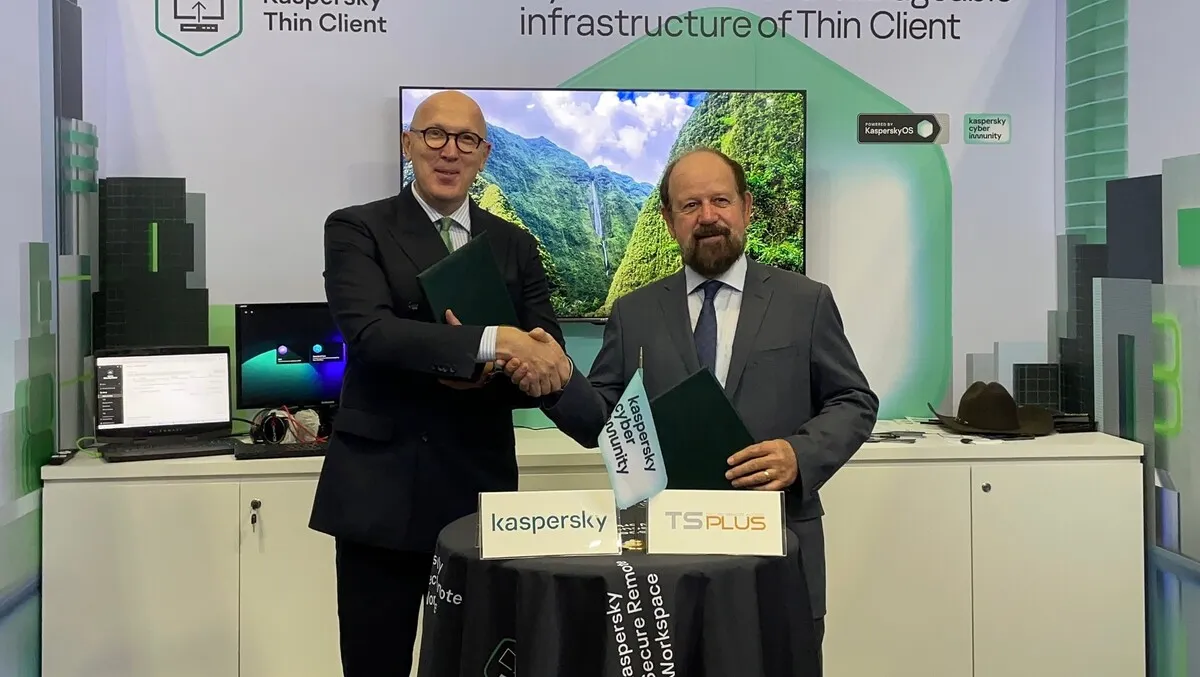 Kaspersky and TSplus sign MoU to develop cyber immune virtual desktop solutions
Fri, 13th Oct 2023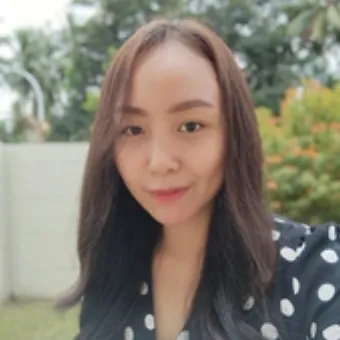 By Imee Dequito, Editor
In a landmark agreement, global cybersecurity giant Kaspersky and leading Remote Access solutions provider TSplus have signed a Memorandum of Understanding (MoU) to collaborate on the creation of Cyber Immune Virtual Desktop access solutions. The MoU was inked at Tech Week Singapore 2023, heralded as Asia's most important technology event for businesses.
The partnership aims to leverage the strengths of both companies to enhance their product offerings. "With an ever-evolving work environment, we have increasingly noted a demand for Remote Desktop solutions around the world," said Andrey Suvorov, Head of KasperskyOS Business. He added that the agreement "is based on our first and agile joint efforts we started in April 2023 and I am personally satisfied with the enthusiasm and profound quality of our cooperation."
As part of the collaboration, Kaspersky will supply its KasperskyOS operating system and related Cyber Immune software products and solutions. In turn, TSplus will offer Remote Desktop, Application Delivery and RDP cyber shield solutions aimed at corporate customers.
Dominique Benoit, CEO of TSplus, expressed excitement over the new alliance. "We are excited to partner with Kaspersky, a leading provider of cybersecurity solutions. This partnership will enable us to expand our offerings in a whole new way. The Kaspersky Cyber Immune thin client is the perfect platform to continue to develop the most comprehensive and secure Remote Desktop, Application Delivery and Server Security solutions on the market," he said.
Both parties will also explore market needs for Cyber Immune endpoints in mutual vertical products. They will look into fulfilling these against the global market landscape. In addition, Kaspersky and TSplus will use this opportunity to demonstrate their collaborative success to representatives of enterprises, governments, and the academic community to raise awareness and establish demand for Cyber Immune solutions.
The MoU between Kaspersky and TSplus is signed for a duration of three years, with a provision for extension beyond that period. This move not only solidifies the collaboration between the two firms but also marks a significant step in bolstering cyber immune solutions at a time when cybersecurity is a mounting concern for both businesses and governments around the globe.
The partnership comes as businesses increasingly transition to remote work, making virtual desktop solutions an essential tool. However, this transition also opens up new vectors for cyber-attacks, making cybersecurity a crucial aspect of remote work solutions. By integrating Kaspersky's expertise in cybersecurity with TSplus' proficiency in Remote Access solutions, this partnership aims to provide robust, secure solutions that meet the growing needs and concerns of the modern, interconnected world.
In closing, the MoU signed by Kaspersky and TSplus at Tech Week Singapore 2023 heralds a new chapter in cybersecurity and Remote Access solutions, paving the way for more secure, efficient business operations in an increasingly digitalised world.