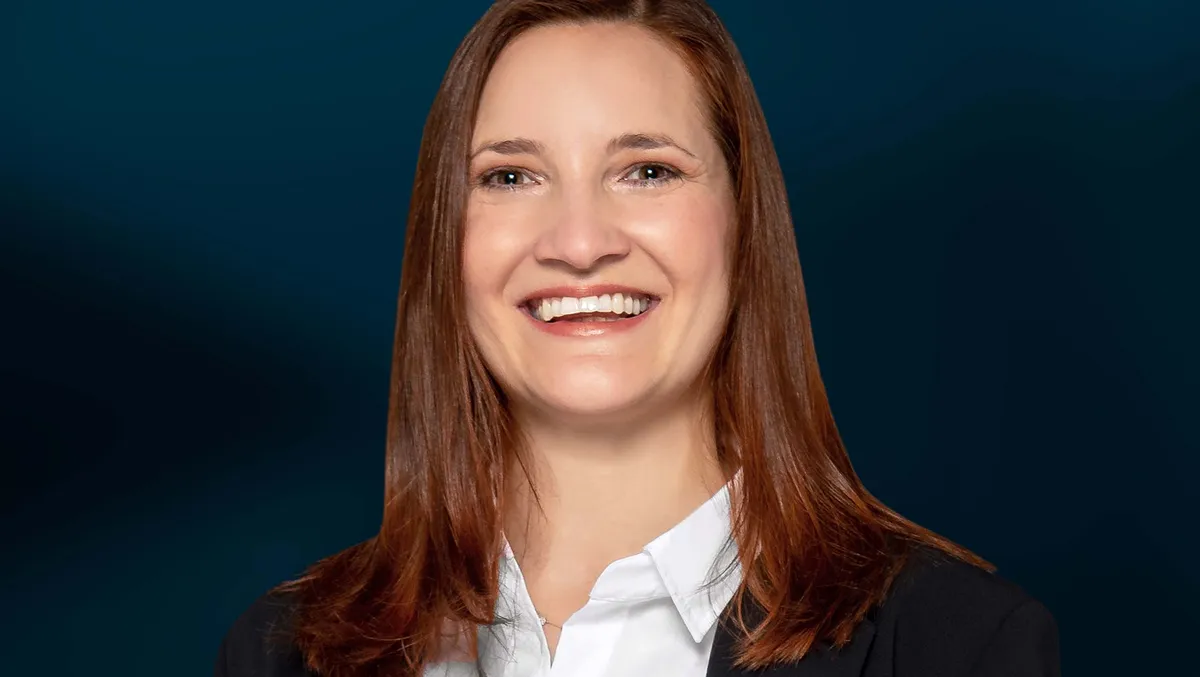 IWD 2023: Why women leaders are vital for innovation and diversity
The tech industry is still very much a male-dominated sector. A 2018 study by Tech Nation revealed that only 19% of UK tech workers are female, aligning with the UN's findings that 20% of science, engineering, and technology jobs are held by women globally.
It's no surprise, therefore, that I'm keen to promote the importance and necessity of this year's United Nations International Women's Day (IWD) theme of "DigitALL: Innovation and technology for gender equality."
Working in cybersecurity for almost nine years, I've seen first-hand how crucial it is to foster innovation, inspiration and rapid action in the workplace. As cyber threats and attacks are becoming increasingly common, it's up to us to stay ahead of emerging criminal techniques and prevent as many breaches as possible. Diversity helps with this, as it encourages innovation.
Recognising and breaking common biases
Science and technology have traditionally been considered as careers suited to men. In many parts of the world, girls are still often steered away from science and tech by teachers and parents.
Businesses, particularly global ones, have a key role in recognising this bias and working to create a culture that breaks these stereotypes and demonstrates that women have a valuable place in the industry. These businesses can inspire the next generation of women, showing what's possible and why it can be so rewarding to pursue this type of career.
United Nations research estimates that excluding women from the digital world has led to $1 trillion in GDP being lost in low- and middle-income countries in the last decade. The benefits of bringing women into technology results in more creative solutions, as innovations can be informed by a greater pool of experiences.
I'm lucky to work for a global organisation that understands hiring the best individuals requires a wide range of candidates, acting against common biases. This has resulted in 42% of our C-suite being female, which is well above the European average of 14%.
Formulaic recruitment shouldn't always be part of the equation
Championing equality, diversity, and inclusion should be much more than a tick-box exercise. A company's genuine desire to promote gender equality and foster an innovative workforce should be reflected in its recruitment procedures.
Historically, tech companies tended to use a formulaic approach to hiring employees, using rigid job descriptions with strict requirements. Such a one-dimensional approach can be detrimental to company creativity, as hiring similar people with similar life experiences and perspectives can lead to group-think, where a consensus or opinion is accepted without questioning.
As women are less likely to fit that rigid mould, they're more likely to be rejected from such recruitment processes. Despite there being more young women than young men in tertiary education, according to the Women's Gender Snapshot 2022 report, women make up only 35% of STEM students and only 3% of information and communication technology students. While it's important that candidates have proven capabilities, rigid job descriptions mean companies may miss out on exceptional talent, and a range of fresh perspectives.
Creating a workplace where everyone can thrive
Removing prejudice is a key way women can thrive within the workplace, as a lack of diversity can indirectly encourage prejudices. The preconceived notion that senior leadership positions should be held by men can be seen as a toxic example of group-think. If an environment of gender equality becomes the norm, outdated prejudices will fall away, and long-term change is then possible.
In cybersecurity, it's crucial to work in a progressive environment that chases constant growth. This includes celebrating women who are championing the advancement of transformative technology and digital education. It's the only way to keep pace with the rapidly changing digital security landscape.
Diversity will always lead to innovation. Senior leaders should feel a collective responsibility to encourage people to follow their passions in technology and break down barriers and biases that prevent significant talent from considering applying. Diverse teams bring essential value to our sector, and Hornetsecurity is proof of that.