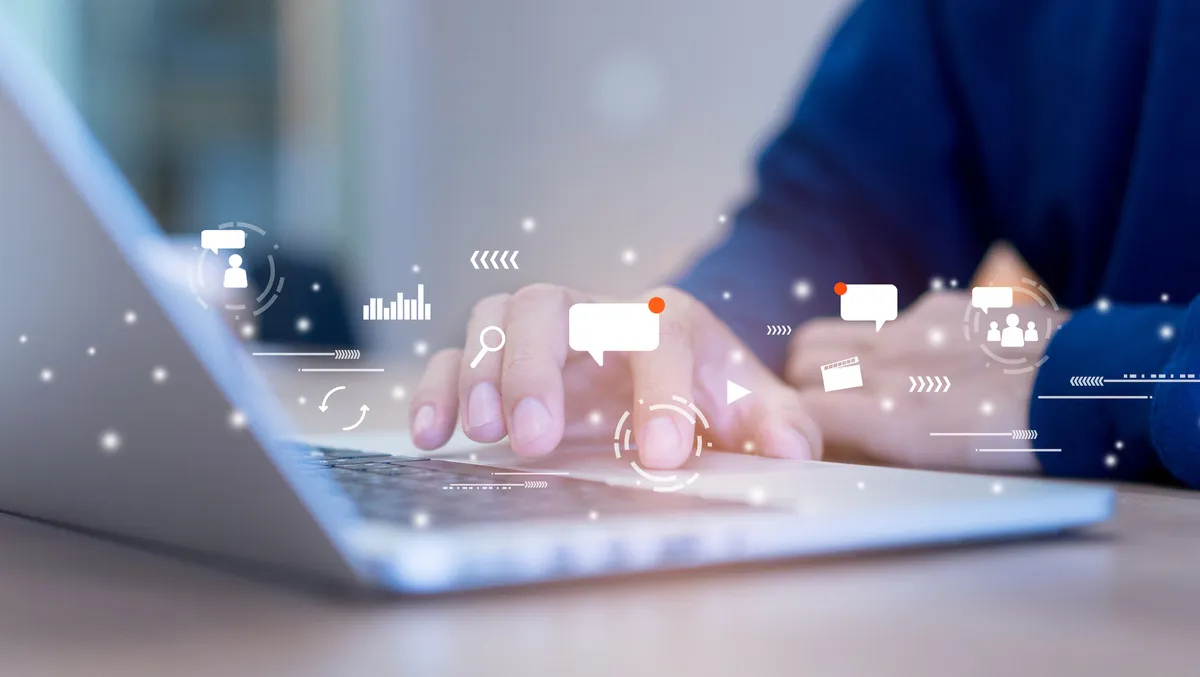 IWD 2023: My advice for women in tech - dare to have a purpose
"Dare to stand alone; Dare to have a purpose firm; Dare to make it known." - Philip P. Bliss.
While I'm not fond of the rest of this poem, these lines have always sung to me. On International Women's Day especially, my advice to women in technology is you have to be daring. Dare to have an opinion and dare to have the courage of your convictions. Then gather your evidence, your allies, and your sense of humour.
As a female technologist from way back, here are pieces of advice that I wish I had known when I first entered the field and my guidance to the next generation.
What advice would you give to the next generation of female leaders?
Keep fighting the good fight! Build an active and varied network inside and outside of your current organisation. Talk over your ideas and challenges wherever you can. It will help you make connections between thoughts that are unique to you and your accumulated experiences. That's what will make you effective. It's far more important than a 'brand.'
How can women strive for greater gender pay equality?
Call out disparity where you see it. That doesn't mean you need to know anyone else's salary and compensation (though if your organisation is that transparent, I applaud them!), but it does mean being bold and asking challenging questions. Get the support of your 'work friends' and be as transparent as you dare in your own organisation's culture and rules. This thing isn't going to get fixed by just working harder or by a lucky few being able to climb the ladder.
How can women support other women in their organisations?
Amplification. Reinforce other women's ideas (assuming you agree with them!). Remind the room who said it first and add your weight to the discussion too. It's remarkable what effect this can have when you have allies. And those allies aren't only female - I have asked for support on an idea from male colleagues before I go into a room. If you have a strong case, advanced assurance that you have support will help.
How can women develop their leadership skills?
In the past couple of decades, I've seen more and more advice that tells women to say 'no' more. It's not bad advice, but I think it needs tempering. It's about saying 'no' to the things that don't get you where you want to be and that don't move you or your organisation forward. In the 90s, this meant saying 'no' to making the tea or doing the photocopying, but it's subtler now.
You don't have to be the note-taker in the room. You don't have to organise lunch. But say yes to the right things. Strive to say yes more than you say no to things that scare you. Leadership is not about the pay grade. It's about your ability to do the things that need to be done and take people with you. To do that, you need to be in the game more than you're out of it.