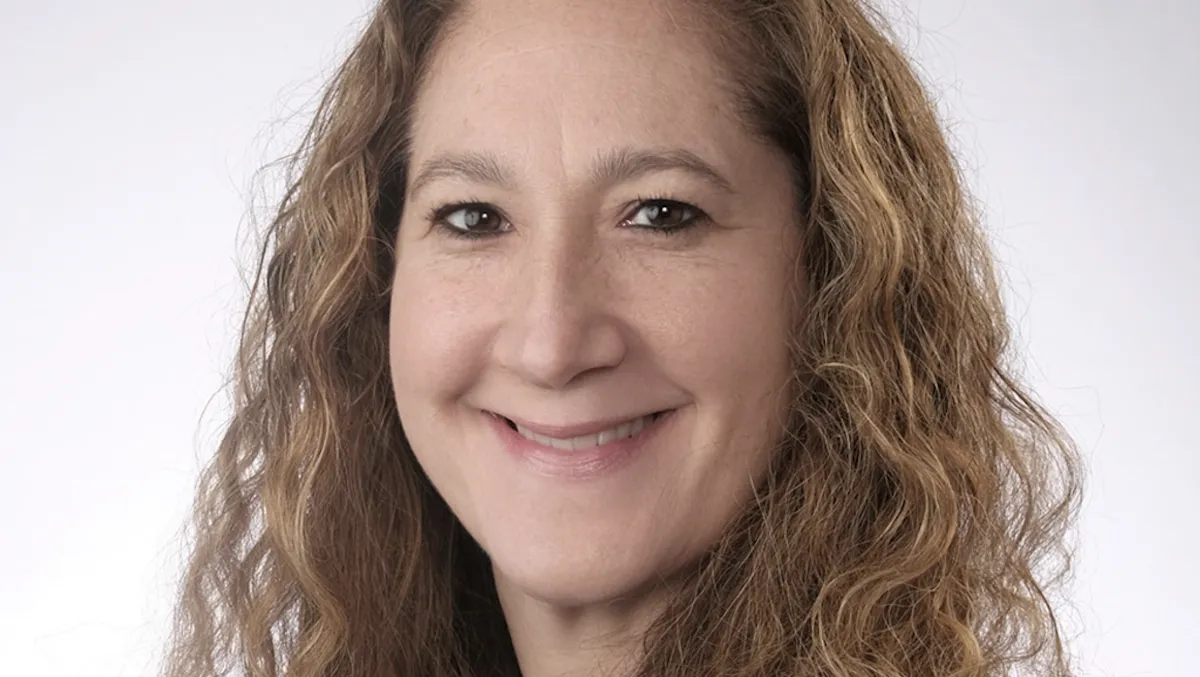 IWD 2023: How programs can contribute to a healthier gender balance
International Women's Day is upon us again, with this year's theme being to 'embrace equity'. Although it is often – mistakenly – used as a synonym for equality, the term refers to the provision of fairness and justice for all parties.
In the ICT sector, where I work as a vice president of talent management, many women historically had a hard time of it in terms of getting access to job opportunities and moving up the ranks.
That is changing and continues to change, albeit not as quickly as we'd perhaps like it to. In Australia, women now hold 29% of jobs in the ICT sector, according to the Australian Computer Society's Digital Pulse report 2021.
They're outnumbered more than two to one across the board and by a much higher multiple in the technical sphere, where complex core programming remains a heavily male preserve. A global survey of software developers conducted in 2022 found men held almost 92% of those roles.
Evening the scales
So, what can we do to make things different – to ensure women with ability and ambition have every opportunity to advance in the endlessly exciting and dynamic world of ICT?
Recognising that it won't happen spontaneously is critical. With female participation increasing at a pretty slow clip, ICT vendors and service providers need to implement positive programs to assist women in claiming their space and forging rewarding careers without impediment from hiring managers, colleagues, senior leaders or outdated workplace expectations and practices.
That's been my approach since joining cyber-security vendor BeyondTrust back in 2019. While we're still a long way from evening up the scales, I'm proud of the inclusive, women-friendly workplace we've succeeded in creating with the help of our Women and Allies resource group, which has the remit to showcase and support women at every level of the organisation.
This initiative is augmented by an internal mentoring program that sees our senior executive women generously sharing their experience, wisdom and personal perspectives with more junior colleagues on a one-to-one basis.
And, of course, it doesn't hurt that our organisation is led by the inspirational Janine Seebeck, one of a small clutch of female CEOs in the international software sphere!
Measuring progress
You can't manage what you don't measure, and that's why it's important ICT organisations like ours put metrics in place to track how many women are being promoted and into what roles.
It's possible this exercise may lead to an examination of hiring practices to strip out any unhelpful biases on the part of recruitment teams. Women in their mid-20s, for example, can still find it tough to overcome the perception that marriage and children may derail their careers or dilute their hunger for positions of greater responsibility and challenge.
Yes, those milestone events happen, and they're wonderful and life-changing. But they're not career stoppers and shouldn't be viewed as such, unconsciously or otherwise. In fact, many women return from career breaks energised and excited. Seeing them successfully navigate personal and professional responsibilities is inspiring and reassuring for other women following in their footsteps.
Celebrating allies
Meanwhile, fostering cordial bonds with male 'allies' across the organisation at BeyondTrust has helped us build a collaborative culture that sees men contributing with goodwill. They're enthusiastic about creating an environment that is genuinely welcoming and inclusive of all genders, as well as individuals from diverse backgrounds.
We're working together with passion and purpose, and that's what makes it work for each and every one of us who's committed to succeeding in the high-tech space.
As we collectively strive to embrace equity this International Women's Day, that's the future I'd love to see more high-tech workforces creating together.