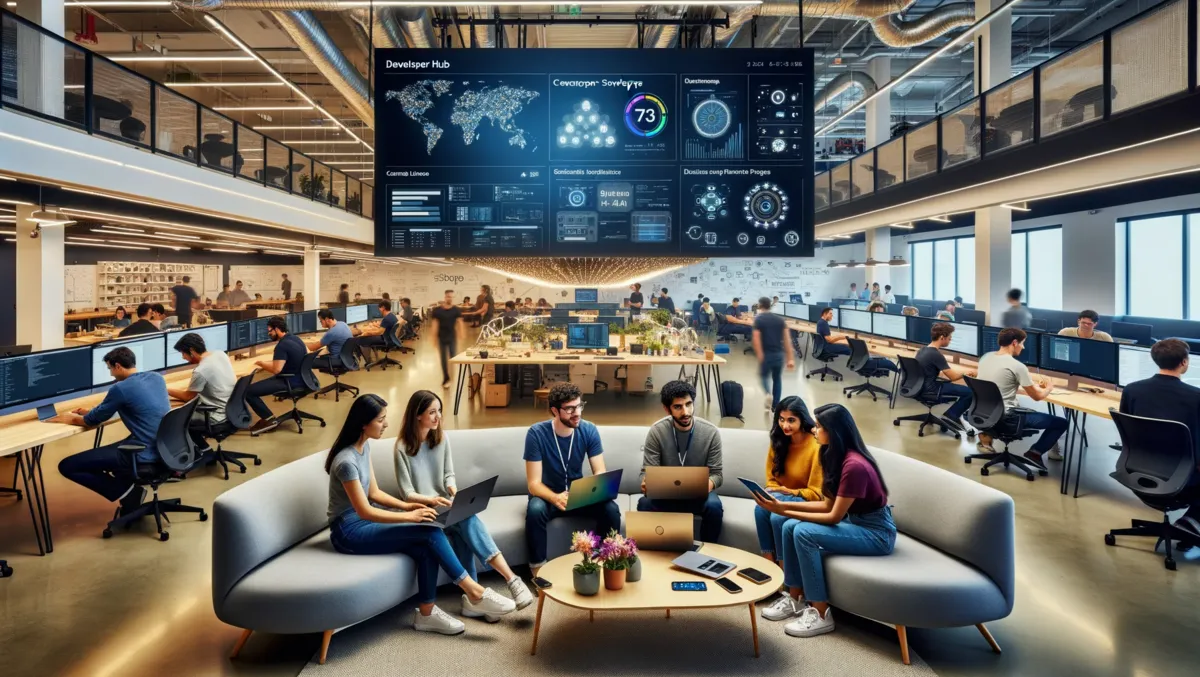 Imply launches Developer Center to boost real-time analytics production
Imply, the firm established by the original creators of Apache Druid, has announced the inauguration of its Developer Center. Strategically created as a hub for developers, engineers, and architects, the Developer Center is aimed at boosting the production of real-time analytics applications.
As the dependence on real-time analytics for operational insights through API- and UI-driven applications rises, the role of developers becomes increasingly critical yet challenging.
With a complex ecosystem of tools and architectural patterns at their disposal, sharing and adopting effective best practices and knowledge has become a key element in development.
Imply's Developer Center is created with a keen focus on fulfilling the needs of the developer community. It intends to act as a unified platform offering immersive engagement for those keen to learn new technical concepts and architectural patterns, implement innovative ideas on new projects, and hasten the application development process powered by Druid.
The Developer Center offers a myriad of features including articles that provide a well-defined understanding of data ecosystems, best practices, design patterns and important decision criteria for various technical goals.
It also offers lessons to help navigate technical approaches and best practices throughout the development lifecycle. Tutorials provide step-by-step guidance on handling ecosystem integrations while using Apache Druid, and include code snippets and examples.
Recipes offering technical walkthroughs of sample applications will inspire creators interested in building real-time analytics applications. Interactive tours offer a guided exploration of all the essential features and capabilities of Imply Polaris, a cloud database service for Druid. Comprehensive documentation about the architecture, specific definitions, functions and operations for Apache Druid and Imply Polaris are easily accessible.
The Development Center also keeps its users updated with the latest Apache Druid and Imply Polaris developments and updates through events, podcasts, and newsletters.
"This Developer Center reflects a major milestone in our ongoing mission to provide an excellent developer experience," stated Gian Merlino, PMC chair for Apache Druid, and CTO/co-founder of Imply.
"We strongly believe that nurturing a robust developer community is crucial. It personifies the open-source approach and we have incorporated that value into Imply. With this new platform, we aim to furnish developers with all the tools and resources they require to excel in developing real-time analytics applications."
The Developer Center by Imply is readily accessible and open to anyone regardless of their level of competence. Whether visitors are looking to hone their Apache Druid skills or to gain insights into Imply Polaris, this platform offers a gateway to a plethora of real-time analytics opportunities.