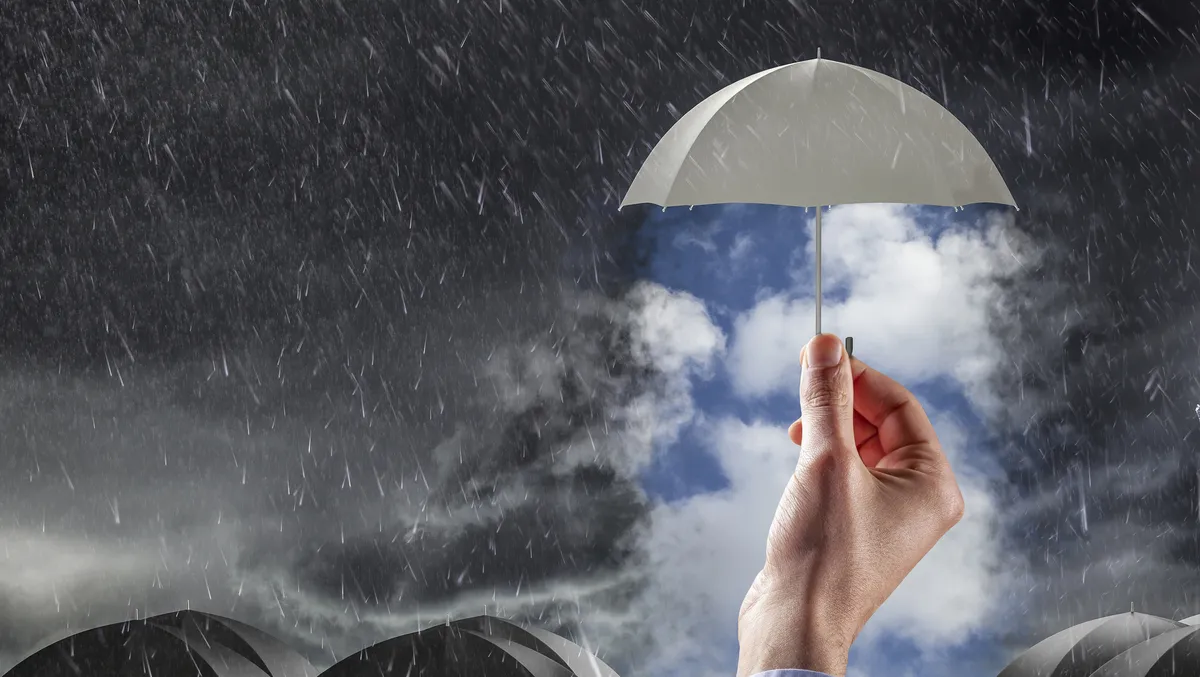 How to take control of supply chains to weather a 'perfect storm' of disruption
UK businesses are increasingly facing the challenge of ongoing disruption. A perfect storm of unprecedented 'black swan' events have left British companies reeling. Incidents such as the Suez Canal blockage, COVID-19, and rising energy costs, have wreaked havoc, causing a significant toll on supply chains.
In recent years, the war in Ukraine and the global pandemic appeared to be the most pressing issues when it comes to managing supply chain disruption. However, research shows that the biggest threat to supply chains has been from a more expected source: Brexit. Four in five UK businesses say that Brexit has been the biggest disrupter to supply chains in the last 12 months, while 83% fear the biggest disruption from Brexit is yet to come.
Grey clouds on the horizon
In the past two years, we've witnessed the repeated blockages and restarts caused by Brexit. And while this may only be one of many key events attributing to supply shortages in the UK, more businesses say that Brexit is having a major impact on supply chains than the war in Ukraine (76%), rising energy costs (71%) or COVID-19 (59%).
Moreover, this has only been the tip of the iceberg regarding the impact. The UK Chancellor recently stated that the Brexit deal has created "significant adverse impacts" to trade volumes and business relationships between UK and EU firms. And these problems will be compounded going forward as the UK progresses towards its new future of trade barriers with the European Union. At a time when supply chains are already facing severe challenges, these barriers will add further risk to supply continuity.
The ongoing turmoil is having a huge impact on the UK economy, with 28% of UK businesses having lost revenue in the last 12 months, with an estimated average drop in revenue of 18%. Meanwhile, supply chain disruption has also meant products are arriving late, resulting in SLA fines (68%) and reputational damage (64%).
And with the dark clouds of increasing inflation and a global recession on the horizon, businesses need to act now to prevent being sunk by further disruption. With supply chains being shocked at ever-shrinking intervals, organisations must work to future-proof their procurement functions to cope with constant change and uncertainty.
Seeking shelter from the storm
Continuous disruption has changed global procurement processes forever. With more challenges inevitable, organisations must think proactively to try to predict where the next disruption might come from and how to mitigate the effects.
But this is not something businesses can do on their own. The best way to combat this acceleration of Black Swan events is to increase supplier collaboration and work together to mitigate the impact of any disruption. By leveraging collaboration tools, firms can work together quickly to share information, solve problems, meet new regulations, or address customer demands – which will offer a strategic advance during the next major supply challenge.
However, this kind of collaboration requires great visibility into all suppliers, including those in the sub-tier. Supply chain transparency enables organisations to continually assess supplier and sub-tier supplier risk with a 360-degree view of supplier activity. This ensures organisations can gather and analyse supplier data and contextualise supply chain risk – therefore helping to navigate future disruption better.
Looking to a sunnier future
If there's one thing the last few years have taught us, it's to expect the unexpected. In these turbulent times, organisations must take control of their supply chain function, or they will struggle to adapt when further disruptions from Brexit and other geopolitical events hit.
But, to increase supply chain adaptability and resilience, organisations must digitalise procurement and gain control of enterprise-wide supplier data. By removing duplicated data and providing better access to supplier metrics, organisations can gain a real-time view into their supplier landscape and collaborate with suppliers to mitigate the impact of disruptions. This will help them to make informed decisions to tackle supply disruption in the future.