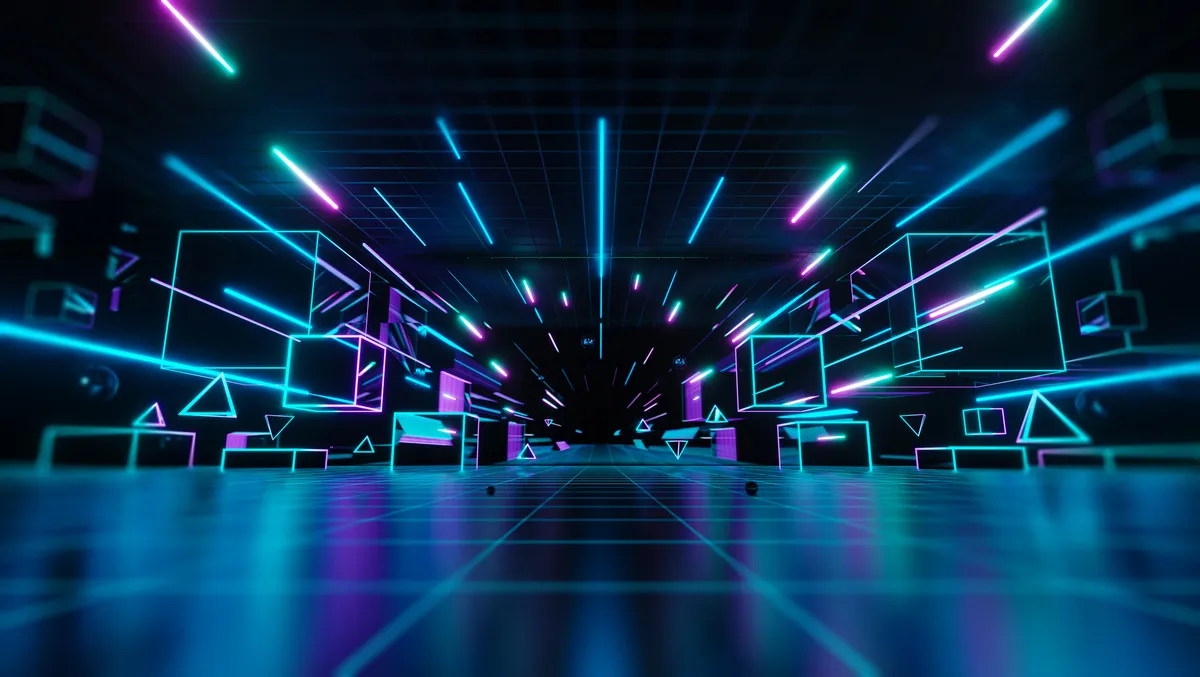 Hexaware builds a metaverse for Aditya Birla Capital customers
Aditya Birla Capital, the financial solutions arm of the renowned Aditya Birla Group, has unveiled OneVerse, a virtual metaverse lounge designed exclusively for its valued customers.
"Setting an example in the Indian non-banking financial sector, Aditya Birla Capital becomes the first company to introduce a virtual lounge within the metaverse. This cutting-edge lounge offers users a truly immersive VR experience, accessible through a web portal, mobile app, or Occulus devices," claims the company.
"Hexaware, a technology partner renowned for its cutting-edge solutions, was instrumental in the creation of this transformative initiative. Aditya Birla Capital is at the forefront of digital innovation. We are privileged to collaborate with them in delivering this extraordinary Metaverse experience to their customers." says Ravi Vaidyanathan, president and global head for financial services at Hexaware.
Within the virtual lounge, customers will explore various solutions related to protecting, investing, financing, and advising.
Additionally, the lounge will offer customers convenient access to digital self-service channels, including a user-friendly WhatsApp bot and a convenient web portal for service inquiries and product purchases.
Moreover, customers will engage with Aditya Birla Capital agents through their personalized "digital twin" – an animated representation effortlessly created by taking a simple selfie.
"Looking ahead, Aditya Birla Capital and Hexaware will enter the next phase of this project. They will collaborate to enhance customer engagement in the metaverse lounge by launching virtual meeting rooms. These rooms will enable virtual relationship managers (VRMs) to interact directly with customers, offering personalized financial planning and an array of bespoke services," adds Vaidyanathan.
"The Aditya Birla Capital and Hexaware partnership is poised to revolutionize the financial services landscape by seamlessly integrating the power of the metaverse with exceptional customer experiences. As pioneers in their respective fields, both companies are dedicated to pushing boundaries, driving innovation, and reshaping the future of customer-centric financial solutions."
"Hexaware is a global technology and business process services company. With 54 offices in 19 countries, we empower enterprises worldwide to realize digital transformation at scale and speed by partnering with them to build, transform, run, and optimize their technology and business processes."
" We offer a tailored approach to automation testing (digital/agile/DevOps/Waterfall), including tool selection, test planning, and the creation of automation frameworks, libraries, and suites.Our outcome-driven strategy to enable organizations to reap the benefits of cloud transformation through automation, managed services, blueprint templates for cloud architectures and ringing in cultural change," adds Vaidyanathan.
"Our SAP transformation programs are focused on business outcomes for our customers through legacy modernization, process improvement and digital innovation. Clients can accelerate their cloud adoption journey with a seamless, low-risk, security-centric and cost-optimized approach that addresses your migration and modernization challenges. They can build and scale intelligent operating models to drive sustainable growth with speed, certainty and security."