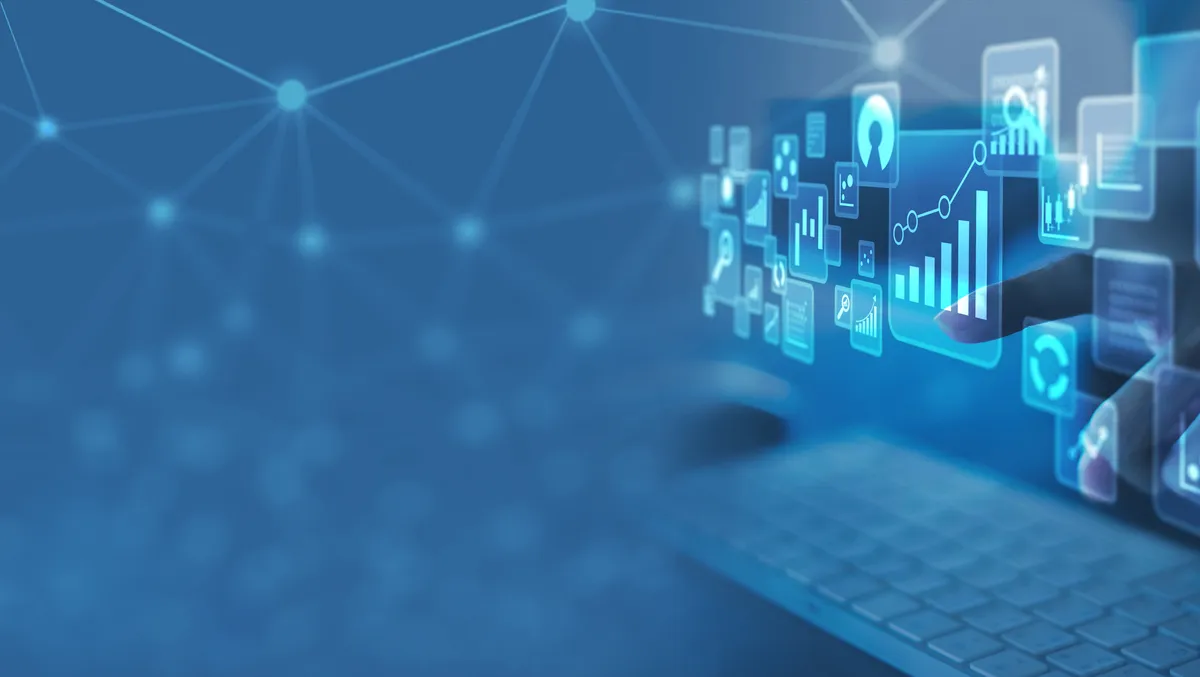 Hexaware announces variable pay scale for its employees
Hexaware Technologies, a provider of IT services and solutions, has announced a 100%+ variable payout for its employees. It ranges from 100% for employees who met expectations during this appraisal cycle to 120% for high performers who have demonstrated exceptional performance for two years.
"Despite the turbulent economic climate, Hexaware believes this investment in its workforce demonstrates an unwavering commitment to employee well-being and motivation and that is a testament to its core value of putting people first. Hexaware recognises that a happy and engaged workforce leads to enhanced productivity, creativity, and collaboration," says a company spokesperson.
"Hexaware's progressive approach to employee compensation is one of several strategic decisions that have led to the company's remarkable growth trajectory. The recently released Brand Finance Report highlighted Hexaware as one of the IT Services industry's fastest-growing brands in 2023. This recognition, which elevated the company's rating to AA, is attributed to a 66% brand valuation growth over three years, reflecting its robust performance and consistent growth trajectory."
Notably, despite the prevailing economic volatility where companies have put hiring on hold, Hexaware has firmly committed to growth. It plans to bring on board around 6,000 experienced professionals this year.
"The company's reputation in the market and its people-first policy have attracted top talent, and employee retention has also seen a significant leap, jumping from 68% in 2021 to 73% in 2022," the spokesperson adds.
"Hexaware's dedication to fostering an inclusive work environment extends to its digital infrastructure and processes. The company aims to attract the best digital talent globally, regardless of location or preferred work arrangement, by implementing advanced security protocols and cultivating a welcoming company culture."
In the 2022 calendar year, Hexaware experienced a growth of over 25% in CC (constant currency), making it one of the fastest-growing players in the market. Despite anticipated macroeconomic sentiments, Hexaware is optimistic about maintaining this growth pace in CY 23.
The American Business Awards recently recognised Hexaware's growth by honouring it with the Gold Stevie Award for the "Fastest Growing Tech Company of the Year" in 2023. Additionally, The Economic Times named Hexaware among the Best Organisations for Women in 2023, further reiterating its dedication to inclusivity and diversity.
"We know it's our people who make the difference. They bring passion, creativity, and drive to our daily work. Today, we honour their dedication with a 100%+ variable pay. Even in this challenging economic climate, we will do everything we can to show them that they matter as much as their work does. In fact, on the variable payouts for associates with non-KPI variable payouts, our average payout was 103%, which is significantly higher than our peer set. Our determination to go above and beyond in our variable payouts is a testament to our belief that when we support our team, remarkable things happen," notes Vinod Chandran, chief operating officer of Hexaware.