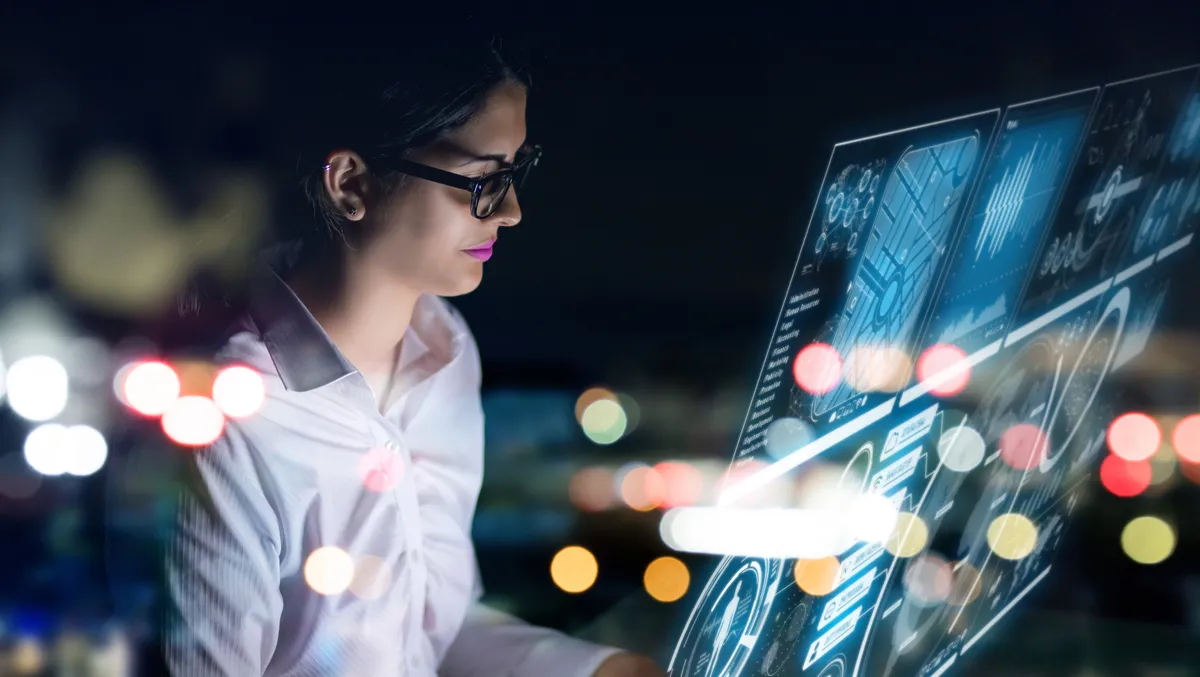 Google announces wide availability of AlloyDB for PostgreSQL
After revealing AlloyDB for PostgreSQL in May this year, Google announced that the technology is now generally available.
AlloyDB is a fully-managed, PostgreSQL-compatible database service that provides options for modernising enterprise database workloads.
Google says AlloyDB is ideal for organisations looking to switch from legacy databases and also those existing PostgreSQL users looking to scale with no application changes.
The service combines full PostgreSQL compatibility with the other key Google elements like scale-out compute and storage, integrated analytics, and AI/ML-powered management.
Based on our performance tests, the company says that AlloyDB is more than four times faster for transactional workloads, and up to 100 times faster for analytical queries than standard PostgreSQL.
Users can expect high out-of-the-box regional availability, backed by a 99.99% availability SLA inclusive of maintenance. AlloyDB also automatically detects and recovers from most database failures within 60 seconds, independent of database size and load. There are also autopilot systems for automatic provisioning of storage, adaptive auto-vacuuming, and more.
Since the preview announcement in May, Google has also introduced a number of new product capabilities to address the needs of high-end enterprise applications. Security features like customer-managed encryption keys (CMEK) and VPC Service Controls have been added, and a preview of cross-region replication has also been announced.
New configuration options have also been added, including introducing a new 2 vCPU /16 GB RAM machine type, and added support for additional PostgreSQL extensions like pgRouting, PLV8, and amcheck.
Also, earlier this year, a preview of AlloyDB's integration with Datastream revealed easier change data capture and replication to destinations like BigQuery.
B4A, a Brazilian beauty-tech startup, utilised the technology to help manage its systems.
"We opted for AlloyDB for performance reasons, and indeed, the results were amazing," says Jan Riehle, CEO and Founder at B4A.
"Combining AlloyDB with a GraphQL API decreased query times for our full catalogue of products by up to 90% compared to our previous database solution.
"We also came to appreciate the ease of maintenance that a fully managed solution like AlloyDB provides - setting up and configuring the database was a very smooth process that went really quickly for us. And compared to our previous database, we've been able to cut costs, and are no longer stuck paying for traditional database licences."
London-based technology company Thought Machine also found the technology helped enhance its business.
"We were delighted to be in the preview programme with AlloyDB, and now to be a launch partner as it comes into general availability," says Will Montgomery, CTO at Thought Machine.
"We are confident that AlloyDB performs at the highest level for our global Tier 1 bank clients running on Google Cloud Platform, which have stringent demands on performance and availability."
According to Google, preview pricing will continue through December 31, 2022, after which standard billing will commence.