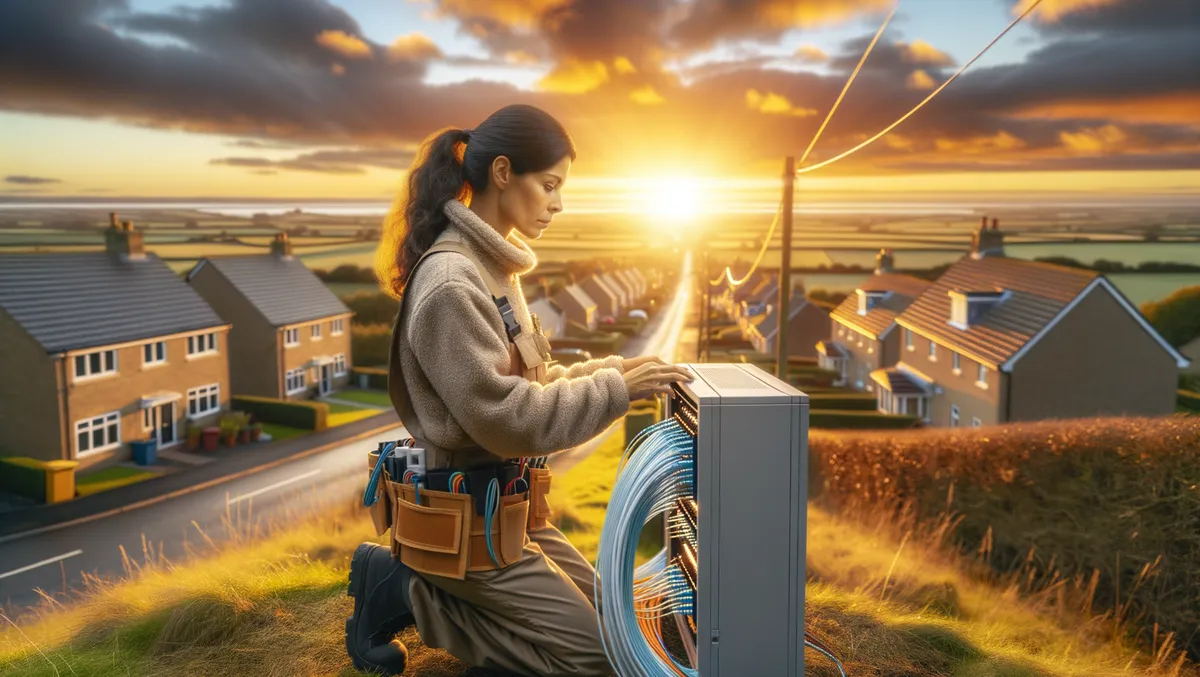 Gigaclear enhances telephony services with Oculeus' RVM
Tue, 14th Nov 2023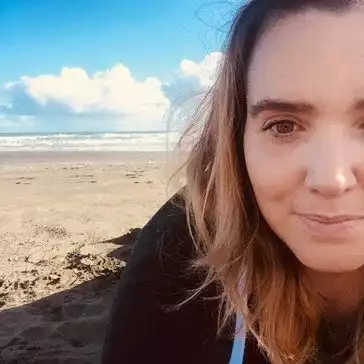 By Shannon Williams, Journalist
The newly introduced Retail Voice Management (RVM) solution by telecommunications software provider, Oculeus, has been chosen by Gigaclear to underpin and fortify their telephony services in the United Kingdom. Gigaclear, well-known as the country's chief rural full fibre broadband alternative network provider, has plans for corporate expansion and seeks to enhance service performance with the help of Oculeus' RVM platform.
Gigaclear, the operator of the UK's largest rural fibre-to-the-premises (FTTP) network, delivers ultrafast, full fibre broadband services at speeds of up to 900Mbps. The services benefit homes dispersed over 26 counties in rural communities across the country. Currently capable of reaching more than 450,000 homes with its network, Gigaclear plans to stretch this substantial network to over a million premises by 2027.
Having introduced voice services last year, Gigaclear already provides for over 10,000 customers with high-quality voice telephony services over its broadband network. These voice services are offered in three tiered packages, which are available in flexible, rolling monthly plans and are billed collectively with other broadband services.
Oculeus' Retail Voice Management solution equips Gigaclear with a comprehensive framework to meticulously manage all of the company's retail voice operations. The RVM platform, rich in functionalities, streamlines business processes for managing customers, products, tariffs rating, etc. Quality AI-enabled anti-fraud controls are also part of the solution which Gigaclear capitalises on to pinpoint and block fraudulent telecommunications traffic on its network in real-time.
During the process of deploying of the Retail Voice Management solution, it was integrated with Gigaclear's CRM platform along with additional third party systems. "As our customer base continues to grow, our home and business customers are demanding the very best in voice telephony services backed by a seamless service experience," explained Gordon Perry, Chief Information Officer of Gigaclear. "We selected Oculeus as a key technology partner to support our accelerated growth.
"Oculeus' RVM product provides us a scalable, end-to-end solution across the retail and wholesale domains and addresses the full customer lifecycle from onboarding through to billing," he said.
"Gigaclear is one of the United Kingdom's most exciting and fastest growing service providers and we are proud to be supporting the company's ambitious expansion plans," said Arnd Baranowski, CEO at Oculeus.
"The United Kingdom is clearly one of the most advanced markets worldwide for rural fibre telephony providers and we have strong expectations that our Oculeus RVM platform will serve as a growth engine for Gigaclear's voice offering."