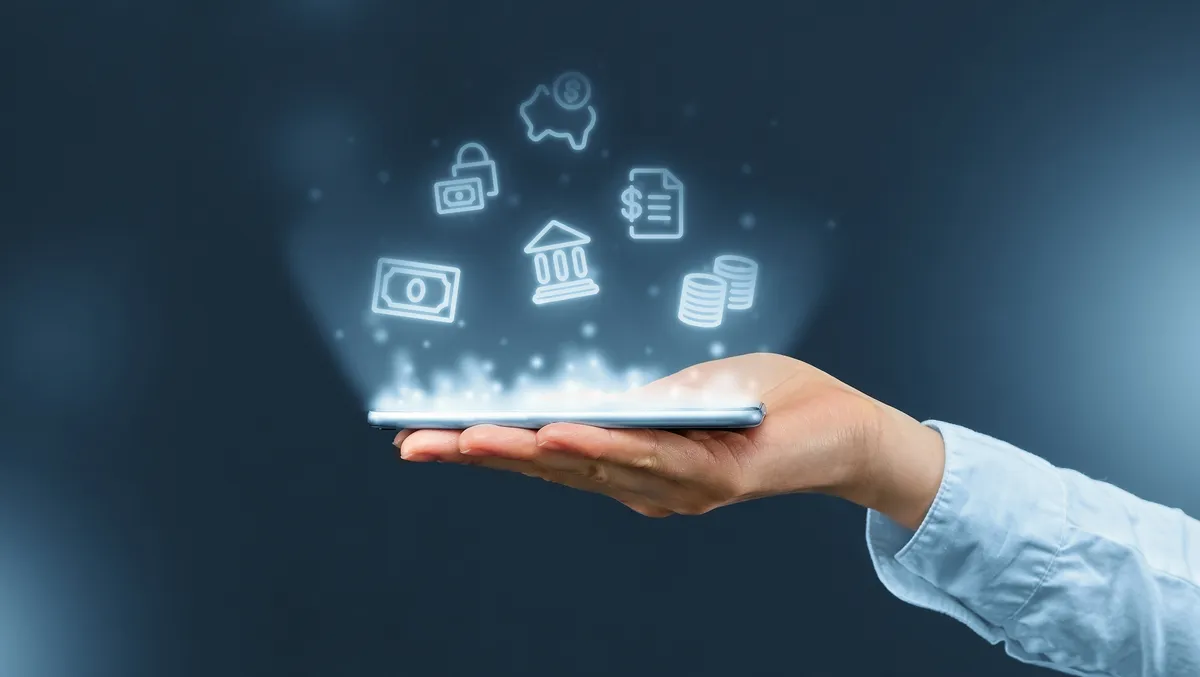 Gig workers denied equal opportunity to financial services
Gig workers are a rapidly growing population. There are around 4.4 million people working for gig economy platforms at least once a week in the UK today who contribute £20 billion to the UK economy. We have seen this group of workers multiply with the cost-of-living crisis, which has forced 5.2 million workers to take on extra jobs in order to alleviate ongoing financial pressures.
A varied stream of incomes comes with several benefits. For one, workers achieve more financial security than they would in a single job. Being made redundant or experiencing burnout can affect any of us, but with several jobs on the roster, the option to fall back on a different venture is a mitigating factor. Another benefit of having several incomes is the ability to work flexibly. The freedom to focus on the line of work which financially or emotionally fulfils you at any given time is a bonus.
Despite the perks offered to those working in the gig economy, many independent workers find themselves experiencing unequal access to financial services such as mortgages or loans. In fact, the findings in The Hidden Cost of Gig Worker Living report from Rollee reveals that 7 in 10 UK gig workers have been denied access to basic financial products such as a loan, despite having a good credit score.
57% of 1000 gig workers surveyed have had to apply to three or more different lenders before receiving access to a credit card or loan. What's more, despite knowing they have affordability, 52% of gig workers have missed out on the purchase of a home due to being declined by a bank or building society.
Gig workers are unjustly facing financial exclusion through no fault of their own. Unfortunately, current credit scoring systems are not set up to consider new work habits, such as having multiple records of income and employment data, and gig workers bear the cost of this.
Time for transformation
With the number of independent workers rising, it is imperative that financial providers navigate ways to gain full visibility of gig workers' employment data. This is important because a fair assessment of all employment data ensures that gig workers are not excluded from receiving financial services.
Current manual verification operations used by financial institutions are time-consuming. They are also painfully clunky and unable to efficiently track down different salary data records, which are separated and dispersed from one platform or record to another. Independent workers face a long journey of delays, and sometimes barriers, when proving their solvency to financial institutions. In other cases, financial institutions do not have the time to manually track down all sets of data, which results in gig workers being denied access to financial services and business being lost in the process.
This everyday occurrence is avoidable, but financial institutions need an automated and integrated way of doing a deep and thorough analysis of a worker's activity and earnings. This requires adopting a fully digitised process to gain full visibility and transparency of multiple dispersed data sets in real time.
Data automation plays a key role in consolidating and standardising the data so that time-consuming manual processes can be left in the past. When embraced, automation saves vital time, money and helps to speed up decision-making for financial providers.
The cherry on top
The added benefit of using a single central monitored system to analyse employee data in is that a greater level of transparency and protection is achieved. The reliability of data is verifiable, and so the possibility of fraudulent activity is out of the picture.
Another significant benefit when adopting digitised systems is the shift of power in favour of independent workers. Workers can remain the owner of their data because they can grant permission to share on-demand access to their data without completely parting with the data itself.
Finally, looking to a digitised future, there is scope for credit scores to be calculated more productively. Today's calculations are outdated and don't consider new work habits and the multiple incomes that independent workers generate. With help from The Financial Conduct Authority (FCA), the current rules that financial institutions must follow to make credit score calculations a fairer assessment to independent workers need to be adapted to suit all workers.
Financial inclusivity and the foreseeable future
As a collective of earners, independent workers are a group that financial institutions must consider within their offerings if they are to remain competitive. This growing market of workers is representative of current times, and it is up to financial providers to upgrade their systems to stay in business with the market of the future.