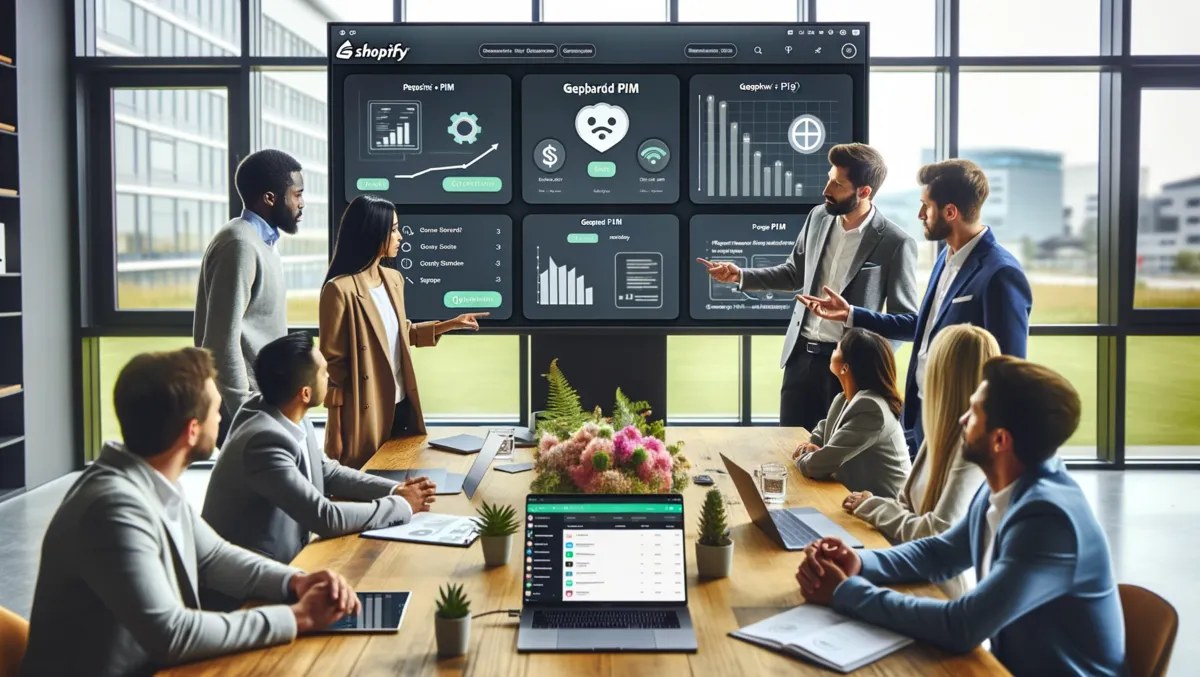 Gepard PIM solution partners with Shopify
Tue, 31st Oct 2023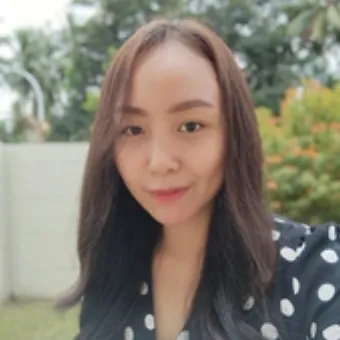 By Imee Dequito, Editor
Gepard, a pinnacle provider of product information management (PIM) solutions, has recently confirmed its official partnership with Shopify. This achievement is marked by the listing of Gepard's PIM solution in the Shopify App Store, enabling a seamless integration with Shopify for users.
With this partnership, the users of Shopify and Gepard PIM will experience a stronger collaboration. This will provide the benefits of seamless data synchronization to their Shopify stores, enhanced security, improved efficiency, and quick to market opportunities for online retailers.
Through the integration of Gepard's PIM solution with their Shopify stores, merchants will have access to a powerful set of tools. These features are designed to streamline their product information management processes. In turn, Shopify shop owners can improve their operational efficiency by 75% and avoid the common errors that occur 90% of times during manual content exchanges.
Sergii Shvets, the CEO of Gepard PIM, voices his excitement about the partnership, stating 'This integration further strengthens our commitment to empowering online retailers with a comprehensive PIM solution that enhances their productivity, data management, and overall business success.'
The Gepard Shopify Connector allows Shopify sellers to easily integrate product feeds from multiple content providers and deliver them directly to their webshops. By utilising Gepard's advanced AI features, merchants can optimise their product data, streamline their workflows, and boost the overall efficiency of their eCommerce operations.
Both Gepard PIM and Shopify are looking forward to aiding Shopify merchants in reaching their growth objectives and delivering exceptional shopping experiences. Cyryl Dorogan, CCO of Gepard PIM, remarks, 'We look forward to supporting Shopify merchants in achieving their growth objectives and delivering exceptional customer experiences.'