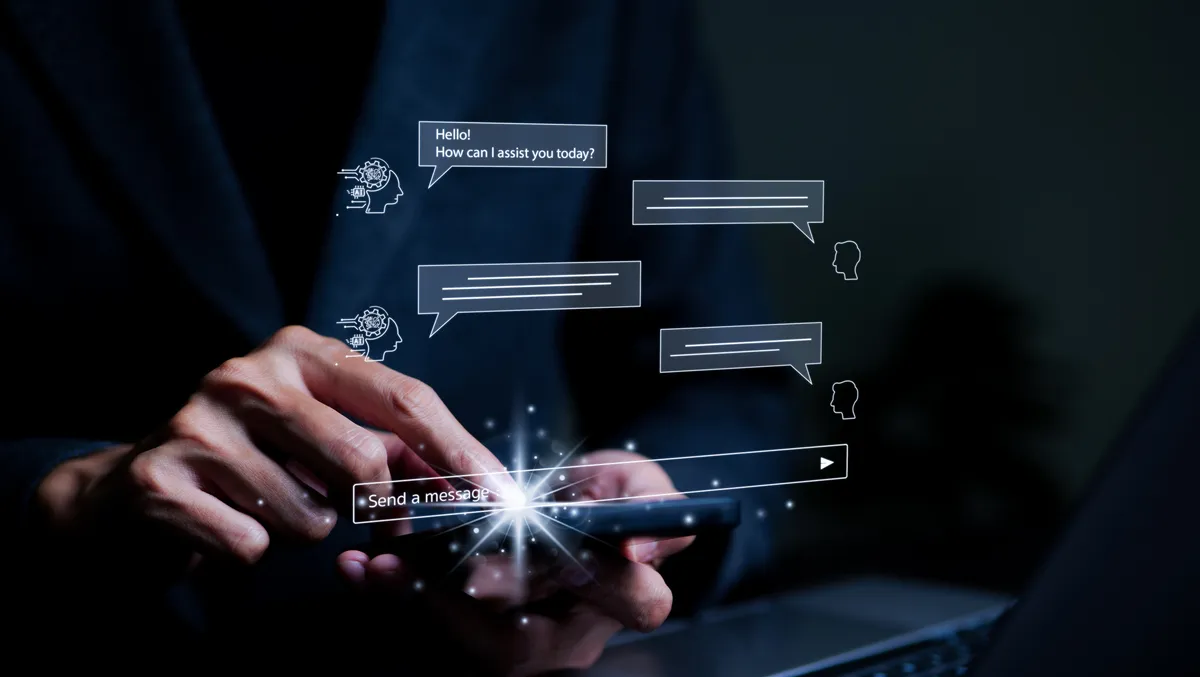 Generative AI users have data privacy and bias concerns: Applause
Applause, a provider of testing and digital quality solutions, released the results of its latest Generative AI Survey that revealed genuine user concerns about bias, data privacy, copyright issues, and hallucinations in content generated by AI services.
90% of respondents expressed concern that bias may affect the content's accuracy, tone or relevance.
Nearly half (47%) said they had experienced responses or content they considered biased, while another 18% had experienced responses they deemed offensive.
Data privacy was also a significant concern, with more than two-thirds (69%) stating that it's important to consider when developing new AI technologies. Less than 2% said data privacy was not an important consideration. Another 67% believe that most generative AI services infringe on data privacy somehow.
The study also revealed copyright infringement concerns.
An overwhelming 91% expressed concerns that content produced using generative AI could be in breach of copyright or intellectual property protections. More than a 1/3 (37%) have also seen 'hallucinations' in AI, defined as confident responses that do not seem to be justified by the training data they're based on.
Yet, despite the numerous concerns, 79% of respondents said they are actively using a generative AI service. Interestingly, when asked which generative AI services they're using, ChatGPT came out on top, followed by Bing in second place, Bard in third and GitHub Copilot in fourth. More than half (59%) said their workplaces support generative AI services. However, 23% said there are restrictions for using the technology.
Conversely, the uptake is slightly lower in Europe, where 72% of respondents actively use generative AI services. Less than half (48%) said their workplaces support generative AI services, with up to a quarter (24%) stating their workplaces do not support the use of the technology. ChatGPT came out on top again, but was more popular outside the region, with 90% of global respondents claiming to use the service compared to 59% in Europe.
In a sign that generative AI is significantly impacting chatbot results, this survey saw a 30% reduction in dissatisfaction with chatbots versus a previous survey in March of this year. Only 21% said they were either "somewhat" or "extremely dissatisfied" with their use of chatbots, down from 30% in March.
"As the survey demonstrates, generative AI services are becoming more widely used, including in the workplace. The technology can be extremely helpful and is being used to complete a variety of tasks – from evaluating job applications to writing business contracts, or, even as one of our survey respondents replied, to write electronic dance music. But it is important to recognize that the technology is still evolving. Biased, incorrect, and harmful content is a big hurdle to surmount," says Rob Mason, CTO for Applause.
"To improve AI, we need to invest in strategies – in regard to data collection, training, and testing – to identify bad content and take steps toward rectifying the issues. Testing outputs with real people provides the feedback needed to understand these subtleties."
Conducted in August 2023, the survey gathered the insights of more than 3,100 digital quality testing professionals from around the globe about their experiences using generative AI services. The survey is the follow-up to an AI survey Applause issued in March of this year, which centred on user sentiment around voice applications, chatbots, and ChatGPT.