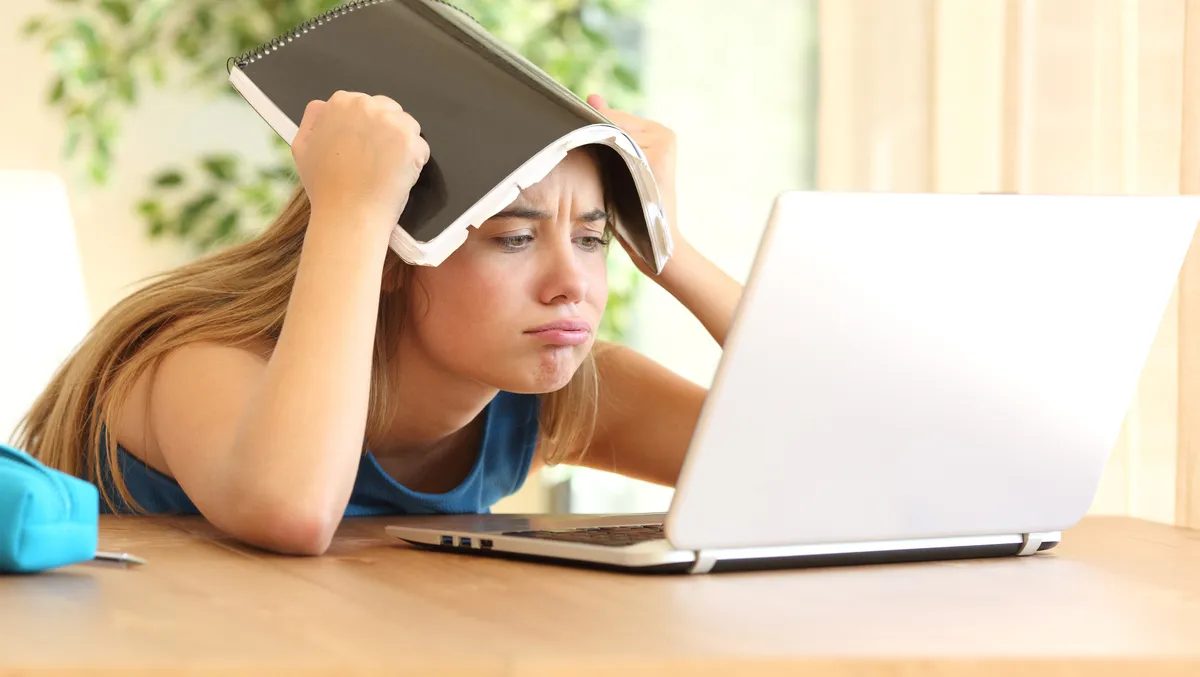 Gen Z in the dark on basic internet terms – research
Fri, 18th Aug 2023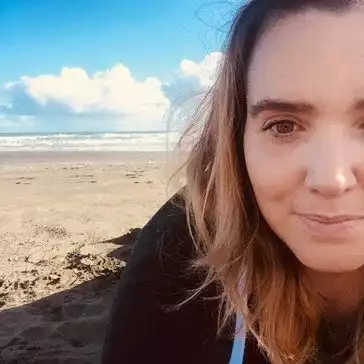 By Shannon Williams, Journalist
In a technology-driven age, when young people are living every aspect of life online, new data from The DNS Research Federation has revealed that people aged 18-24 have the poorest knowledge of some basic tech terms that relate to how the Internet works.
At a time when Internet crime is a pressing national issue with The DNS Research Federation indicating that as many as 30% of families in the UK have lost money to internet scams - many young people are traversing an online world which they do not fully understand. Further, with a poor understanding of terminology correlating with people losing bigger sums to Internet scammers, the new data from The DNS Research Federation suggests young people are risking their safety online by using the Internet without knowing what key terms mean.
What is phishing?
In a nationally representative sample of 2,151 people, the under 25 age group were the age group least likely to know what phishing was. Nationally, 58% of young people did not know that phishing is the practice of sending emails purporting to be from reputable companies (compared to 33% of over 55s). Of the young people who answered incorrectly, 28% had no clue what phishing is at all, 19% thought it is the practice of creating fake online personas, and 3% said it is a new Sci-Fi theme park at Euro Disney.
What is the Metaverse?
Further, The DNS Research Federation study suggests that half of under-25s (50%) were unaware that the Metaverse is a virtual space for real-time interactions again the lowest level of understanding of all age groups surveyed. The guesses of some 18-24-year-olds were out of this world: 12% said that the Metaverse is a galaxy behind the moon, and similarly, 4% said that it is the planet where Darth Vader came from.
What is a chatbot?
When asked what chatbots are (programs used by many online scammers to simulate human conversations), 44% of 18 to 24-year-olds were in the dark. Surprisingly, 5% of those who were inaccurate said that Chatbots is the name of Finland's heavy metal entry for Eurovision and - more wayward still - 5% thought that it is the name of a Broadway musical.
What does DNS stand for?
Young people were also unlikely to know what a DNS is the Internets naming system, involved in every online interaction. Almost three-quarters of people aged 18-24 (74%) got it wrong, with 42% missing the mark by saying that the acronym stands for Digital Network Security. Saucily, 3% of those who got it wrong took a free-spirited approach and guessed that DNS stands for the Devon Nudist Society.
"We live in a world that relies heavily on the Internet, but this online environment many of us cherish is also bombarded by hacking, scams and criminals that seek to undermine our online freedoms," says Emily Taylor, CEO of the DNS Research Federation.
"Young people are growing up in a technological age that they need to explore safely, and the best means of protection from Internet crime is by supporting consumer empowerment based on real understanding," she says.
"Even with things that seem inconsequential - such as agreeing to the terms and conditions of an app update without reading it or accepting cookies on a website - people need to know what they are signing up for to avoid stumbling into scams."
Taylor says the DNS Research Federation specialises in domain names.
"We have no affiliation to nudist societies in Devon or anywhere else but we are seriously passionate about protecting the future of a free, open and safe Internet and we invite people to join us in our work to advance the understanding of the Domain Name System's impact on cybersecurity, policy and technical standards."