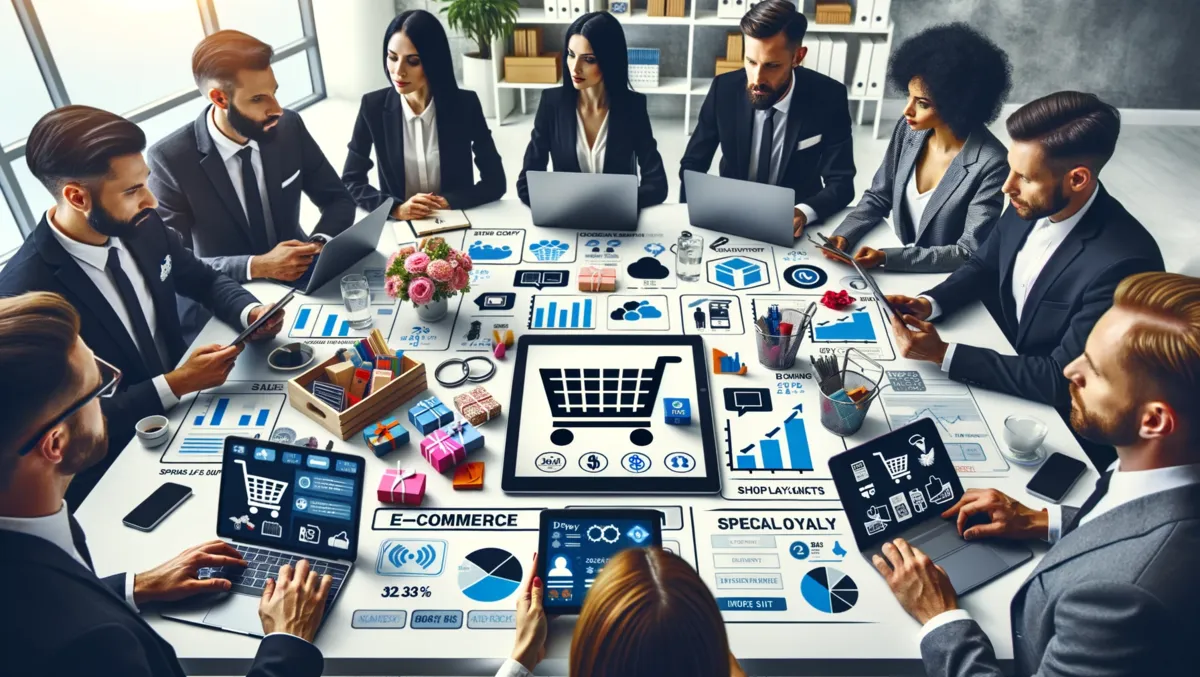 Gartner recognises Antavo as a top loyalty programme vendor
Antavo, the enterprise loyalty cloud platform, has been recognised in the Gartner Market Guide for Loyalty programme Vendors for 2023. This includes them in the ranks of the leading vendors in the loyalty programme landscape, as the guide is an established resource used to understand and explore various capabilities that vendors offer in this sector.
The guide is a reliable source that provides insight into the current state of the loyalty programme market, helping companies choose the most suitable vendors for their needs. It revealed that just over 21% of 2023 marketing budgets were dedicated to loyalty and advocacy, with 41% of Chief Marketing Officers (CMOs) reported a year-on-year increase in the investment in loyalty programme management.
Having been named as a "Representative Loyalty programme Vendor" in the report, Attila Kecsmar from Antavo stated, "Gartner is a global research and consulting firm. For us, to be included in its Market Guide for Loyalty programme Vendors is a great pleasure."
The guide also reveals that industries dependent on loyalty initiatives, such as retail and travel/hospitality, are adapting to disruptive technology entrants who can attract both Business-to-Consumer (B2C) and Business-to-Business (B2B) customers. More traditional loyalty rewards, such as points and discounts, are often ineffective without an excellent customer experience, high product quality, and data-driven flexibility.
Attila Kecsmar further added, "The customer loyalty market is growing exponentially and moving forward with new technology at pace, allowing businesses to offer new and exciting loyalty options to their customers. This report can make for compelling reading for digital marketing professionals seeking to grow their understanding of loyalty programmes, their potential, their usage and some of the vendors providing them."