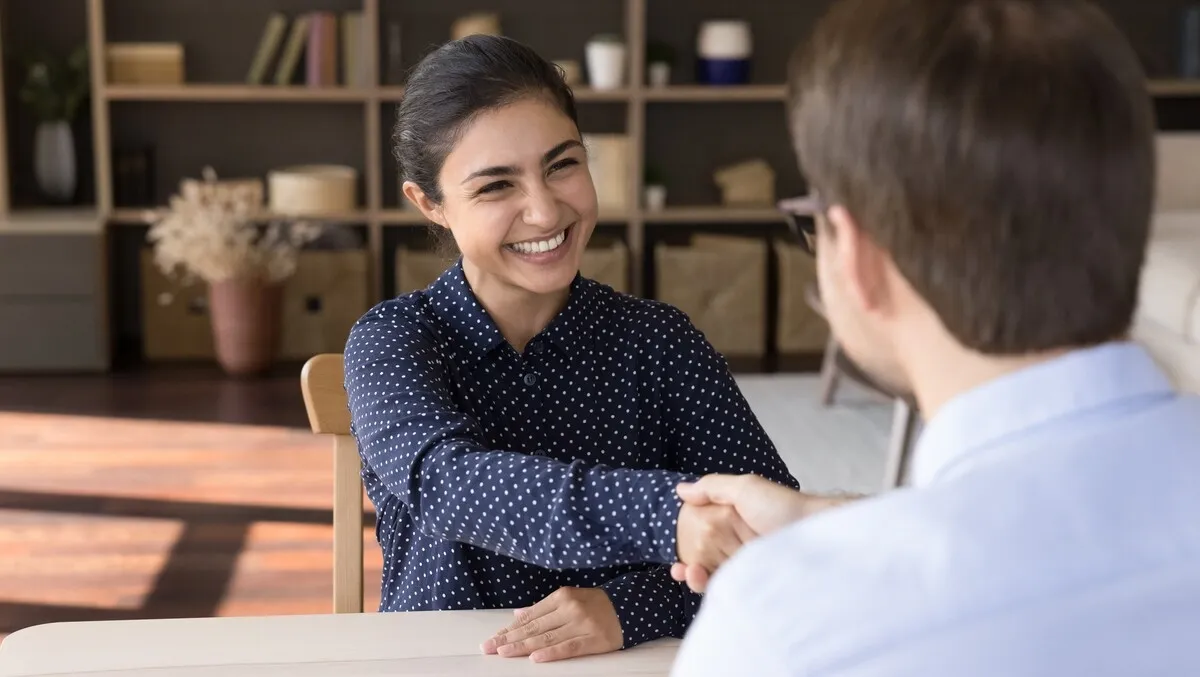 Financial services face skills gap crisis in recruitment
Thu, 12th Oct 2023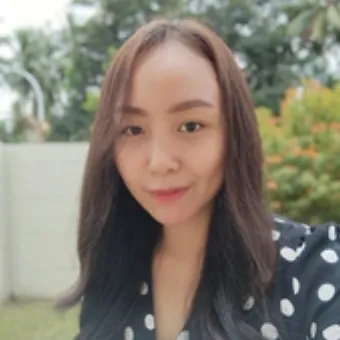 By Imee Dequito, Editor
The financial services sector, which traditionally operates as a robust pillar of economic growth, is currently confronting an unprecedented challenge. A recent survey has disclosed that 80% of financial services recruiters believe the present environment to be daunting. This sentiment resonates with the anxiety among hiring managers within the sector, who have expressed their growing concern over the widening skills gap.
With the outlook for recruiting a skilled workforce becoming increasingly grim, the industry is faced with a significant hurdle. Hiring managers have highlighted a palpable lack of candidates possessing the essential skills required to meet the demands of the sector. The alarm bells ringing over the skills shortage come as the industry grapples with the twin challenges of high demand for technology and specialised finance roles, while the supply of qualified talent lags far behind.
A noteworthy observation from the study points to the fact that employers are in a fierce competition for the limited pool of talent available. The supply-demand disparity has been further exacerbated by a general reluctance or inability among recruiters to invest in training new candidates. Their focus, understandably, has shifted towards headhunting experienced individuals already endowed with the necessary skill set.
Adding to the industry's woes is the diminishing appeal of the financial services sector among university graduates. This trend has inevitably increased the strain on the industry, with other data from August revealing that a staggering three-quarters of firms reported vacancies, and 65% of those found themselves struggling to fill these open positions.
Derek Mackenzie, CEO at Investigo, part of The IN Group, delved deeper into this crisis. He remarked, "The financial services industry is a powerhouse of growth and having the right talent pipeline in place should be a top priority, even in challenging economic times." Mackenzie emphasised the pressing need for recruiting candidates adept in the latest fintech skills, especially in areas such as data science and machine learning. "These capabilities are crucial to fast-growing companies who want to stay ahead of the competition. Even when times are tough, it's vital that banks and other financial services organisations work closely with specialist providers to source, train and equip themselves with the next generation of talent to take the business forward," he added.
Another voice echoing the concerns of the industry came from Peter Healy, CEO of Efinancialcareers. Speaking about the current recruitment climate, Healy stated, "Financial services face a strained recruitment climate in 2023, with confidence plunging versus last year." He proffered advice to firms suggesting they "scout broadly for in-demand skills, and balance technology with human insights to source and retain top talent."
The findings from the survey and the accompanying expert comments underline the urgency for the financial services sector to recalibrate its strategies. As the skills gap widens, the future of the industry hinges on its ability to adapt and find innovative solutions to bridge this chasm.