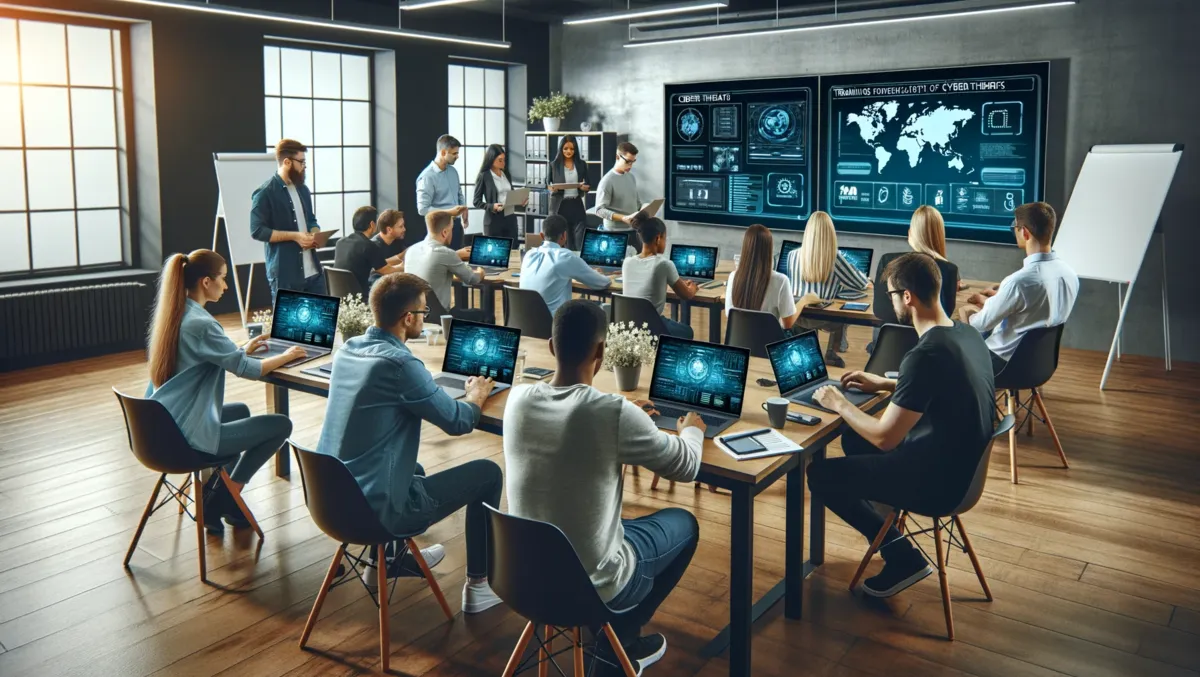 FDM Group forms partnership with ISACA for enhanced cyber training
FDM Group, a tech talent solution provider, is entering into a partnership with ISACA, a global professional association. This collaboration aims to augment FDM's cyber training programme, enhancing its cybersecurity expertise.
ISACA is known for its proficiency in information security, governance, assurance, risk, privacy, and quality. It has a rich network of over 170,000 members. Under the new agreement, FDM's staff will gain access to ISACA-approved cyber training and digital learning resources. These resources are recognised as industry-leading in content and design.
The alliance will enable FDM to strengthen its internal cyber security credentials, ensuring it can deliver cutting-edge technical expertise to its clients. With plans to intensify its cybersecurity training offerings, FDM aims to train hundreds of new consultants annually through its Technical Operations programme.
Andy Brown, Chief Commercial Officer at FDM Group, emphasised the importance of access to latest cybersecurity knowledge for businesses. 'Our partnership with ISACA will enable FDM to bring the very highest standards of service and skills to the market. We are very pleased to be working alongside such a prestigious organisation to equip the next generation with world-leading security expertise.' he explained.
Jeff Angle, Senior Director, Academic and Workforce Development at ISACA, expressed excitement over the partnership. He noted, 'FDM Group is widely recognised as a leading global provider of highly skilled IT experts. We are very excited to be teaming up with such an extensive workforce, sharing knowledge, best practice, and industry expertise to further enhance their offering in such a crucial area.'