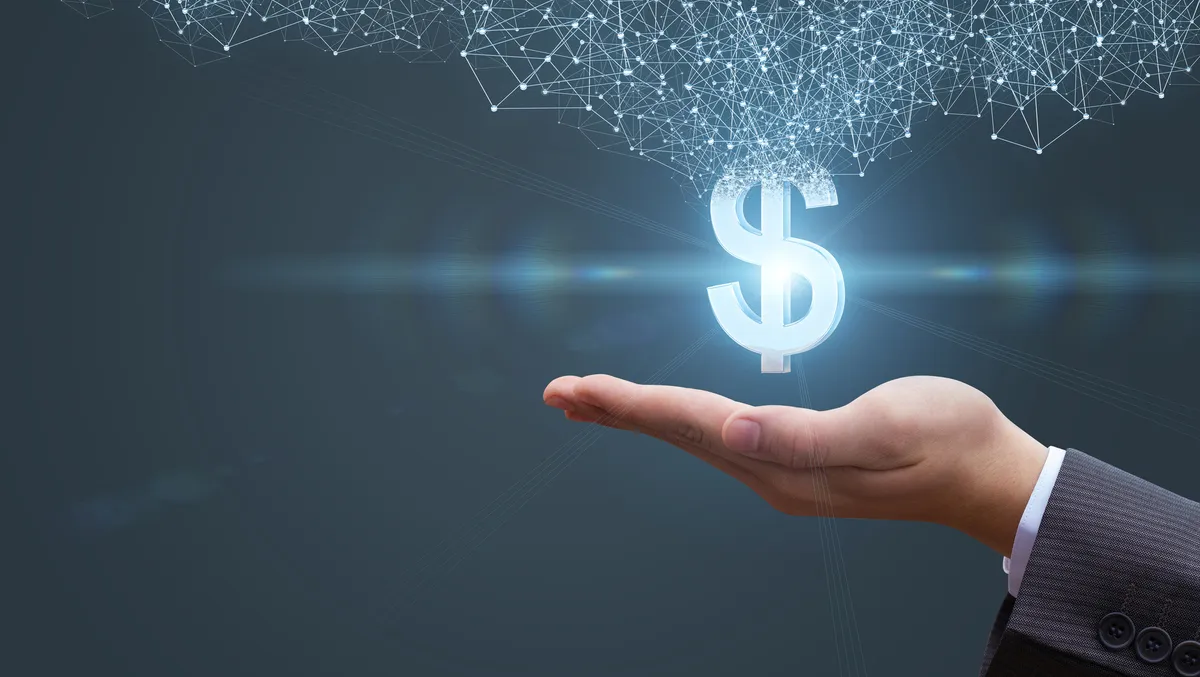 Enable announces defined rebate management category
Enable has added definition to the rebate management category. With more than $US76 ($A114) trillion flowing through the supply chain in 2023, effectively incentivising trading relationships is more important than ever.
Being able to manage all rebate deal types, collaborate with trading partners, and control the data needed to make key strategic incentive decisions, all in one place, is what defines rebate management.
"We launched Enable with a vision to empower thriving partner ecosystems of manufacturers, distributors and retailers," says Andrew Butt, Founder & CEO of Enable, at he company's second Catalyze annual conference.
"What we learned along the way is there is a need for rebate strategists to have one comprehensive place to manage and collaborate internally and externally on trading agreements – a place that also houses the needed key decision-making data to identify the next best opportunity."
Historically, some companies have disregarded rebates as a business tool utilised in just a few industries by a handful of distributors. Catalyze is the first industry event of its kind that brings together hundreds of rebate management thought leaders from across the globe to collaborate, network and learn.
Enable has defined the critical importance of rebate management.
"We know incentives change behaviour, and we know rebates are the healthiest partner incentives available," says Butt.
"With this launch, we are recognising supply chain trends like ever-increasing customer expectations, tighter margins and the need for closer collaboration, and we are evolving the category to fit the needs of today's rebate strategists."
This definition brings new clarity to the rebate management category. To help manufacturers, distributors and retailers use their rebate programs as a strategic lever for growth, Enable also launched new rebate management products and new online courses for rebate professionals seeking rebate strategist certification.
The new products include special pricing agreements (SPAs), claims management, and inventory rebate accounting. The certification is available at courses.enable.com.
"We're constantly improving our software to tackle the complex challenges between trading partners and are committed to responding to the needs of the market and evolving our platform to make it even more valuable," says Butt.
Enable has built solutions to address the obstacles to effective rebate management which open up a whole new, transparent and collaborative way of doing business.
The new products will offer additional support:
# Special Pricing Agreements: With this new product, Enable customers will be able to make their special pricing agreements (SPAs) more profitable by managing them more efficiently. Customers will gain more control over their numerous and complex SPA agreements, streamlining their administration and ultimately ensuring agreement profitability, growing market share and gaining more time for higher value activities.
# Claims Management: With claims management, Enable customers can now manage all their claims in one place. They can settle agreements by generating claims, managing disputes, and submitting claims for payments, among other features. The claims management solution allows users to collect claims faster, gain time back by automating processes and increasing their efficiency and improving relationships with partners.
# Inventory Rebate Accounting: This new solution allows users to recognise rebates at the point of sale rather than at the point of purchase and ensures that rebates held in stock are accurately calculated to eliminate discrepancies.