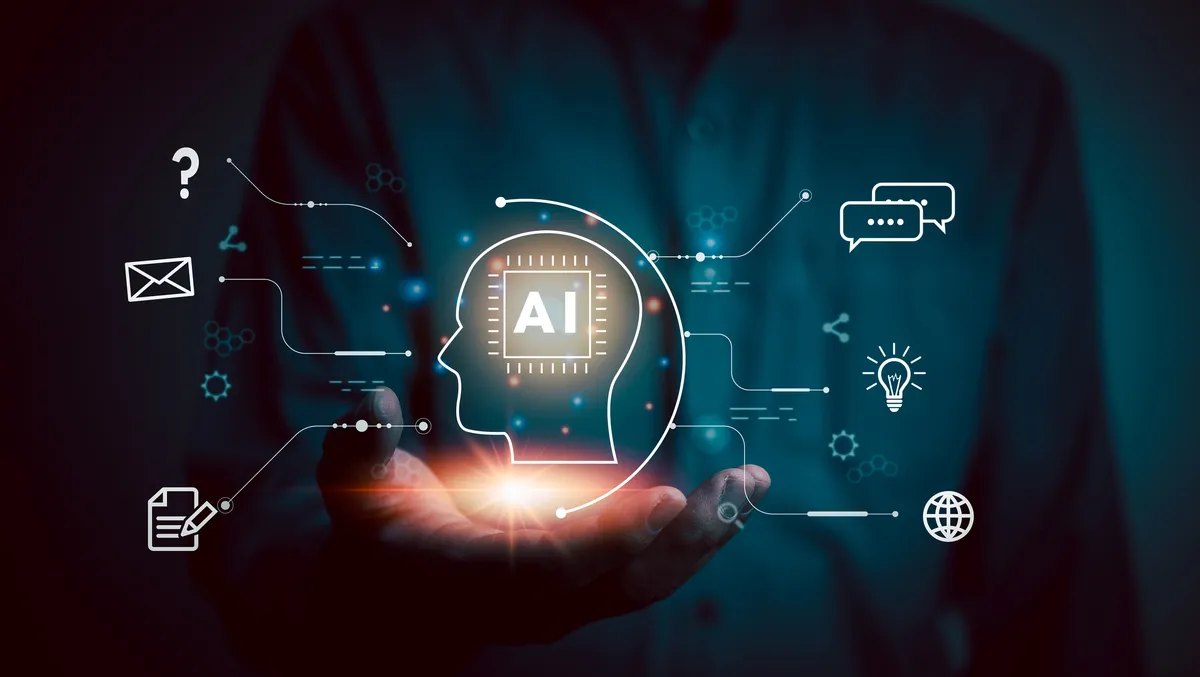 Dell Technologies' Generative AI portfolio speeds business transformation
Thu, 5th Oct 2023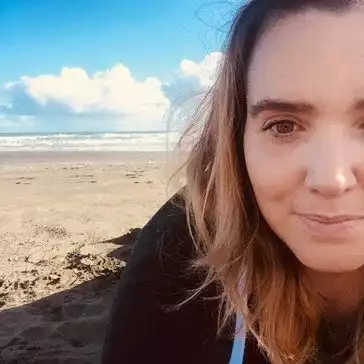 By Shannon Williams, Journalist
Dell Technologies has expanded its Dell Generative AI Solutions portfolio, helping businesses transform how they work along every step of their generative AI (GenAI) journeys.
"To maximise AI efforts and support workloads across public clouds, on-premises environments and at the edge, companies need a robust data foundation with the right infrastructure, software and services," says Jeff Boudreau, chief AI officer, Dell Technologies.
"That's what we are building with our expanded validated designs, professional services, modern data lakehouse and the worlds' broadest GenAI solutions portfolio," he says.

Customising GenAI models to maximise proprietary data
The Dell Validated Design for Generative AI with NVIDIA for Model Customisation offers pre-trained models that extract intelligence from data without building models from scratch.
This solution provides best practices for customising and fine-tuning GenAI models based on desired outcomes while keeping information secure and on-premises. With a scalable blueprint for customisation, organisations now have multiple ways to tailor GenAI models to accomplish specific tasks with their proprietary data. Its modular and flexible design supports a wide range of computational requirements and use cases, spanning training diffusion, transfer learning and prompt tuning.
Dell Validated Designs for Generative AI now support both model tuning and inferencing, allowing users to more quickly deploy GenAI models with proven infrastructure including the Dell PowerEdge XE9680, the industry's best performing AI server, or the Dell PowerEdge XE8640, with a choice of NVIDIA Tensor Core GPUs and NVIDIA AI Enterprise software, which offers frameworks, pre-trained models and development tools, such as the NVIDIA NeMo framework, and Dell software. By combining compute power with storage options, such as Dell PowerScale and Dell ObjectScale, customers can rapidly feed models with multiple storage data types with the validated design. The infrastructure is also available as a subscription via Dell APEX.
Preparing data, people and processes for GenAI
Dell is applying its process and expertise to help customers generate better, faster business results with expanded GenAI professional services capabilities:
Data Preparation Services provide customers with a clean, accurate data set in the right format enabling AI projects to move smoothly while simplifying data integration and delivering quality data output. Dell Implementation Services establish an operational GenAI platform for inferencing and model customisation, accelerating time to value.
Paired with Dell Managed Services, Dell can operate the full NVIDIA-based GenAI solution, improving operational efficiency and allowing customers to focus on building their proprietary GenAI use cases. Education Services help customers gain the critical skills to close the GenAI capabilities gap.
Availability
Dell Validated Design for Generative AI: Model Customisation is available globally through traditional channels and Dell APEX starting late October. Dell Professional Services for Generative AI are available in select countries starting late October. The Dell open, modern data lakehouse solution with Starburst has planned global availability in the first half of 2024.