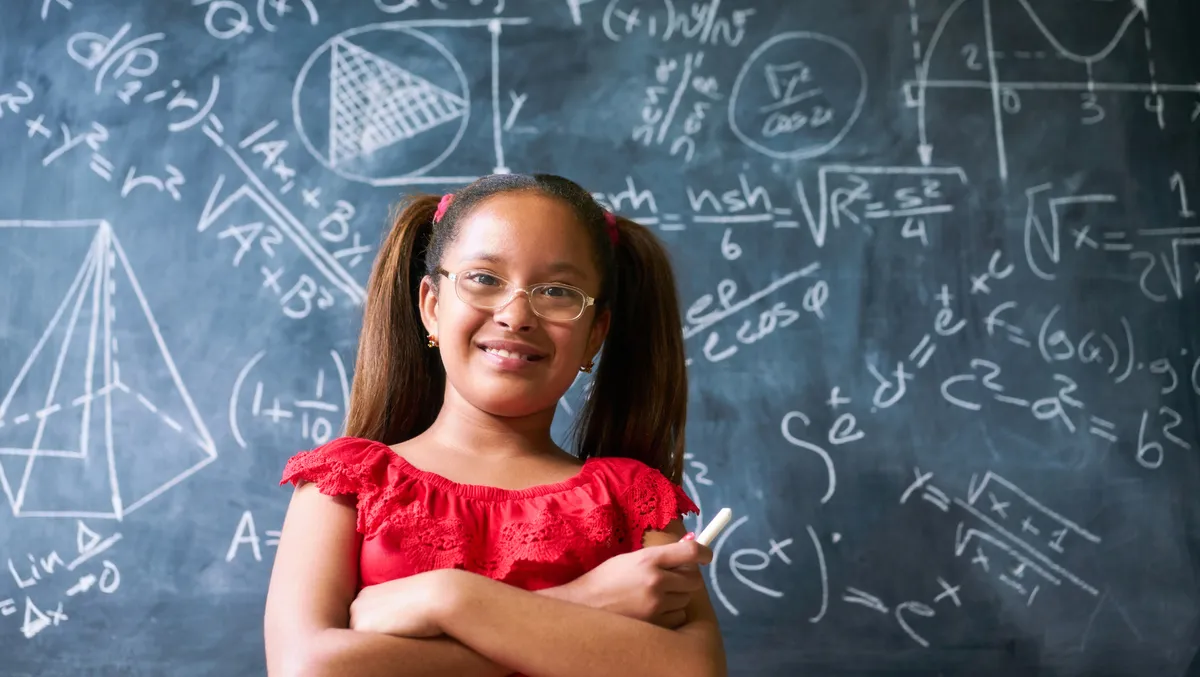 Daisy, Girlguiding to inspire the next generation of STEM
Wed, 22nd Mar 2023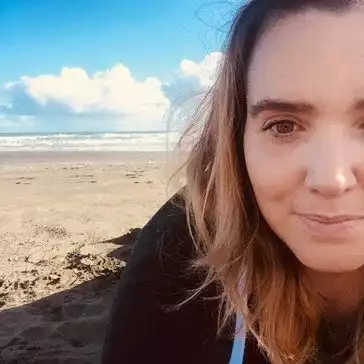 By Shannon Williams, Journalist
Daisy Corporate Services has announced a new partnership with Girlguiding, the UK's largest youth organisation dedicated completely to girls with around 370,000 members, to inspire the next generation of STEM professionals and recycling heroes.
Girlguiding helps girls think big and be bold in a space where they can be themselves, get creative, explore, and have fun. Girlguiding and Daisy will work closely together to share planet saving tips about recycling and how best to prevent waste, especially when it comes to tech.
Daisy is also proud to sponsor the Rainbows recycling badge, which provides girls aged 4-7 years with the opportunities to challenge themselves to reduce waste, become their very own recycling superhero and inspire others to save the planet.
Recent research from Girlguiding's Girls' Attitudes Survey in 2022 found that only 5% of girls and young women agreed the government was doing enough to tackle the climate change crisis at present.
"We are delighted to be partnering with Daisy on our mission to inspire girls and young women to become the recycling superheroes that the planet needs," says Helen Parsons, Head of Fundraising for Girlguiding.
"Our research shows young women and girls already feel empowered to tackle the climate crisis, and our Rainbows recycling badge provides a foundation for a lifetime of environmentally conscious behaviour," she says.
"With the support of Daisy, we can help build knowledge and educate them about how they can get involved in the recycling of technology."
Lyndsey Charlton, Chief Operating Officer at Daisy Corporate Services, adds, "Our partnership with Girlguiding aligns with our commitment to making a positive environmental and social impact.
"We know that women in STEM are always doing amazing things and this partnership is another way we can help inspire the learning of STEM skills in the real world," she says.
Daisy's partnership with Girlguiding is one of many environmental, social and community projects the company is involved with. Daisy continues to support:
The Greggs Foundation, which aims to build stronger, healthier communities in the areas where Greggs' operates by opening breakfast clubs for schoolchildren.
Chapter One to help match volunteers with school children to develop literacy skills.
Groundbreaker's environmental and educational projects for underprivileged children worldwide.
STEM Learning through its ENTHUSE Partnership targeting primary and secondary schools in communities that need support and a network of Daisy employees who are STEM Ambassadors.